Thomas Rhett Releases Title Track From New Double Album, 'Country Again: Side A'
'Country Again: Side A' will be released on April 30, with a 'Side B' expected later in 2021.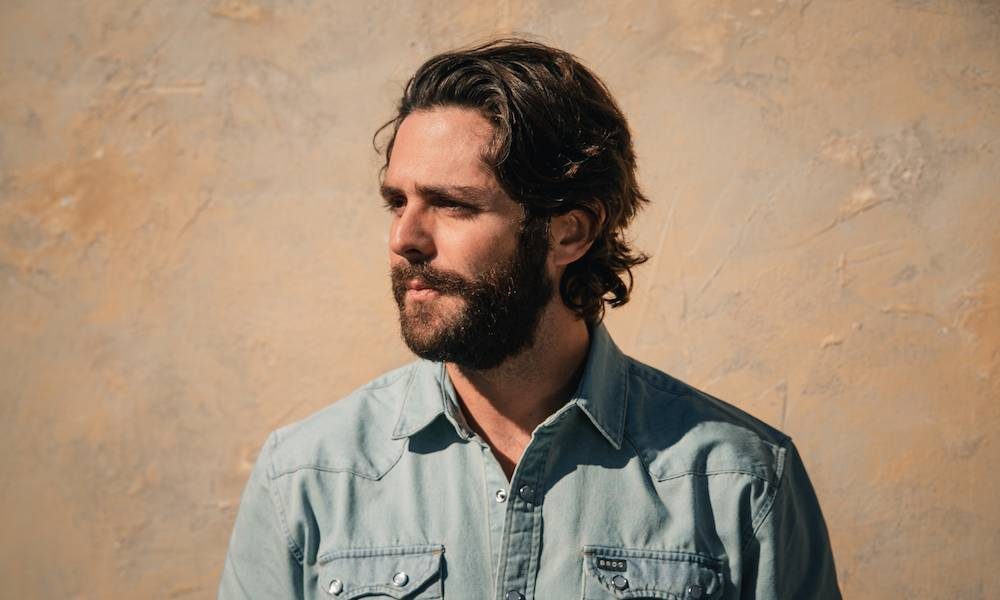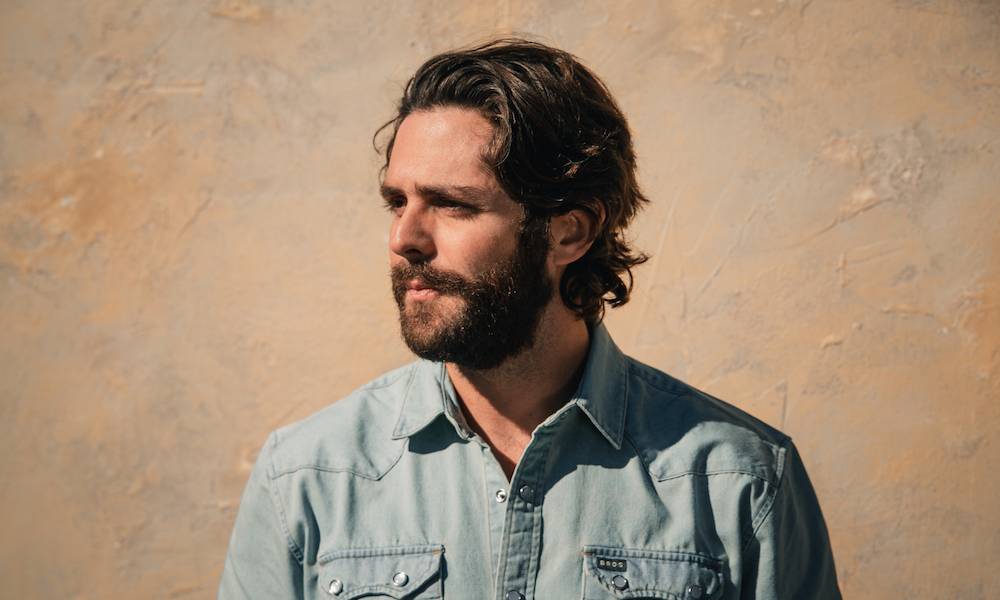 Thomas Rhett has unveiled the title track from his upcoming fifth studio album Country Again: Side A. The double LP from the ACM Awards Entertainer of the Year will arrive April 30, and Rhett has already teased singles "Want It Again" and "Growing Up." Side B of the double album project is planned for release later in 2021.
Rhett doubled down on his autobiographical perspective on the new project, and "Country Again" is a sterling display of Rhett's personal songwriting style. Written by Rhett, Zach Crowell, and Ashley Gorley, "Country Again" also has a T.K. McKamy-directed video.
"I've been counting down the days to get this one out to y'all," Thomas Rhett said. "It's one of my favorite songs I've written yet and honestly just feels full circle in so many ways… it's about the crazy journey I've been on over the last decade and ultimately finding my way back home."
Up next, the reigning ACM Awards Entertainer of the Year and current 4x nominee is set to perform at the 56th Academy of Country Music Awards live from Nashville this weekend that will air on Sunday, April 18 at 8 PM EST on CBS.
Rhett began teasing songs as they were written on social media over the past year, receiving predictably positive feedback from fans. This interest led him to pursue even more new songs, all of which would eventually end up on Country Again: Side A. Lead single "What's Your Country Song" marks Thomas Rhett's 17th career No.1 single and 11th consecutive No.1―the longest active streak in the format.
With three songs from Country Again already available, fans have gotten a rare peak at Rhett's new direction. The lyrics remain true to the singer's unique, introspective style, but as always, Thomas Rhett uses the canvas of Country Again: Side A to explore new sonic terrains.
Country Again: Side A is released on April 30 and is available for pre-order here.