Tim Pope Teases Upcoming Documentary Set To Mark The Cure's 40th Anniversary
2019 will mark the 40th anniversary of the legendary alt-rock band's debut album 'Three Imaginary Boys.'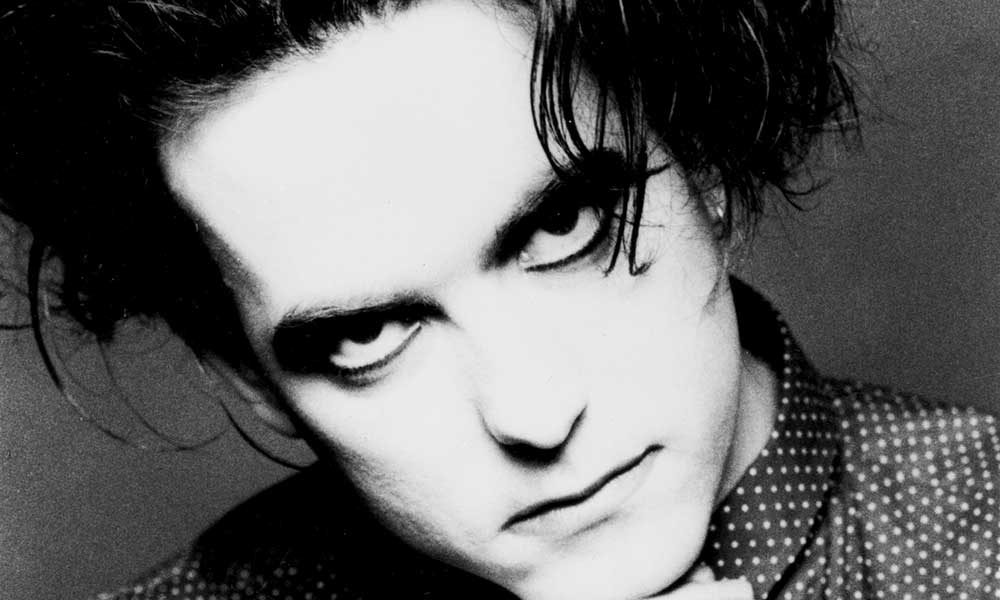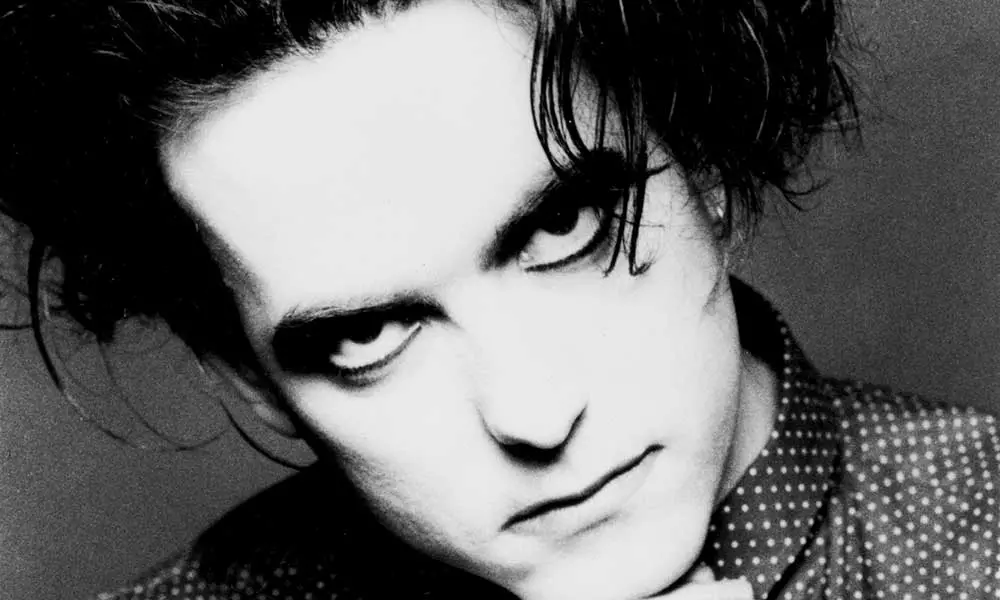 Director Tim Pope has offered the briefest of glimpses into his upcoming film that celebrates The Cure's 40th anniversary.
The Robert Smith-led post-punk legends celebrated four decades since the release of their debut single 'Killing An Arab' last year with a Hyde Park show, while 2019 will mark the 40th anniversary of their debut album Three Imaginary Boys. This summer, the band are due to headline the Glastonbury Festival.
As uDiscover Music previously reported, Tim Pope first announced plans for the documentary in 2017, but the director has now shared a brief photo of the film. The picture was posted on Twitter and shows what appears to be a silhouette of frontman Robert Smith reflecting through the window of a cinema projectionist's booth.
— Tim Pope🎥 (@timpopedirector) April 17, 2019
While a release date or full details of the film are yet to emerge, Tim Pope previously explained that it will be led by Smith.
"So, 2018 will see me collaborating with Robert on a feature-length, chronological documentary of The Cure's history from the 1970s via present day to the future. Robert himself will tell the story and this will work alongside other events for the band's 40-year celebration," the director said at the end of 2017.
Pope continued: "The film to which I will bring my own style of jiggery-pokery will use as well as 'old favourites' a cornucopia of material from Robert's collection which has never been seen before; Super-8; interviews; bootlegs; rare performances; behind-the-scenes, blah."
It's also widely believed that The Cure are also wrapping up work on their first album in ten years – which Smith has described as "incredibly intense."
Talking to Rolling Stone at The Cure's recent Rock And Roll Hall Of Fame induction, Smith revealed that the new album was recorded at Rockfield Studios in Monmouthshire. "We actually went into the studio where they did 'Bohemian Rhapsody'," he explained. "It's a great studio in the middle of nowhere. We just played music for three weeks. And it's great. I know everyone says that. But it really is f_king great."
Smith went on to reveal: "The songs are like 10 minutes, 12 minutes long. We recorded 19 songs. So I have no idea what to do now. The others are saying, 'triple album!' I'm saying, no let's not. I'll pick six or maybe eight songs and do like a single album. But I think I will delight our hardcore fans. And probably really, really infuriate everyone else. At my age, I'm still doom and gloom."
Explore Our Cure Artist Page.
Format:
UK English