The Cure's Visual Collaborator Tim Pope Announces 40th Anniversary Documentary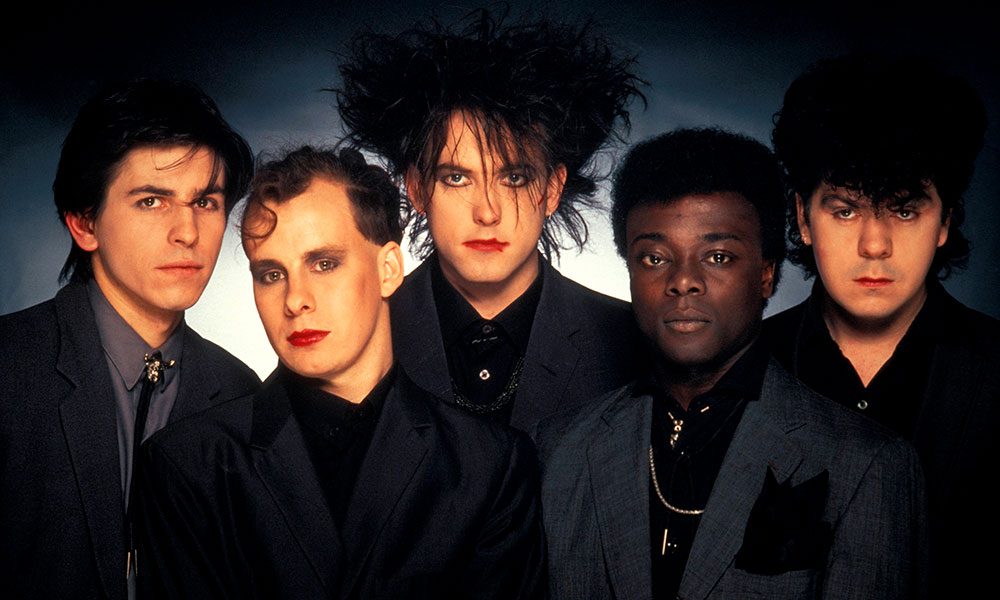 The Cure's long-time visual collaborator Tim Pope has confirmed he will be making a documentary to coincide with the band's 40th anniversary in 2018.
The legendary post-punk outfit led by Robert Smith-led will celebrate four decades since the release of their debut single 'Killing An Arab' next year, while 2019 will mark the 40th anniversary of their debut album Three Imaginary Boys.
Pope wrote on Twitter earlier this week: "So, 2018 will see me collaborating with Robert (Smith) on a feature-length, chronological documentary of The Cure's history from the 1970s via present day to the future. Robert himself will tell the story and this will work alongside other events for the band's 40-year celebration."
He continued: "The film to which I will bring my own style of jiggery-pokery will use as well as 'old favourites' a cornucopia of material from Robert's collection which has never been seen before; Super-8; interviews; bootlegs; rare performances; behind-the-scenes, blah."
The filmmaker promised updates "as and when". There is currently no confirmed release date for the mooted documentary.
Earlier this week, The Cure announced details of their only European show of 2018. They will headline a massive show in London's Hyde Park on 7 July as part of British Summer Time festival. Guests on the day will include Interpol, Goldfrapp, Editors, Ride, Slowdive, and The Twilight Sad.
Tim Pope has a lengthy collaborative history with The Cure. He has directed close to 40 videos for the band including many of their most famous songs including 'Let's Go To Bed' (1982), 'Close To Me' (1985), 'Just Like Heaven' (1987), 'Friday I'm In Love', (1992), 'Wrong Number' (1997). He also directed the 35mm movie of The Cure in Orange, which captured the band's acclaimed 1986 performance at the eponymous theatre in the south of France.
The director has also shot promotional films for artists including Hall & Oates, Iggy Pop, Wendy & Lisa, The The, David Bowie, Strawberry Switchblade, Men Without Hats, Talk Talk, Paul Weller, Siouxsie and The Banshees and others.
Explore Our The Cure Artist Page.
Format:
UK English