The Cure's New Album Will Be "Incredibly Intense", Says Robert Smith
The band's as-yet-untitled new record is the hotly-anticipated follow-up to 2008's '4:13'.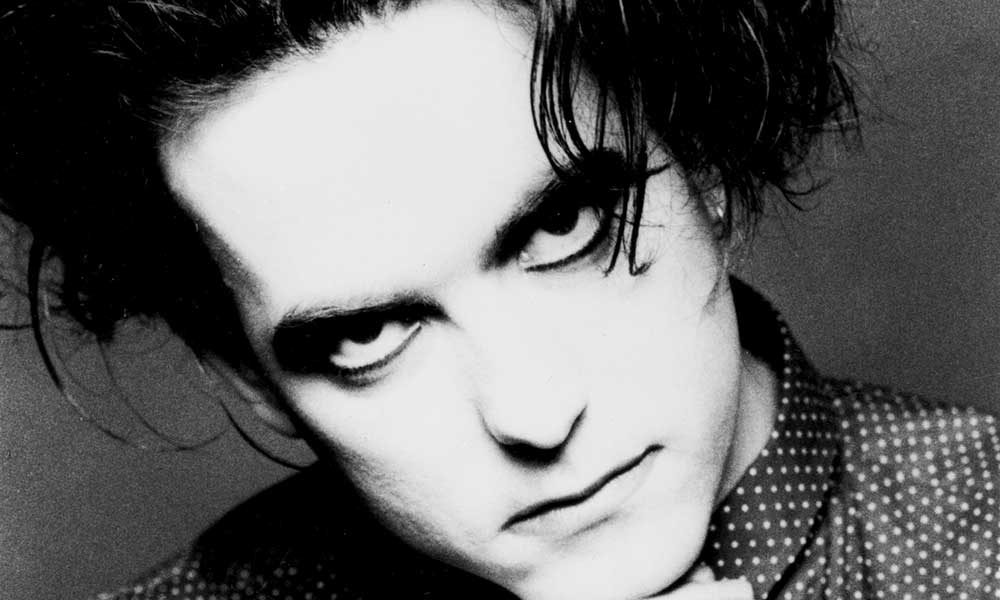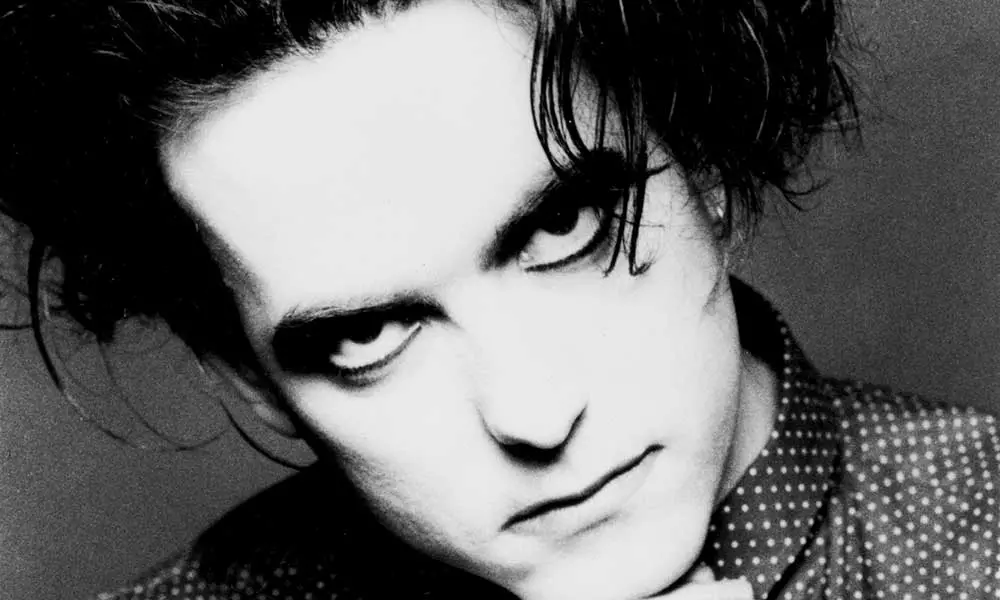 The Cure have shared some new details about their upcoming studio album, following their induction into the Rock & Roll Hall of Fame on Friday, 29 March, with Robert Smith suggesting the record's contents will be "incredibly intense."
After being inducted into the Rock & Hall of Fame by Nine Inch Nails frontman Trent Reznor, and performing a string of hits that included 'Love Song' and 'Boys Don't Cry', the Cure's Robert Smith revealed some new details on the band's first album since 2008's 4:13.
Talking to Rolling Stone, Smith revealed that the new album was recorded at Rockfield Studios in Monmouthshire. "We actually went into the studio where Queen did 'Bohemian Rhapsody'," he explained. "It's a great studio in the middle of nowhere. We just played music for three weeks. And it's great. I know everyone says that. But it really is f_king great."
Admitting that the new album isn't really festival friendly material, Smith revealed it could potentially be a triple disc affair.
"It's so dark. It's incredibly intense," he explained. "The songs are like 10 minutes, 12 minutes long. We recorded 19 songs. So I have no idea what to do now. The others are saying, 'triple album!' I'm saying, no let's not. I'll pick six or maybe eight songs and do like a single album. But I think I will delight our hardcore fans. And probably really, really infuriate everyone else. At my age, I'm still doom and gloom."
He added that the band plan to finish their "intense" new album "before we start in the summer, and it'll be mixed through the summer. And then so release date, I don't know, October? Halloween! Come on!"
Smith also discussed plans to play some shows in the US to celebrate the 30th anniversary of The Cure's landmark 1989 album Disintegration.
"We're holding home theaters in New York and Los Angeles," he said. "But I kind of feel like we should do it in a bigger venue. I'd like to a big show with it, really. It's a bigger album. I think when we did the first three albums we did three nights at the Beacon in New York. It was much more punky. We were trying to recreate that vibe. But I think Disintegration is just big. So we need to do somewhere that's just big. But probably about Christmas time we'll come back."
As uDiscover Music previously reported, The Cure were confirmed to be headlining this year's Glastonbury Festival earlier in March. They join Stormzy and The Killers at the top of a bill that also includes the likes of Janelle Monáe, Liam Gallagher, Tame Impala, Vampire Weekend, Bastille, Billie Eilish, and many more.
Explore Our Cure Artist Page.
Format:
UK English