'Velvet Goldmine' Director Todd Haynes To Shoot Documentary About The Velvet Underground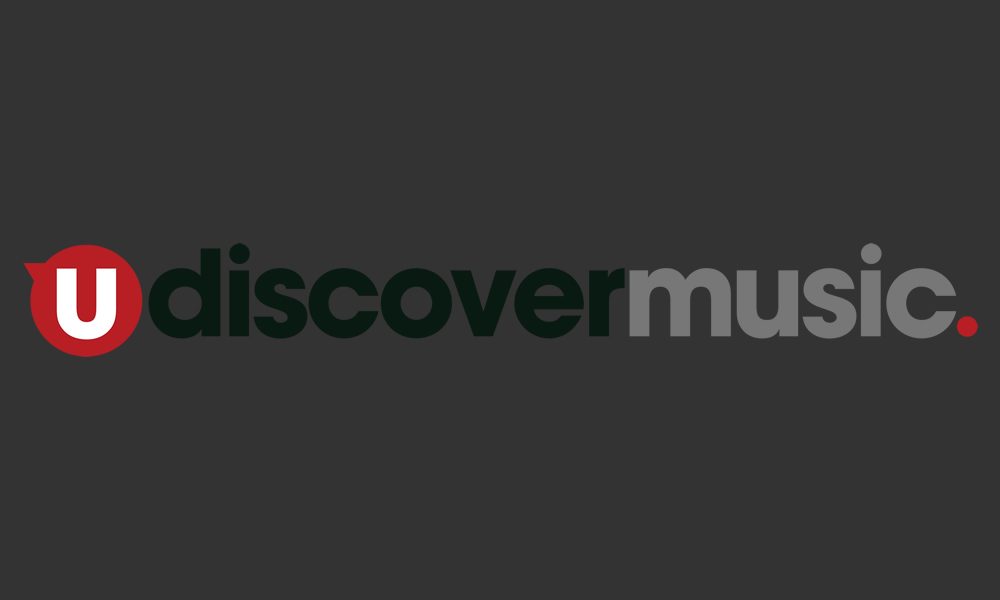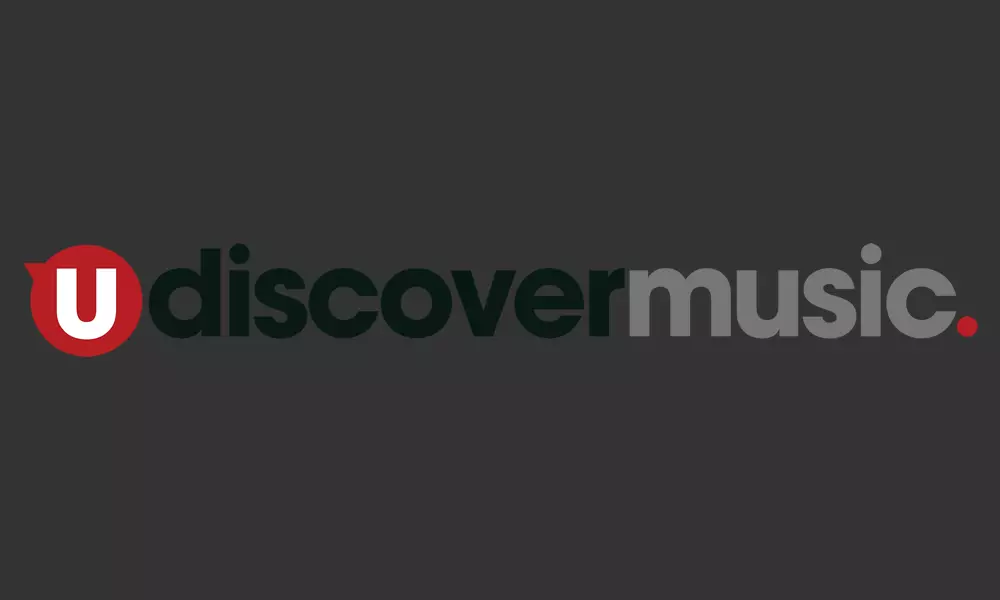 Todd Haynes, director of the much-acclaimed films Far From Heaven, Carol and the glam-rock-related Velvet Goldmine is teaming with Christine Vachon at Killer Films and David Blackman and Universal Music Group to direct his first documentary on The Velvet Underground, one of the most seminal alternative rock groups in history.
The Oregon-born director-screenwriter and producer confirmed he would be working on the Velvet Underground documentary feature at the Locarno Festival, where he is due to receive the Pardo d'onore Manor for career achievement. This comes 26 years after the Swiss festival selected his debut feature, Poison in competition, helping to launch the career of one of North America's most laureled indie filmmakers.
The confirmation of the new documentary comes just after The Velvet Underground's influential debut album, The Velvet Underground & Nico celebrated its 50th anniversary.
Haynes' forthcoming film, currently untitled and in development, will "rely certainly on [Andy] Warhol films but also a rich culture of experimental film, a vernacular we have lost and we don't have, we increasingly get further removed from," the director told Variety.
It will also be "challenging" given there is so little documentation on the group, Haynes added. He went on to say he is looking forward to "the thrill of the research and visual assemblage" and "getting in deep to the resources and material and stock and archival footage and the actual cinema and experimental work."
Haynes also aims to include interviews with the surviving members of the band and the contemporary 1960s artistic movement. The Velvet Underground "come out of a truly experimental cross-section of film, contemporary art, and a rejection of mainstream consumer culture at a very rich and fertile time of the 1960s in New York City," Haynes said at Locarno.
The Velvet Underground is also "paradoxical". "They're the most influential of bands – as Brian Eno said, everybody who bought [The Velvet Underground & Nico] started a band," Haynes noted.
Explore Our The Velvet Underground Artist Page
Format:
UK English