Todd Rundgren Remembers Grand Funk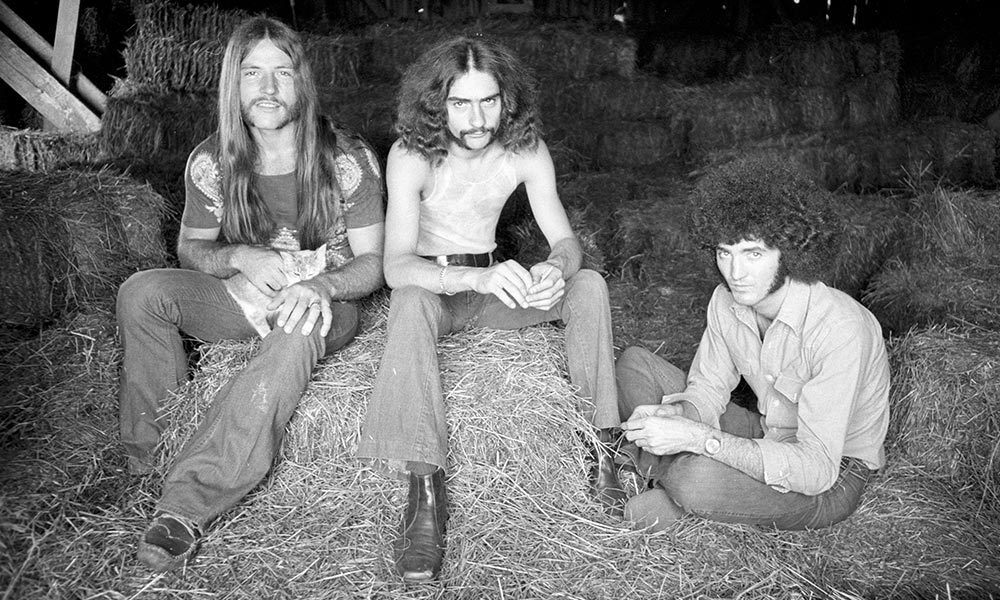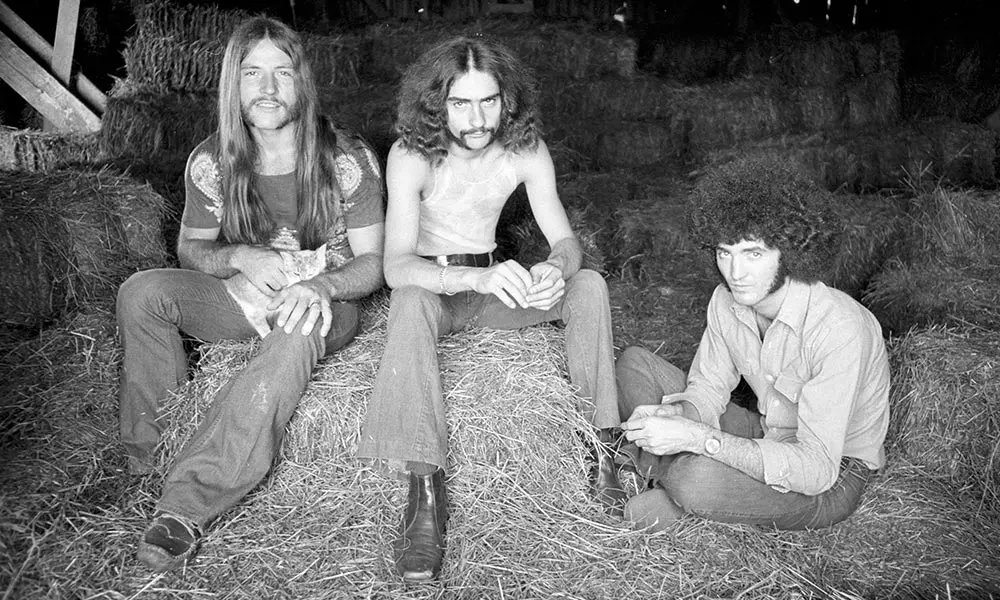 Revered producer-artist Todd Rundgren, who's about to resume his extensive An Evening With… tour of North America, has been reminiscing about his days producing 1970s rock heavyweights Grand Funk Railroad.
Rundgren has been as busy as ever of late, with two 2015 album releases, the solo Global and the collaborative Runddans. After a break for the holidays, his current tour resumes at the Saban Theatre in Beverly Hills, California, on Wednesday (6 January), with dates booked all the way to 19 February.
Meanwhile, West Michigan entertainment guide Revue has previewed Todd's upcoming show at the Kalamazoo State Theatre on 29 January with a new interview in which he comments on his days of producing two of the biggest albums in the Grand Funk canon, 1973's We're An American Band and Shinin' On the following year.
Writer Steve Miller preempts Rundgren's comments with some memories from Grand Funk drummer Don Brewer, who says that the producer came to Flint, Michigan to meet the band early in 1973. "He stayed at my apartment, the Knollwood Apartments in Grand Blanc," Brewer says.
"We'd pull into a 7-Eleven to get some milk or something and he'd come in with me. I had the big Afro and he had the multi-colored hair. We'd walk into these places and jaws would just drop to the floor."
For his part, Rundgren remembers: "I went to Michigan to meet with the band and listen to the material before I committed to doing the record. I was impressed with how self-aware they were. They knew where they were and what they had to do to get where they wanted to be. A lot of people thought they were a jam band before that. But they weren't a bunch of stoners."
Explore our dedicated Grand Funk Railroad Artist Page
Format:
UK English