Tomorrow X Together Share Futuristic Music Video For Latest Single 'Magic'
'Magic' appears on the K-pop group's latest album 'The Chaos Chapter: Freeze' out now.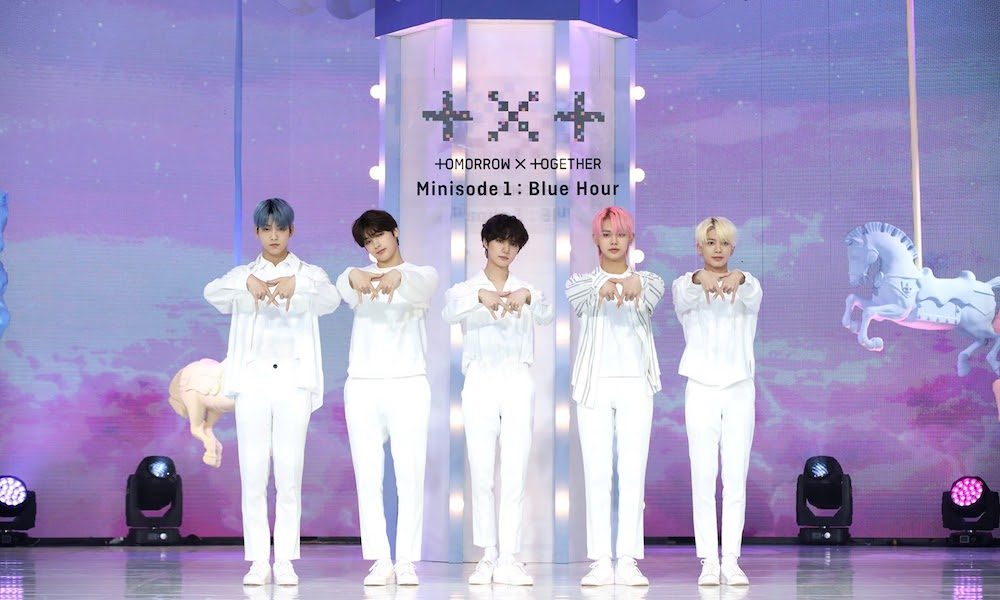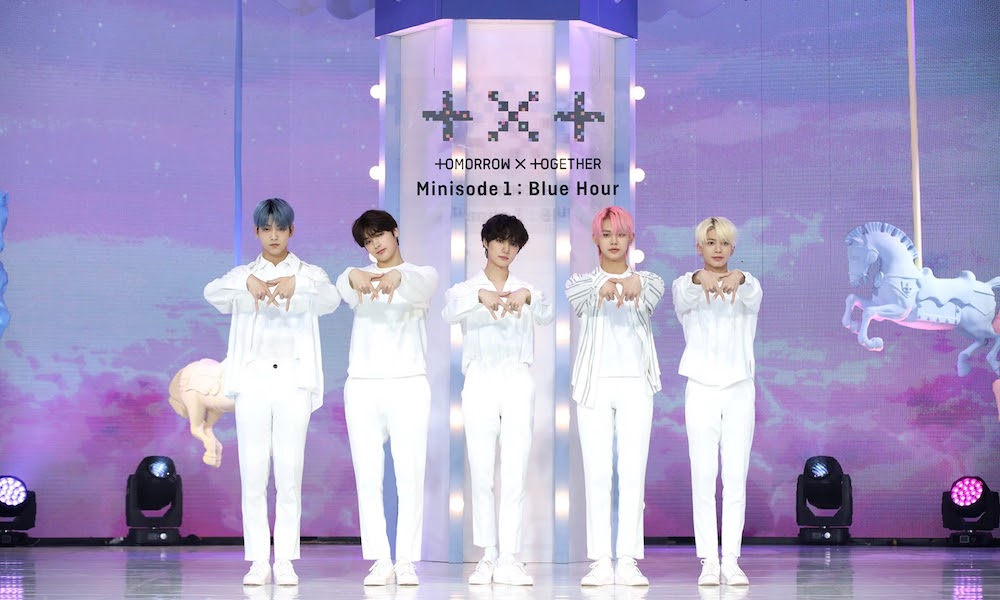 K-pop phenoms Tomorrow x Together have shared the futuristic music video for their latest single "Magic." The song appears on the sophomore album from the group, made up of Soobin, Yeonjun, Beomgyu, Taehyun and Hueningkai, The Chaos Chapter: FREEZE, out now via BigHit Music.
Directed by Hobin, the "Magic" visual finds Tomorrow x Together on a mission to defeat an army of machines threatening to take over the world. Fighting on the side of the human race, the 5-piece group takes down their enemies from within. They offer the machines pirated broadcasts and infiltrate the main servers with a code of emotion that the robotic entities cannot comprehend.
Tomorrow x Together's mission is soundtracked by the disco pop of "Magic," the group's first English-language release. "'Cause baby, you're a real one, real one / Teaching me to feel something so strong (Strong)," they sing. "We could reach out and grab it / Oh, it's just like magic."
"Magic" is one of eight songs featured on The Chaos Chapter: FREEZE. The tracks make up the first set to be released from the band's second album series. The collections follow Tomorrow x Together's debut series, the Dream Chapter series. The set tells the story of a boy who has found himself frozen in light of the onslaught of the world.
The Chaos Chapter: FREEZE  was created with contributions from all five members of the group as both writers and producers. The group drew inspiration from teenagers throughout the world and through drawing empathy from them to craft individualized lyrics.
The album amassed more than 700,000 pre-orders prior to its release, a new feat for the band which made its debut in 2019. It also finds the group exploring new sounds and digging deeper into more expansive and in-depth elements of their musicality.
Buy or stream The Chaos Chapter: FREEZE.