Tony Hadley Leaves Spandau Ballet, Rules Out Future Reunion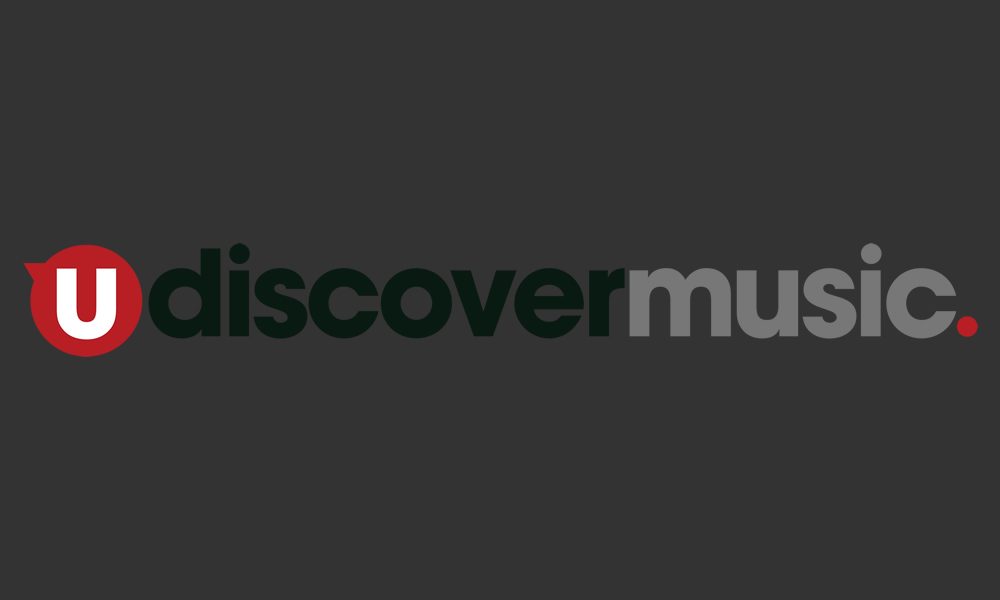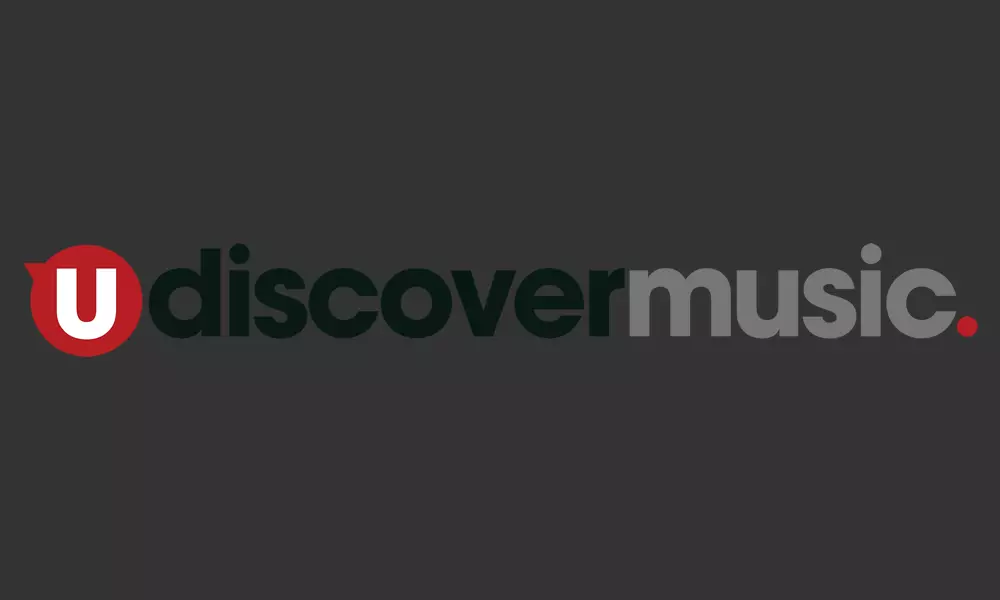 Singer Tony Hadley has announced he has left 1980s pop group Spandau Ballet and says he "will not be performing" with them in future.
In a rather strangely-worded statement issued from his Twitter account, Hadley said: "I am required to state that I am no longer a member of the band".
The 57-year-old went on to say the move was due to circumstances "beyond my control".
Fans responded, quoting some of the band's most memorable lyrics: "Say it's not True" and "He didn't need this pressure on."
Shortly after Hadley's announcement, Spandau Ballet released a separate statement which read: "Much to our frustration, Tony has made it clear in September 2016 that he didn't want to work with the band anymore. This has not changed and 2015 was the last time we were able to perform or work with him. So we have now made the decision to move on as a band."
Hadley was Spandau Ballet's lead vocalist during the height of their fame in the 80s, which saw them enjoy hits including 'Gold', 'Instinction' and 'True'.
The band split in 1990 before becoming embroiled in a court case in '99, when Hadley, drummer John Keeble and saxophonist Steve Norman unsuccessfully tried to sue guitarist Gary Kemp, claiming Kemp – the band's sole songwriter – had promised them a larger share of royalties.
Kemp, who performed in the band with his brother Martin, wrote all of the band's hits, but the other members believed there was a gentleman's agreement to share the profits, in recognition of their own contribution to the songs. Kemp later described the court battle as "like walking away from a car crash – you're glad to be alive but mortified and shocked by the wreckage".
By 2002, Hadley and the Kemp brothers were no long on speaking terms, and a reunion seemed to be off the cards. However, to the delight of fans they did reform in 2009, headlining the Isle of Wight Festival, producing a documentary and even recording new songs for their 2014 record The Story – The Very Best of Spandau Ballet.
More recently, band members had performed solo shows, and Martin Kemp had appeared as a judge on the BBC show Let It Shine. Yet Hadley's departure from the band suggests another reunion in the future seems very unlikely.
Explore Our Spandau Ballet Artist Page
Format:
UK English