Tori Amos Announces New Album 'Native Invader' And European Tour Dates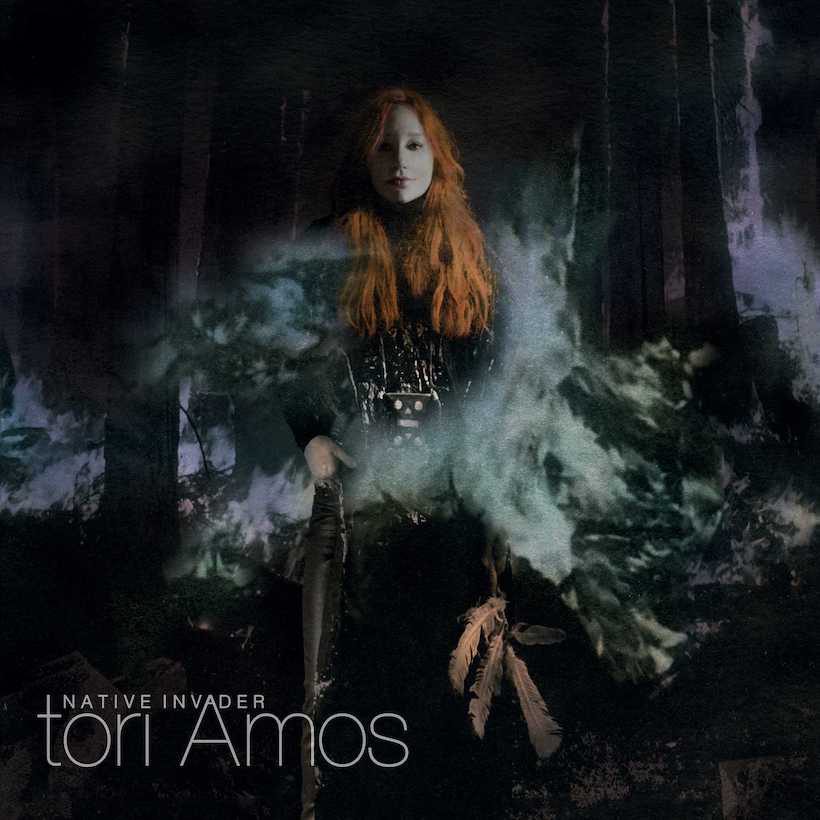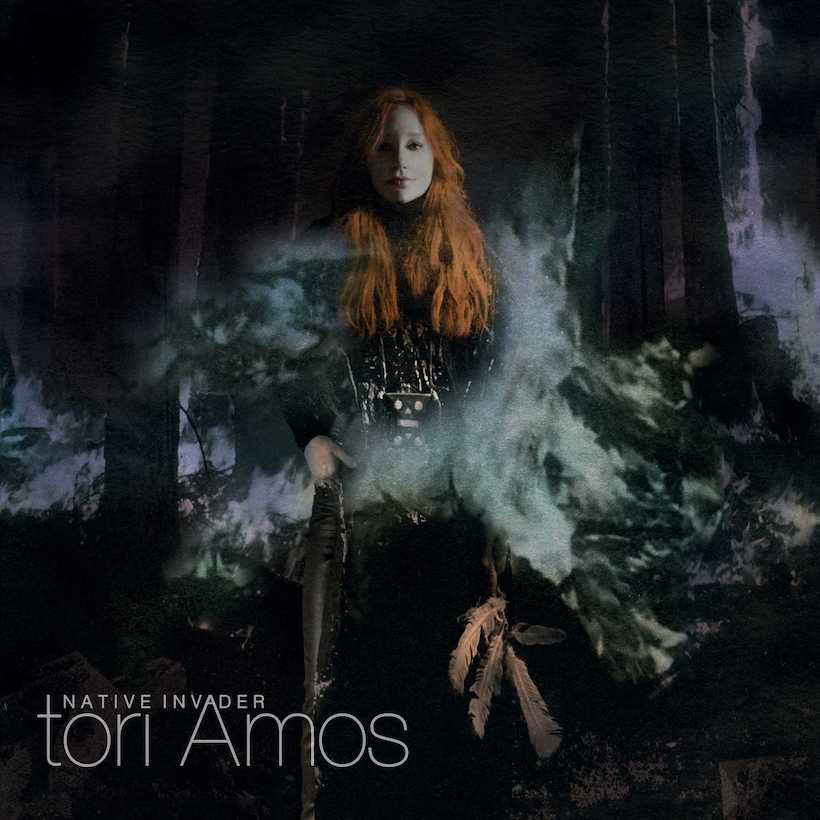 Tori Amos is set to release a new album on 8 September 2017. Her 15th studio set, the new record is entitled Native Invader and is the follow-up to 2014's Unrepentent Geraldines.
Released via Decca Records, the album's primary theme is nature and all its complexities, and humanity's relationship with nature.
"The songs on Native Invader are being pushed by the Muses to find different ways of facing unforeseen challenges and, in some cases, dangerous conflicts," Amos explains in a detailed press release.
"The record looks to nature and how, through resilience, she heals herself. The songs also wrestle with the question: what is our part in the destruction of our land, as well as ourselves, and in our relationships with each other?"
She elaborates further: "In life, there can be the shock of unexpected fires, floods, earthquakes or any cataclysmic ravager – both on the inside and outside of our minds."
"Sonically and visually, I wanted to look at how nature creates with her opposing forces, becoming the ultimate regenerator through her cycles of death and rebirth. Time and time again, she is able to renew, can we find this renewal for ourselves?"
Tori Amos - Reindeer King (Lyric Video)
Amos has also revealed details of a 22-date European tour in support of Native Invader. The itinerary begins with shows in Ireland at Cork Opera House on 6 September and then at The Bord Gais Arena in Dublin on 7 September. Amos' tour then swings through Belgium, Luxembourg, France, The Netherlands, Germany, Italy, Switzerland, Austria, Denmark and Norway, before winding up in the UK. Her British dates kick off at London's Royal Albert Hall on 4 October, before Amos continues on to play Manchester's Palace Theatre (5 October) and Glasgow's O2 Academy on 6 October. Further dates in North America are due to be released shortly.
Tori Amos Native Invader is set for release on 8 September and is available for pre-order here. Click here to explore our Tori Amos Artist Page.
Format:
UK English