Tori Amos Announces Virtual Book Signing And Q&A
The singer-songwriter's memoir, "Resistance: A Songwriter's Story of Hope, Change, and Courage", is slated for publication 5 May.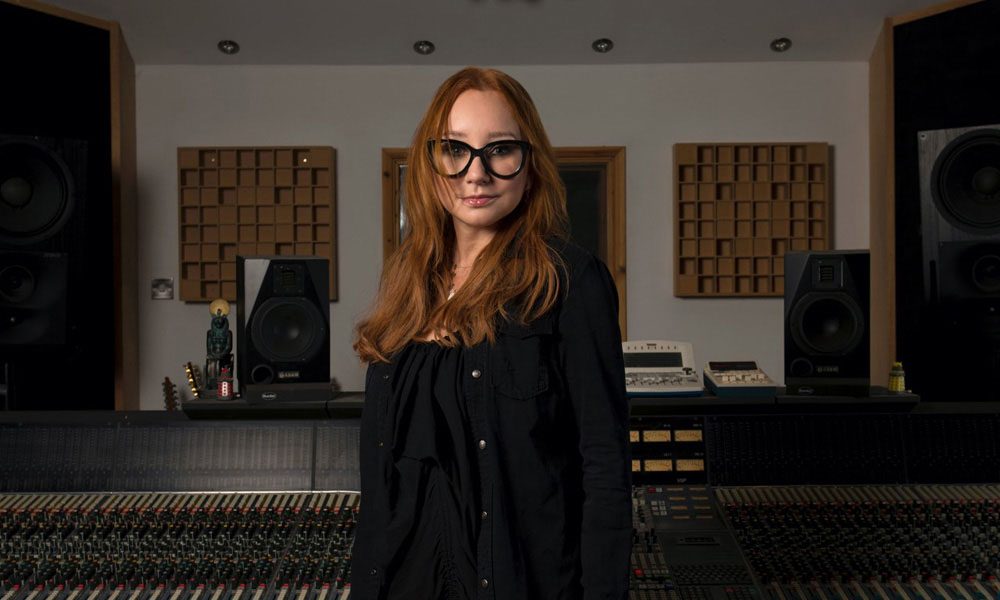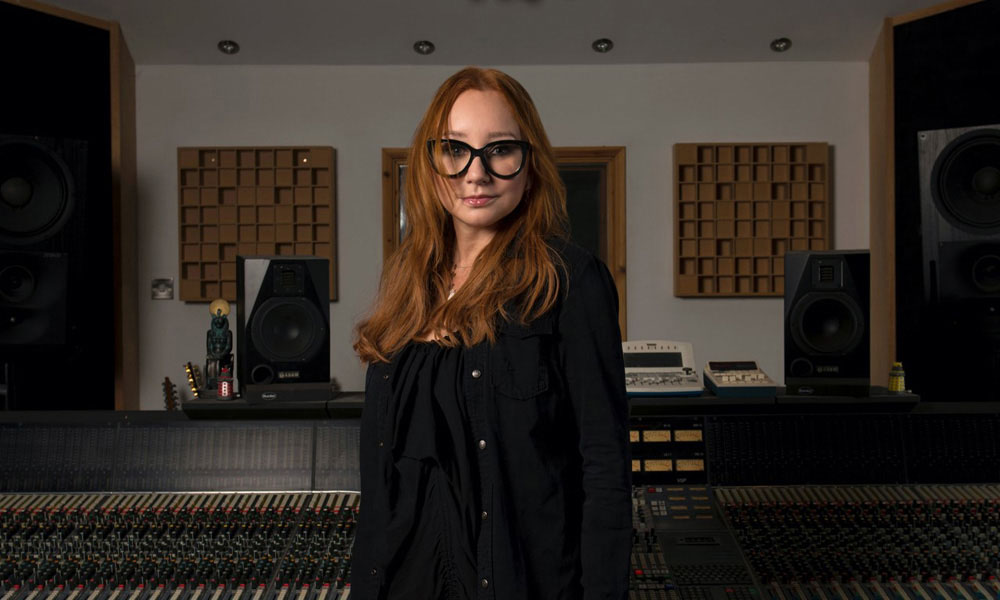 Following the cancellation of her book tour amid the COVID-19 pandemic, Tori Amos has announced several virtual events around her forthcoming memoir, Resistance: A Songwriter's Story of Hope, Change, and Courage, available 5 May via Atria Books, an imprint of Simon & Schuster. The events, which will all take place during the week of publication, include an online book signing, and two virtual Q&As.
Resistance Book Tour Update:
We have been working hard to do something special since having to cancel the book tour and are happy to announce that Tori will be doing a few Virtual Q&A Events as well as a Virtual Book Signing! Details can be found at https://t.co/l5vRyRL5tr pic.twitter.com/hThqu5A09x

— tori amos (@toriamos) April 16, 2020
In an announcement on Twitter this week, Amos shared the three virtual events with fans. These will kick off on 5 May at noon, EST, with an online book signing event. On 6 May, Amos will take part in a virtual Q&A with fans at 2:00 pm EST, as part of the Chicago Humanities Festival, while on 7 May, she will join a virtual Q&A event via the Murmurr Theatre, beginning at 2:00 PM EST. All details are available on Amos' website.
Resistance: A Songwriter's Story of Hope, Change, and Courage is a timely, politically-themed memoir from the multi-platinum singer-songwriter and New York Times-bestselling author. In her newest book, Amos offers a passionate call to action for engaging with our current political moment and handling it with intelligence, grace and integrity.
Kirkus Reviews called the book, "A profound autobiographical playlist and radically political call to action", as well as, "A dramatically inspired volume of lyrics and legacy presenting Amos as an artist, an activist, and a sharp, thoughtful musician with a commanding voice." Publisher's Weekly, meanwhile, declared that, "This memoir and call to action will delight Amos's many fans".
Since the release of Amos' career-defining solo debut, Little Earthquakes, in 1992, the Grammy-nominated artist has been one of the music industry's most enduring and ingenious artists, who has never shied away from intermingling the personal with the political. To-date, Amos has released fifteen studio albums, including her latest, Native Invader, in 2017.
Listen to the best of Tori Amos on Apple Music and Spotify.
Format:
UK English