Watch Live Version Of Toto's 'Rosanna' From New Live DVD, '40 Tours Around The Sun'
Released across a variety of platforms, '40 Tours Around The Sun' will be out on 22 March.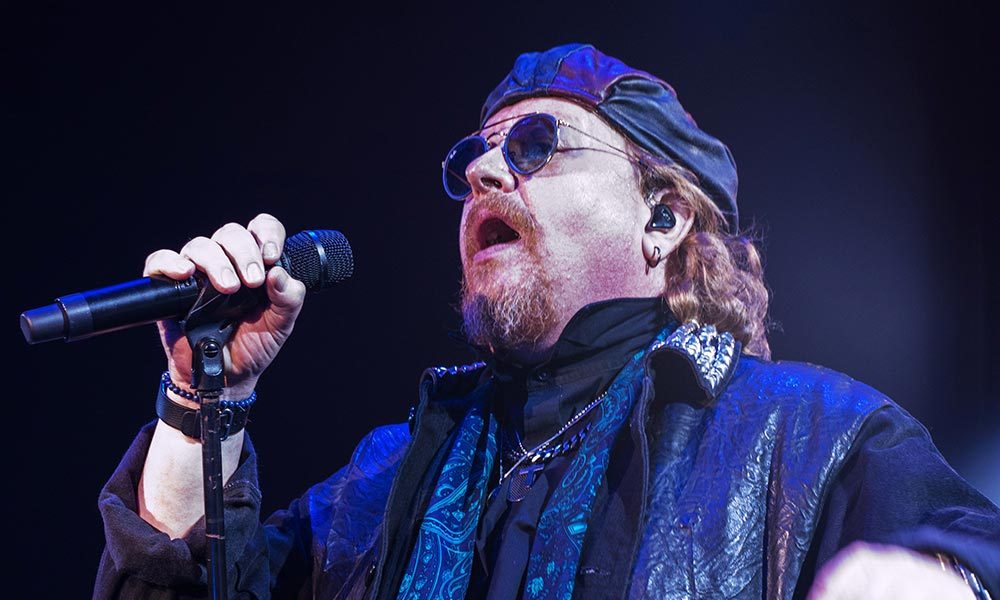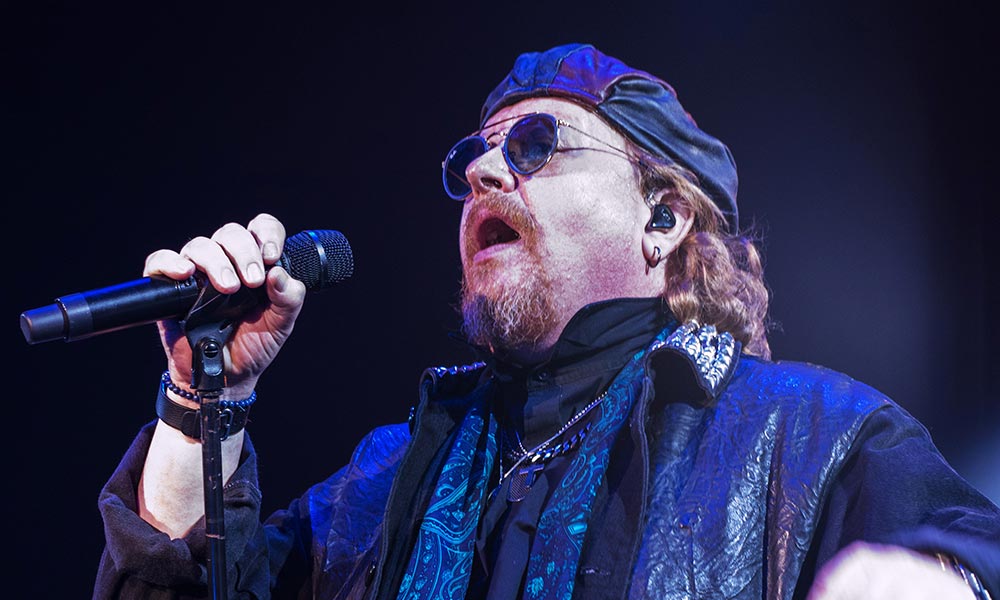 Toto have shared a memorable live version of their hit 'Rosanna', taken from their new live DVD, 40 Tours Around The Sun.
Toto - Rosanna (40 Tours Around The Sun)
On 22 March, Eagle Rock will release 40 Tours Around The Sun, which is available in multiple formats – DVD, Blu-Ray, DVD & 2CD's, Blu-Ray & 2CD's, 3LP Vinyl, 2 CD's and digitally as well.  This live performance was filmed in front of a sold-out crowd exceeding 18,000 fans on March 17, 2018 at the Ziggo Dome in Amsterdam. Toto performed a wide range of songs, including hit singles, rarely performed live deep cuts, and two recently recorded tracks which appeared on their new Greatest Hits album, 40 Trips Around The Sun.
2018 was a banner year and the 40th Anniversary for Toto who celebrated the occasion by embarking on their longest world tour in years.  The band performed for hundreds of thousands of fans across Europe and North America, as their level of global critical mass reached new heights largely fueled by a rediscovery of favorites from their beloved repertoire.
Also included in the DVD's extras is the "40 Tours Featurette," a brand new interview with band members Steve Lukather, David Paich, Steve Porcaro and Joseph Williams.
Toto will also be busy in 2019. The band just returned from a standing room only run of Australia and New Zealand, and head to Japan (including a sold out show at Budokan in Tokyo) and Indonesia in February.  This spring in to the Summer, they'll stage a long tour of Europe, combining top billing festival appearances and headline dates, after which they'll bring their 'An Evening With' show to North America this Fall.  The 40 Trips Around The Sun tour is the band's most extensive run in years with many more announcements to come.
With over 40 years together and literally thousands of credits, including the biggest selling album of all time: Michael Jackson's Thriller, and accolades to their names, Toto remain one of the top selling touring and recording acts in the world.
Format:
UK English