Tove Lo Drops Single 'Sadder Badder Cooler' Off Expanded 'Sunshine Kitty' Album
The deluxe 'Sunshine Kitty (Paw Prints Edition)', which features remixes, live songs and two FINNEAS-produced tracks, is out today.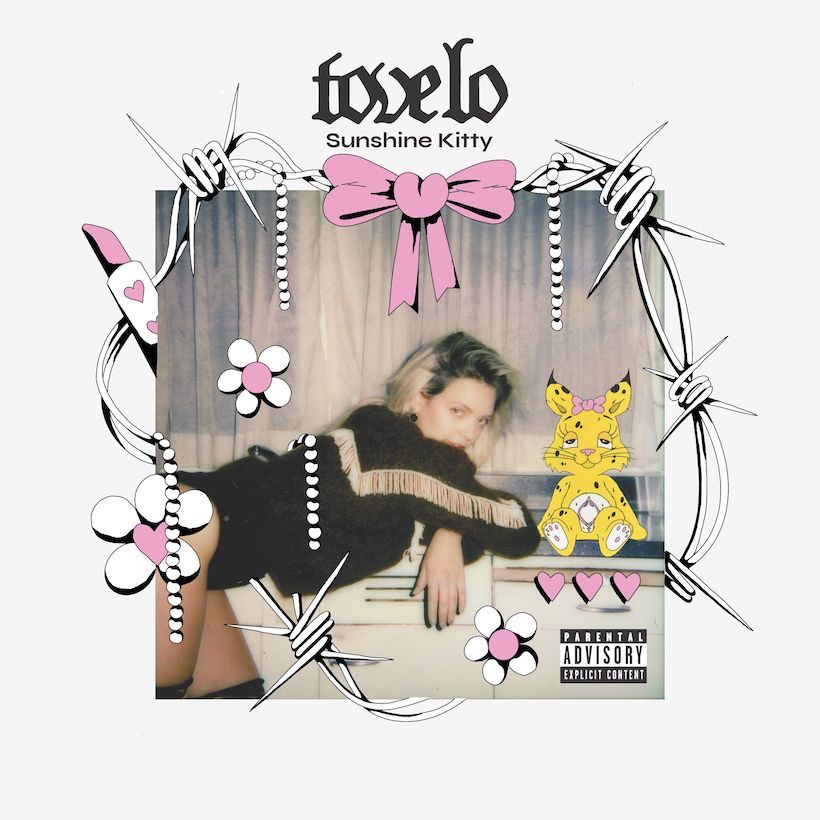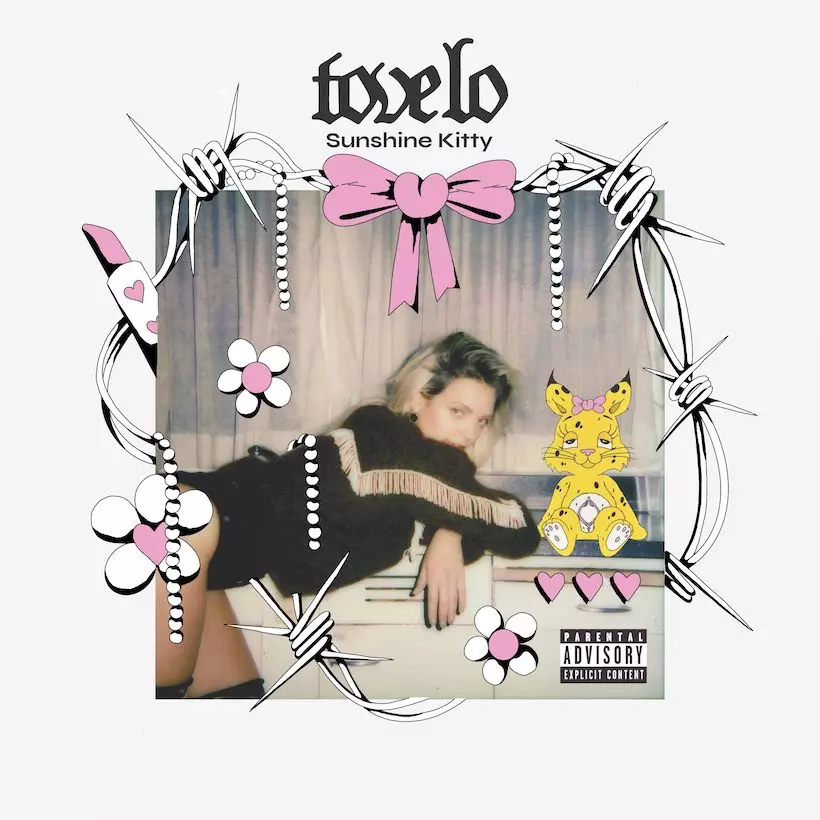 Tove Lo has dropped an expanded edition of her acclaimed fourth studio album, Sunshine Kitty. The 22-track "Paw Prints Edition" features the 2019 album's original 14 tracks, plus a trove of unreleased material, including the new single, 'sadder badder cooler', and its action-packed animated video.
Tove Lo - sadder badder cooler
The Swedish artist co-wrote 'sadder badder cooler' with producer and songwriter Elvira Anderfjärd. In an official statement, Lo shared that the two wrote the song "After going deep about how every heartbreak kind of chips away a little piece of you, but it also gives you power if you let it. And how breaking it off with someone who's bad to you is always a mixed feeling of sadness, anger and big relief." Lo added, "This song to me is full of glitter and power and I hope it hits heavy with my fans".
On the single's accompanying animated video (a collaboration with Venturia Animation Studios and dreambear productions) Lo exclaimed, "I've wanted to make a bizarre, over the line, badass animated video with Sunshine Kitty for some time and it just fit so perfectly with this song".
Sunshine Kitty (Paw Prints Edition) also includes two singles produced by FINNEAS, 'Bikini Porn' and 'Passion And Pain Taste The Same When I'm Weak' – both released earlier this year. Additionally, it offers two live tracks, recorded live at Vevo – 'Sweettalk My Heart' and 'Mistaken', and remixes of 'Are U gonna tell her?' (feat MC Zaac) and 'Sweettalk My Heart'. Rounding out the album is an English-language cover of the hit-single from Swedish artist Veronica Maggio, 'I'm Coming'.
Released in September of 2019, Sunshine Kitty garnered wide critical acclaim for its empowered pop songs. The NME called it "Some of her best work in years as she boldly embraces new sounds and unusual collaborators", while Pitchfork praised Lo's fourth full-length as, "Some of her most vulnerable writing". The album, which featured a host of special guests, including Kylie Minogue, Doja Cat, Jax Jones, ALMA and MC Zaac, was ranked as one of the year's best year by the likes of Esquire and Idolator.
The Grammy-nominated artist, who also recently teamed up with dancehall legend Sean Paul for single 'Calling On Me', said, "It's been a year since the Sunshine Kitty era started, and though everything has hit on 'pause' right now, it feels really amazing to tie it all together with all the songs I'm so proud of from the last year". She continued, "Until I can go back out and tour this album again I hope all my fans will keep having many dance parties at home."
Sunshine Kitty (Paw Prints Edition) is available now. Scroll down to view the tracklist and buy it here.
Sunshine Kitty (Paw Prints Edition) tracklist:
1. sadder badder cooler
2. Bikini Porn
3. I'm Coming
4. Passion and Pain Taste the Same When I'm Weak
5. Gritty Pretty
6. Glad He's Gone
7. Bad as the Boys (feat. ALMA)
8. Sweettalk my Heart
9. Stay Over
10. Are U gonna tell her? (feat. MC Zaac)
11. Jacques (with Jax Jones)
12. Mateo
13. Come Undone
14. Equally Lost (feat. Doja Cat)
15. Really don't like u (feat. Kylie Minogue)
16. Shifted
17. Mistaken
18. Anywhere u go
19. Are U gonna tell her? (feat MC Zaac) (Heavy Baile Remix)
20. Sweettalk my Heart (Team Salut Remix)
21. Sweettalk my Heart – Live at Vevo
22. Mistaken – Live at Vevo
Format:
UK English