Watch Trailer For Lifetime's Cline/Lynn Country Drama 'Patsy & Loretta'
Starring Megan Hilty as Cline and Jessie Mueller as Lynn, the film is due to debut in October.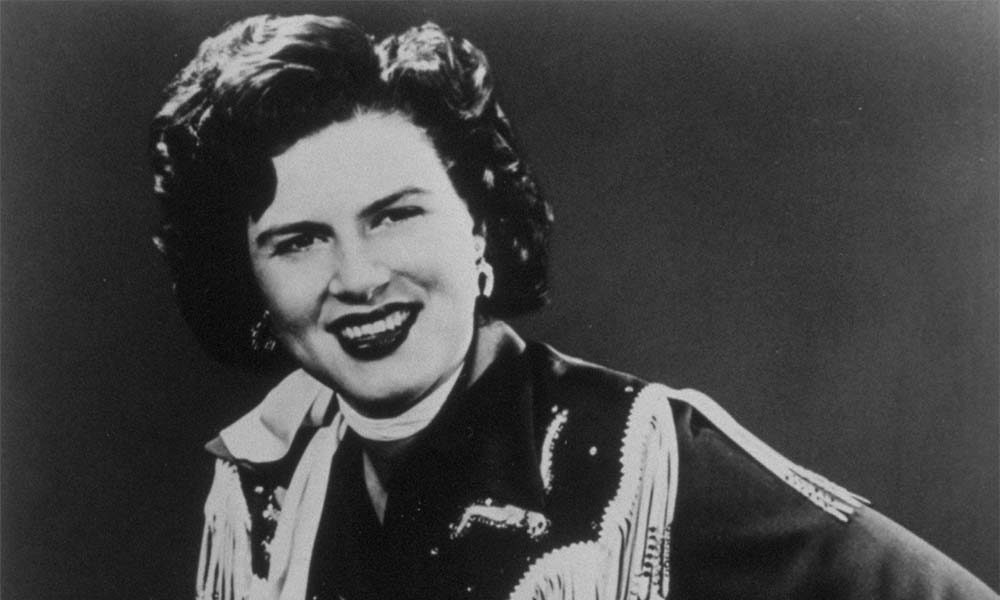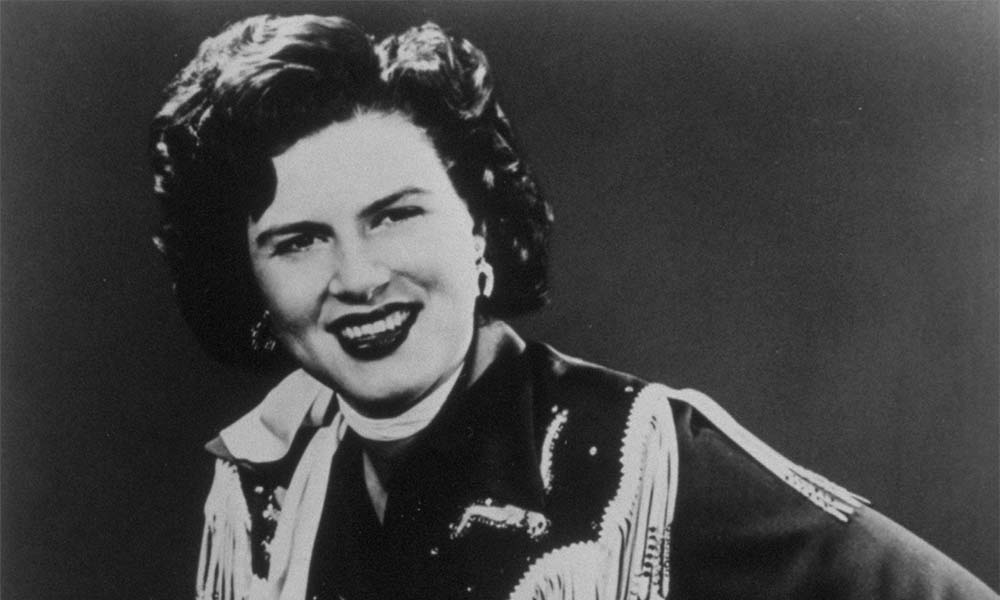 Cable channel Lifetime has shared a new trailer for its upcoming film Patsy & Loretta, based on the friendship between country queens Patsy Cline and Loretta Lynn. As reported by uDiscover Music in May, the movie stars Megan Hilty (whose previous work includes The Good Wife and 9 to 5: The Musical) as Cline and Jessie Mueller (Waitress) as Lynn. It's due on small screens in October.
The clip features the dramatised first meeting between the two singers. Cline, already a major star and recuperating in hospital after her serious car accident of 1961, asked to see Lynn after hearing the latter sing her hit 'I Fall To Pieces.' The pair were almost exact contemporaries, Loretta born in April 1932 and Patsy the following September.
Patsy & Loretta: Trailer | Lifetime
Cline and Lynn became fast friends after that initial meeting, and there are also glimpses in the trailer of their respective troubles in both their careers and home life. It also makes visual reference to the plane crash in which Cline tragically died in 1963, at the age of just 30, just two years after that first encounter.
TV Line describes the film as follows: "When they first met, Patsy (Hilty) was already one of the biggest stars in country music while Loretta (Mueller) was just a coal miner's daughter, starting off with little to her name but a $17 guitar.
"Instead of seeing Loretta as competition, Patsy took Loretta under her wings to help her make it in Nashville. Soon, they became close friends, touring together, bonding over their husband troubles and commiserating on being females in the male-dominated music business."
Callie Khouri, widely known as the creator of the hit TV series Nashville, directed the new film, which is written by Angelina Burnett. The bloodlines are continued by the roles of Cline's daughter Julie Fudge and Lynn's daughter Patsy Lynn Russell as co-producers of the project.
Cline's husband Charlie Dick is played by Kyle Schmid and other real-life characters depicted in the story include June Carter, played by Erin Beute and WSM radio DJ and Grand Ole Opry announced Ralph Emery (Alan Wells).
Explore our Patsy Cline Artist Page.
Format:
UK English