Trent Reznor And Atticus Ross To Score New David Fincher Movie, 'Mank'
The Nine Inch Nails duo have previously composed the scores for Fincher films such as 'The Social Network' and 'Gone Girl.'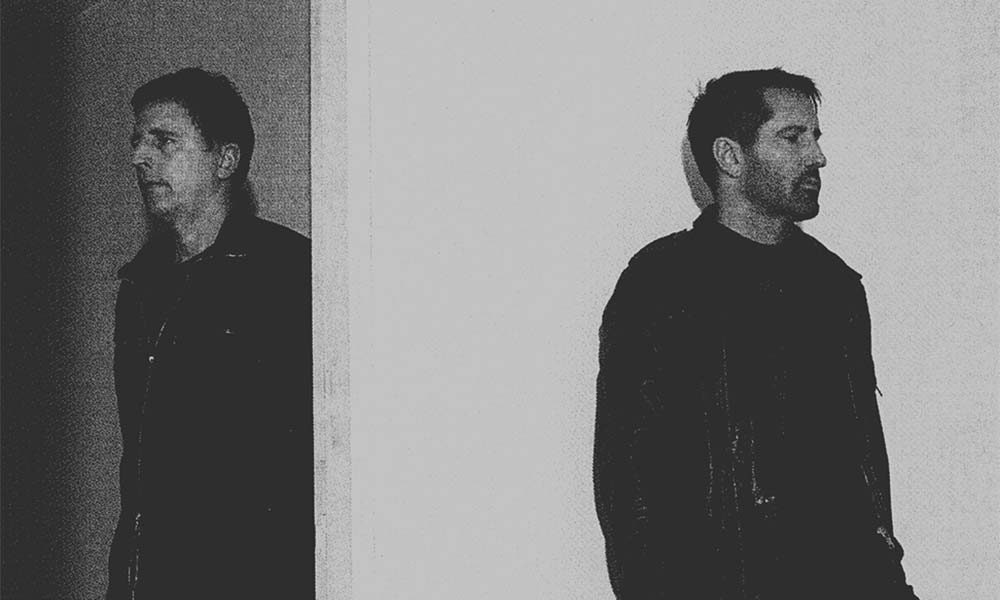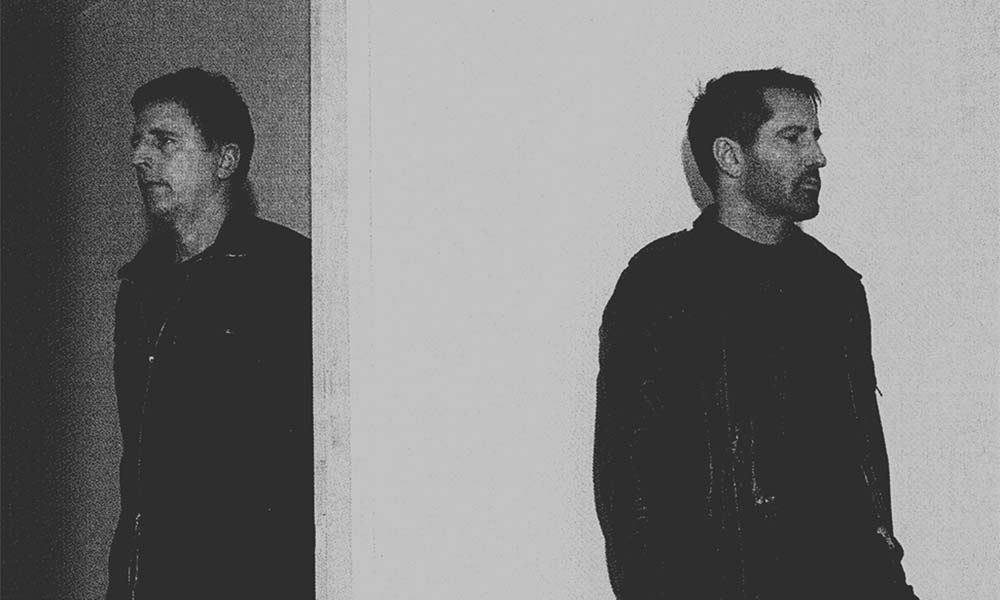 Nine Inch Nails duo Trent Reznor and Atticus Ross are set to team up with David Fincher once again, to score the director's new film, Mank. The two musicians have previously composed the scores for Fincher films such as The Social Network and Gone Girl.
As uDiscover Music previously reported, Reznor and Ross' most recent effort was on the new Watchmen TV series, which they released the soundtrack for in three parts as well as performing a cover of David Bowie's 'Life On Mars', which they have recently shared.
TRENT REZNOR & ATTICUS ROSS - LIFE ON MARS? (Music from the HBO Series)
Reznor revealed to Revolver in a new interview that they are set to take on the Mank score, which will see the two Nine Inch Nails men using only instruments from the 1940s to compose the soundtrack, in line with the film's setting.
Mank is a black-and-white film starring Gary Oldman as Citizen Kane writer Herman Mankiewicz. It is due to arrive straight to Netflix next year. It follows Fincher's recent Netflix series Mindhunter, the third series of which is on hold while production continues on Mank.
Reznor and Ross recently revealed to Pitchfork that they are pulling out of scoring new Amy Adams film, The Woman In The Window.
He said that while their score for The Woman in the Window was completed before the decision to back out, "There's no animosity on our end. It's frustrating when you did that much work and it's gone. And we were proud—and they were proud—of the movie that it was."
The pair originally signed up for the soundtrack in 2018, but cite the studio's "transformation" of the movie since the test screening they saw as their reason to step down. They will, however, still be scoring new Pixar film Soul, which features the voices of Questlove, Tina Fey, Jamie Foxx and more.
According to the Revolver interview, Nine Inch Nails plan to play shows in 2020 and record new, collaborative music.
"We're talking about doing some shows next year, maybe. Probably in the last half of the year," Reznor revealed. "We have a template for the next Nine Inch Nails thing we want to do." As for what that template is, he initially hesitated to spill the beans, but then quickly relented.
"I'll give it away: collaboration. We've got a list of people we like. And we thought, kind of playing on the newfound spirit of collaboration that scoring has forced us into, seeing what happens when we mix our DNA with some other people, with a no pressure environment," he said. "Let's see what happens. If something good happens, then maybe the world can hear it. But if it doesn't, we put it in the pile with the other."
Listen to the Best of Nine Inch Nails on Apple Music and Spotify.
Format:
UK English