Trent Reznor And Atticus Ross Announce Three Albums For 'Watchmen' Series
Each album features the score plus artwork and packaging – exclusive to the vinyl release – that explores the culture of the show.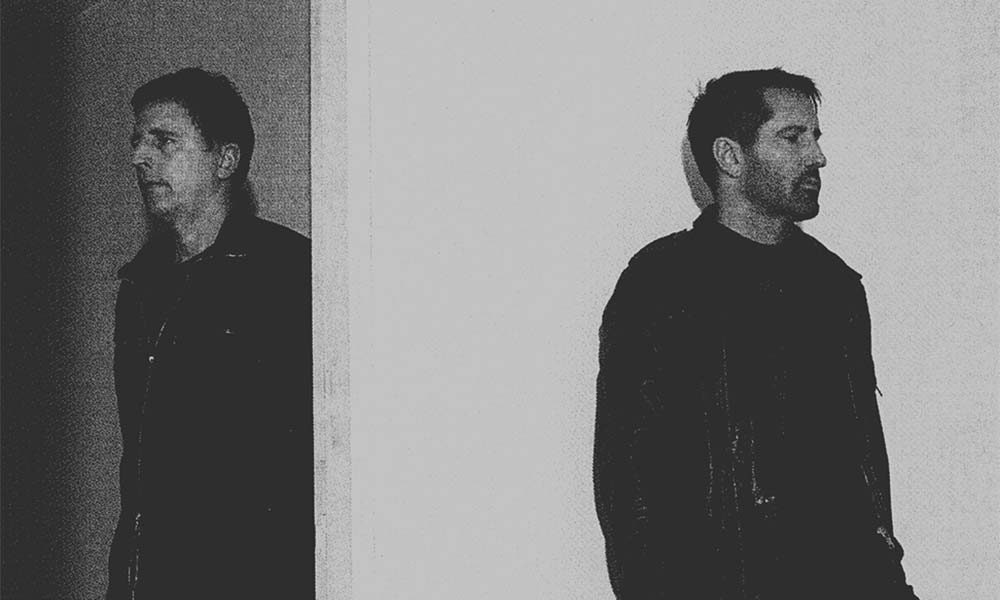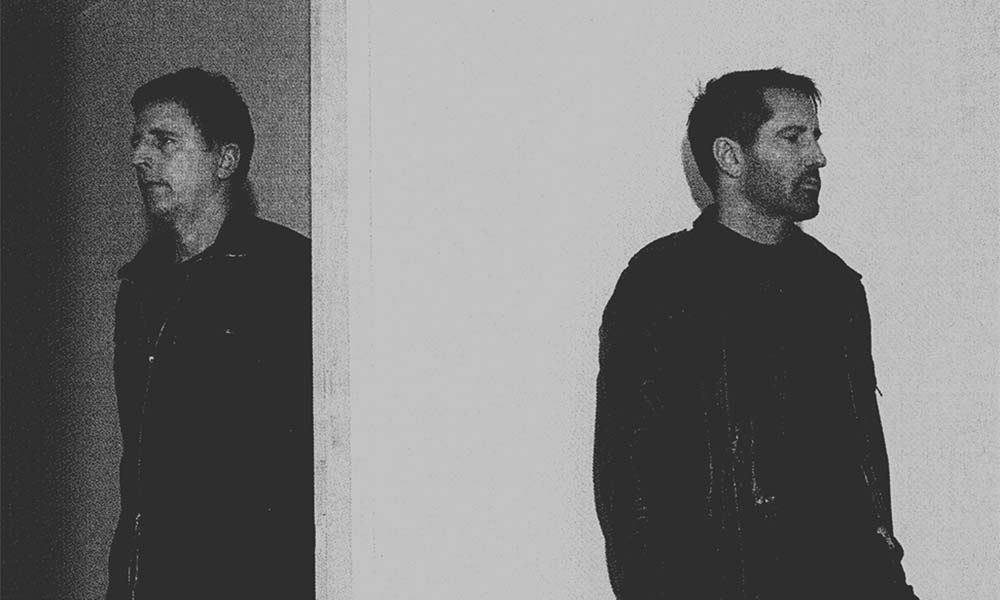 Nine Inch Nails' Trent Reznor and Atticus Ross announced today they'll be releasing their score for the new HBO drama, Watchmen, across three albums.
Created in collaboration with the show's writers, each LP features the score from the Academy Award-winning composers plus artwork and packaging – exclusive to the vinyl release – that explores the culture of the show, revealing insights into the series' mythology.
The three LPs are now available for pre-order exclusively via Amazon in the US and on the official NIN website for those outside of the US. The albums will be released throughout the duration of the first season of Watchmen, with Volume 1 arriving on 4 November, Volume 2 on 25 November and Volume 3 on 16 December.
The TV series adaptation of Alan Moore and Dave Gibbons's seminal graphic novel made its debut last night to rave reviews.
"Set in an alternate history where masked vigilantes are treated as outlaws, Watchmen embraces the nostalgia of the original groundbreaking graphic novel of the same name while attempting to break new ground of its own," reads the official show description.
While a film adaptation of the novel was made back in 2009, the TV adaption helmed by Damon Lindelof (Lost, The Leftovers) offers a daring follow-up to the novel, set 30 years after Rorschach's manifesto hits the media and imagines an alternate American reality, where costume-avengers square off against white supremacists.
Ross and Reznor have been collaborating together for almost a decade following their score for David Fincher's The Social Network in 2010. In addition to Watchmen, the duo's current slate of projects includes the forthcoming Trey Schultz-directed film, Waves and the recent announcement that Reznor and Ross will be scoring the new Pixar film, Soul.
Meanwhile, Nine Inch Nails was recently nominated for the Rock and Roll Hall Of Fame, along with Soundgarden, Thin Lizzy and Motörhead, among others.
Pre-order the Watchmen score here.
Format:
UK English