Hear Troye Sivan's New Song 'Rager Teenager!'
The lush track comes ahead of Sivan's forthcoming EP, 'In A Dream,' out August 21.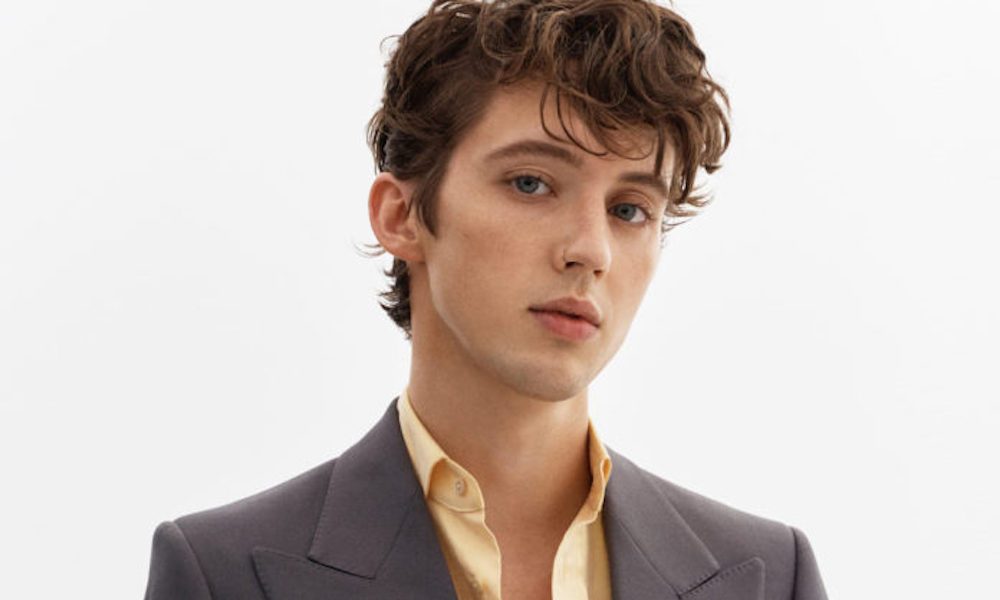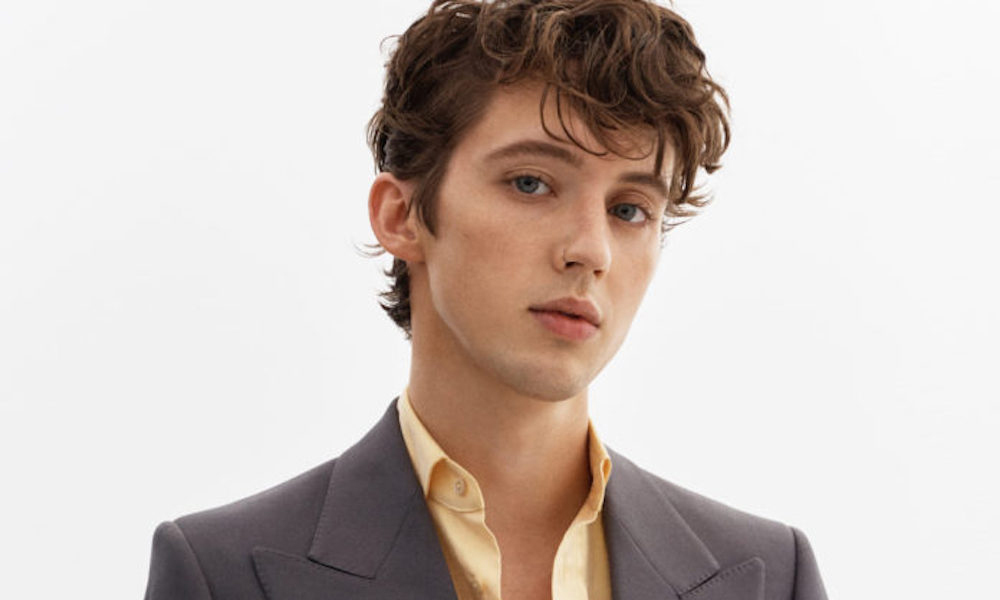 Troye Sivan longs for the days of youthful recklessness in his latest track, "Rager Teenager!" The lush song comes ahead of his new EP, In A Dream, out August 21 via Capitol Records. Alongside his single, the Australian artist and actor shared a self-directed video.
Troye Sivan - Rager teenager! (Official Video)
"This song is dedicated to myself," captioned Sivan on Instagram, who filmed the visual at home in Melbourne. "Rager Teenager!" follows the irresistible "Easy" and lead single, "Take Yourself Home." The latter track trended at No.1 on Twitter worldwide following its release – hitting the Top Ten in New Zealand and the Top 20 in Australia. PAPER, meanwhile, declared that it was "the first great song to come out of our collective apocalyptic state of mind during the COVID-19 outbreak."
The six-songs on In a Dream will be built around "A story that's still unfolding," explained Sivan in an earlier statement. "This small collection of songs explores an emotional rollercoaster period in my life when the feelings and thoughts were most shockingly fresh. Revisiting these songs and moments is tough, but I'm proud of this music and excited to have it out in the world."
The award-winning artist recorded the majority of the tracks with producer Oscar Görres (The Weeknd, MARINA, Tove Lo) between Stockholm and Los Angeles, ahead of lockdown.
In a Dream follows Sivan's best-selling sophomore album, Bloom. The 2018 LP not only hit the Top 10 in the US, UK, and Australia, but was included in a trove of "Best Albums of The Year" lists, including those by The Guardian, the NME, Time, and Rolling Stone, who wrote, "well beyond the already stellar dismissal of heteronormative storylines in pop love stories, Sivan finds a wealth of ways to bring about fresh reflections on age-old themes with undeniable charisma."
Recently, Sivan scored another hit with a song he co-wrote for BTS, "Louder Than Bombs." The track is featured on the group's latest album, Map of the Soul: 7, which debuted at No.1 in multiple territories around the globe, including the US, Korea, and Australia.
In A Dream is out on August 21 and can be pre-ordered here.