TT Shares 'Love Leaks', First Song From Forthcoming Debut Album 'LoveLaws'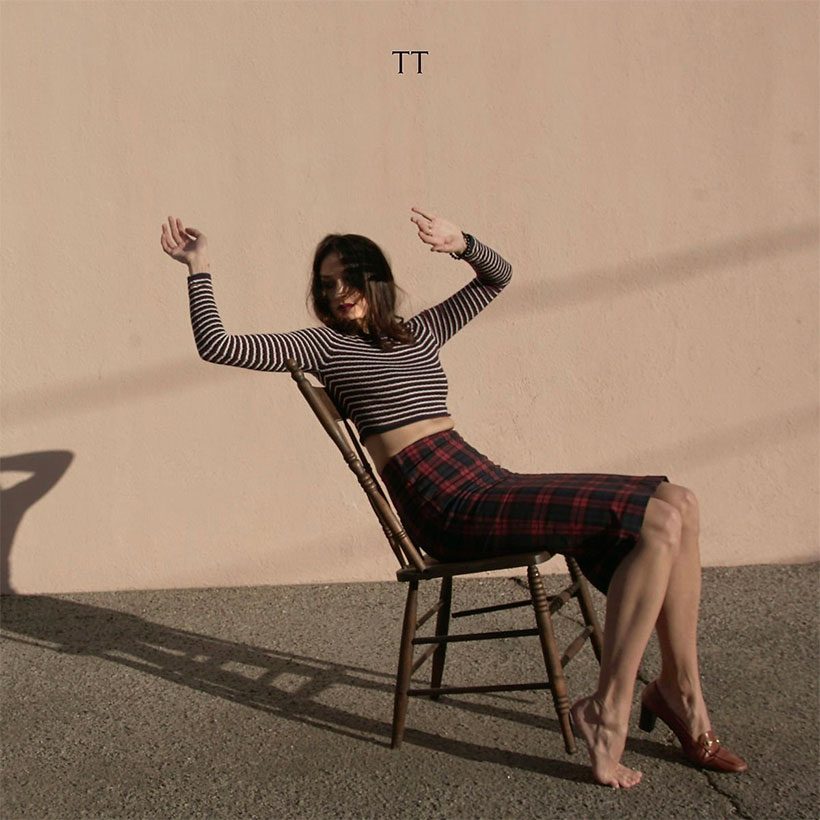 TT, also known as Theresa Wayman, vocalist and guitarist of Warpaint, has announced the release of her debut solo album, LoveLaws, on 18 May through LoveLeaks/Caroline International and has shared the first track 'Love Leaks', which can be heard below.
LoveLaws reflects Wayman's personal growth and growth as a musician over the past 14 years, as well as enabling her to explore ideas that are otherwise difficult in a band setting. The album is written by a mother of a 12 year old son "coming from a position of what it's like to have and to get unconditional love."
The record is also about the ups and downs of romance, viewed through Wayman's experience as a traveling musician, where the routine can be maddening in its loneliness and where relationships are difficult. The songs were her way of processing this loneliness. The result is an album that, in Wayman's words, is: "down tempo, pretty sexy, and a bit emotional. I'm a romantic person in a world where a relationship is difficult. But I also needed to be on my own and not force having a relationship."
TT is a one-woman band on LoveLaws: she plays bass, guitar, and synth on the album, and she programmed the drum beats on most of the tracks. She also had a little help from Warpaint bandmates Jenny Lee Lindberg (bass) and Stella Mozgawa (drums). Wayman co-produced the album with her brother Ivan with additional production contributions from Dan Carey (Kate Tempest, Bat For Lashes) and Money Mark (Beastie Boys).
Critically acclaimed LA quartet Warpaint have been confounding expectation since the band's inception in 2004. They have put out three albums and one EP to considerable critical acclaim.
LoveLaws is due for release on 18 May. Order the album here.
Format:
UK English