Turntables: There's One Sold Every Minute…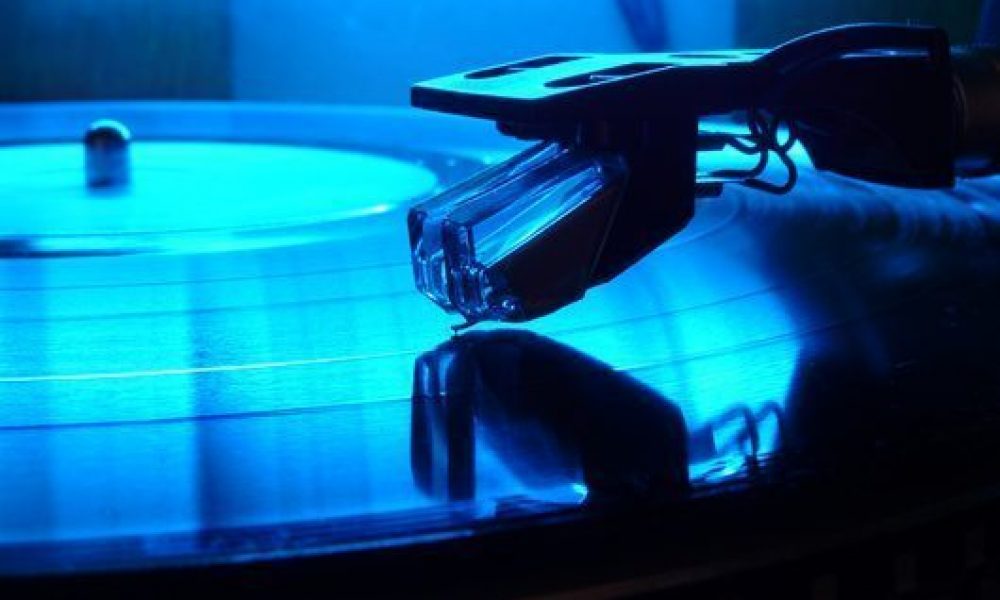 According to The Scotsman, UK retailer HMV announced that, in the closing weeks of 2015, they sold one record deck every minute (which we estimate to be over 4,000 in just the week running up to Christmas Day), leading the company's chief executive, Ian Topping, to proclaim that turntables were "the gift of the year" in 2015. Amazon and John Lewis, too, reported similar spikes, with the latter declaring a 240% increase in turntable sales during 2015.
That's a phenomenal rise for a once "dead" piece of hardware, reflecting the continuing popularity of vinyl in the music market. Many reports towards the end of last year stated that record labels had made more money from vinyl sales than they did any other format – including streaming and digital downloads – throughout 2015, while the fact that Tesco are soon to join other major high-street chains, such as Urban Outfitters and HMV (who, in tandem with the rise of turntable sales, have doubled the amount of vinyl they stock), in putting the black stuff back on the shelves in recent years attests to the format's continuing popularity.
Indeed, BPI spokesman Gennaro Castaldo estimates that vinyl sales figures will reach "the best part of two million" in the UK 2016 – over eight times the amount sold in 2007. It's an increase that led him to call the vinyl revival "one of the fairytale success stories of recent years".
Vinyl is being sought out by an increasingly wide rage of buyers, among them not only music fans who still remember when it was the only format available, but also a younger demographic who want to embrace rock music history – whether that be hearing classic albums on the format they were originally intended, or being able to enjoy the larger-scale artwork that an LP sleeve affords. It's a range that's reflected in some of the best-selling titles of 2015, with Amy Winehouse's Back To Black being the second-biggest-selling vinyl title of 2015, with vinyl releases by The Rolling Stones (Sticky Fingers), The Beatles (1) and Queen.
And with so many artists themselves tapping into their musical heritage and issuing an array of collectable vinyl releases, who's to say that the two-million estimate might end up being a little short?
Format:
UK English