Watch TWICE Perform 'Depend On You' For Time Magazine's Time 100 Talks
The stripped-down set marks the K-pop global hit-makers' first performance of the 'Eyes Wide Open' track.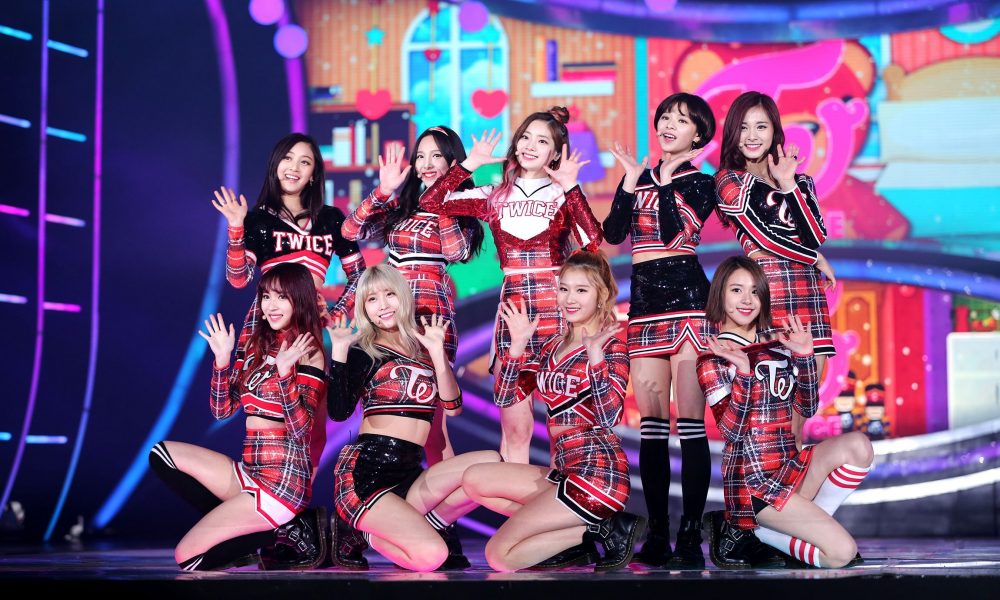 For Time Magazine's Time 100 Talks, K-pop superstars TWICE performed a stripped-down rendition of their Eyes Wide Open single "Depend On You." The performance, filmed in Seoul, marked the group's first live performance of the song since its release.
TWICE Delivers Uplifting Performance of 'DEPEND ON YOU' | TIME100 Talks
Written by TWICE's Nayeon, "Depend On You" is a somber track about finding support and strength during hard times. The meaning was ever-present during the performance, which featured only eight of the group's nine members, as Jeongyeon is currently on hiatus due to health reasons.
"We appreciate all people who are doing their best to return us to our normal lives and to bring back brighter days," Neyeon said of the circumstances.
Sana added: "Currently, we are sad to say that we are also aware that all of us are suffering in this situation."
Offering a hopeful message, Mina said: "TWICE will diligently keep on carrying out our duty to bring positive energy into the world."
TWICE Shares Words Of Encouragement To Their Fans And All Frontline Workers | TIME100 Talks
The Time 100 performance of "Depend On You" didn't feature the elaborate choreography that may be expected of TWICE, but the seated performance highlights the soothing vocals of the group's members.
It's a standout track on the group's sophomore album, Eyes Wide Open, which arrived in October 2020. The project combines modern and classic pop elements drawing inspiration from retro sounds and 80s synths that push the boundaries of their sound.
Eyes Wide Open marked TWICE's second entry on the Billboard 200 albums chart, following their mini-album More & More. 
Of the album, Atwood Magazine wrote: "Eyes Wide Open is an album that threads a difficult needle, still being recognizable as a TWICE album for old fans, but pushing the envelope of their sound far enough that they can appeal to a wider audience both geographically and sonically."
"There are so many amazing K-pop artists who have helped pave the way for this genre. I'm thankful to the fans for embracing K-pop internationally," Sana said in an interview with ELLE. 
Eyes Wide Open can be bought here.