Listen To Tyler Bryant & The Shakedown's New Track, 'Holdin' My Breath'
The song – featuring Blackberry Smoke's Charlie Starr – also features on the band's upcoming album, 'Pressure'.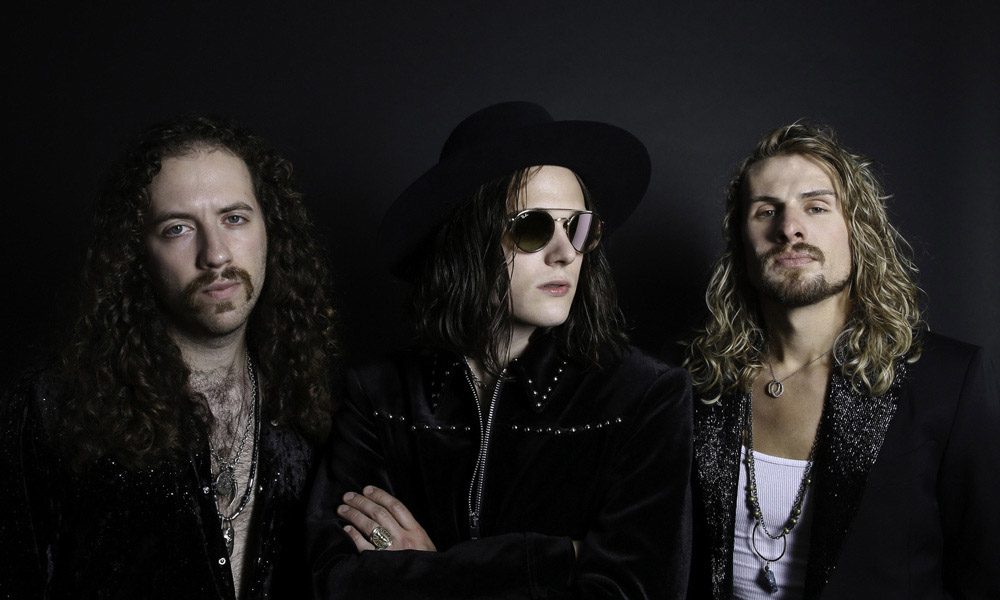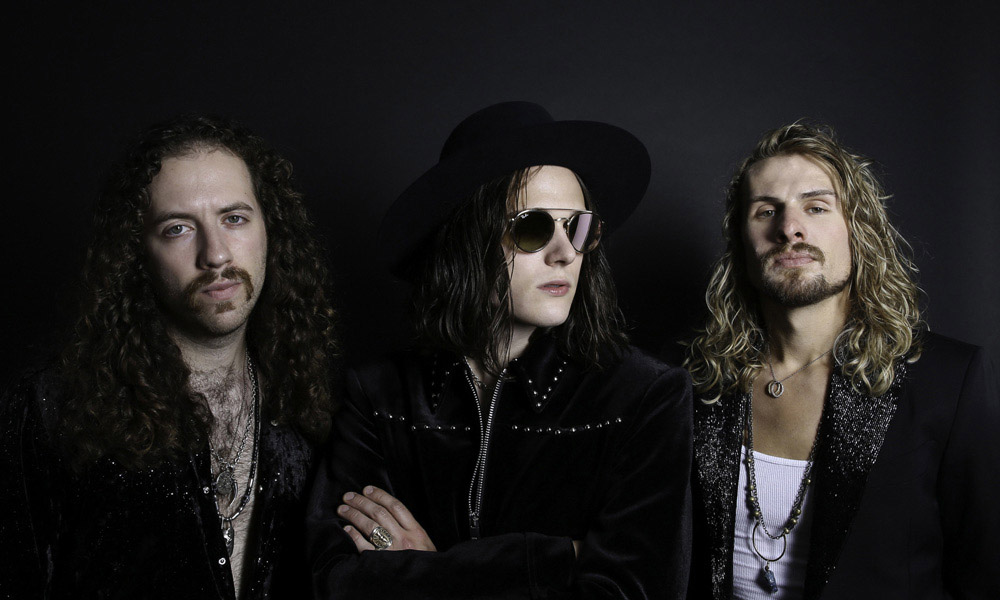 Tyler Bryant & The Shakedown have just shared their new song "Holdin' My Breath." The track features Charlie Starr of Blackberry Smoke and also appears on the band's new album, Pressure, released through Spinefarm Records on October 16. You can check the track's lyric video out below.
Tyler Bryant & The Shakedown - Holdin' My Breath (Lyric Video) ft. Charlie Starr
"Holdin' My Breath" was written long before the pandemic," Tyler Bryant says. "It was written before any of the madness. When we started compiling songs for the new album, this song stood out. The lyrics hit us harder than they did when the song was originally written. While it felt pertinent to the times, it gave us a sense of hope. Adding our friend Charlie Starr from Blackberry Smoke only elevated this feeling. We hope it can evoke the same for the listener as we all hold tight for better days."
The Nashville-based band dealt with a world tipped into turmoil during the global pandemic by creating new music amid lockdown conditions. The end result is their fourth album Pressure  – 13 new numbers, including a re-recorded version of "Crazy Days" – and a record with a clear theme and a never-say-die spirit.
Tyler Bryant said of the new album: "We were backed into a corner with the world shutting down and knew our only response was to turn up loud in a basement and make something. Everyone feels pressure in their life at certain points, it's often difficult to know how to cope, and this was our way of dealing with things.
"There were countless limitations to making this album in lockdown, but these limitations ultimately fuelled us creatively. We had no rules, and the road blocks we encountered forced us to find other ways to the destination we were hell bent on reaching.
"Our goal with this album was to empower ourselves to push back against the pressures we were feeling until something beautiful happened. We hope it inspires others to do the same. Now is the time for us to send the needle into the red."
Pressure is out on October 16 and can be pre-ordered here.