U2 Bassist Adam Clayton Receives MusiCare's 2017 Stevie Ray Vaughan Award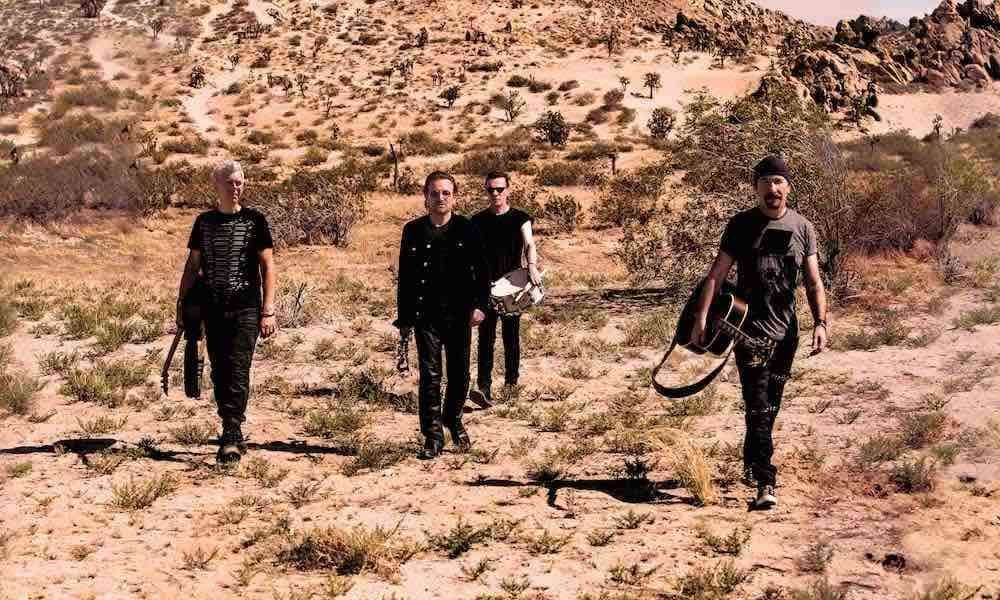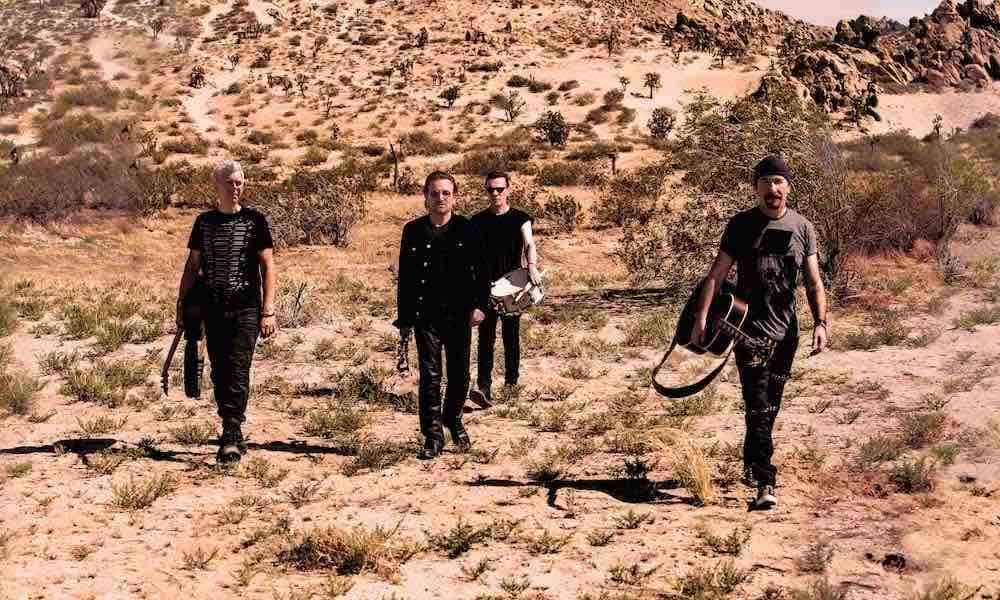 U2 bassist Adam Clayton received the Stevie Ray Vaughan Award from MusiCares, the charitable arm of the American Recording Academy in New York on Monday, 26 June 2017.
The award is given to music industry people who help others in the industry to recover from addiction. Clayton, now sober, has done that through work with MusiCares' Musicians' Assistance Programme. In his speech, he thanked not only U2 for helping him through his addiction, but also two other legendary rockers.
Clayton began his speech by joking, "I'm not used to achieving anything on my own…this is very unusual!" and revealed that after a couple of major benders, Eric Clapton, a former addict himself, called the bassist and told him enough was enough.
"He didn't sugar coat it. He told me I had to change my life and that I wouldn't regret it," said Clayton. "He gave me the name of a treatment centre and the power to make the call to them."
During his rehab programme, Clayton recalled The Who's Pete Townshend, another former addict, visited him and gave him further encouragement.
"These two talents were enough to get me started", he said. "And to convince me my life wasn't over, but that I was at the start of a long journey to learn to love myself."
Adam also expressed his gratitude to Bono, The Edge and Larry Mullen JR, saying: "We have a pact with each other. In our band, no one will be a casualty…no-one will be left behind. Thank you for honouring that promise and letting me be in your band."
Clayton ended his speech by quoting U2's 'I Will Follow' and then joined his band mates to perform the song, along with 'Vertigo' and 'Stuck In A Moment You Can't Get Out Of'.
On the red carpet, Clayton also talked about U2's current tour celebrating the 30th anniversary of the band's 1987's album The Joshua Tree.
"It's amazing", he told reporters. "Who would have thought that, at this stage, we could come back with a record that we put out 30 years ago and it could seem as fresh and as relevant as 30 years ago?"
Explore Our U2 Artist Page
Format:
UK English