uDiscover Reviews Lulu's 'Making Life Rhyme'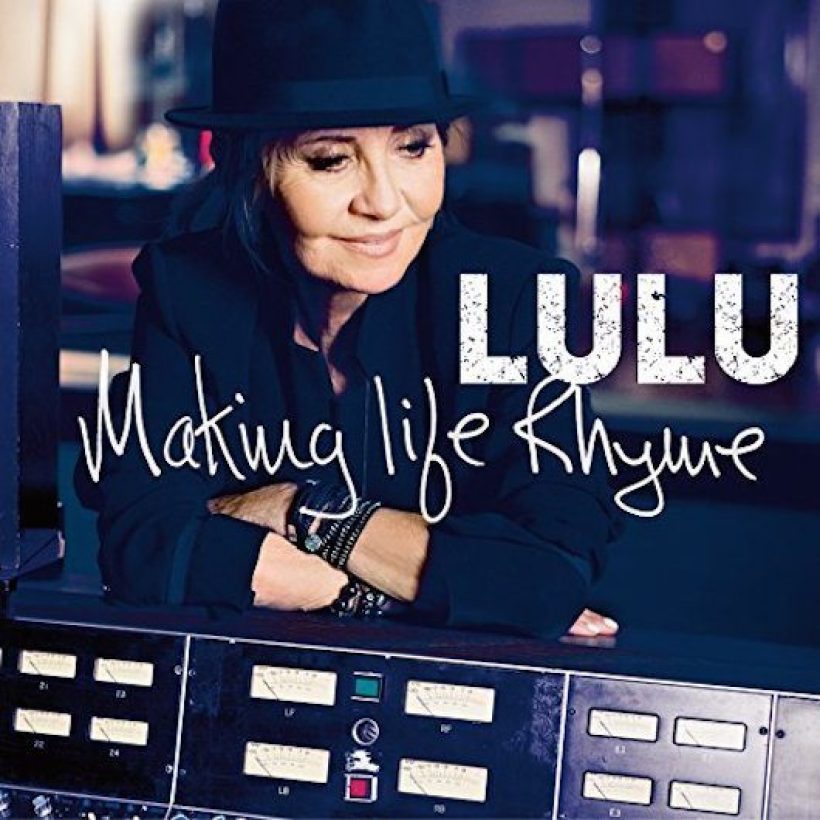 Lulu's recording career spans 51 years, but her new album 'Making Life Rhyme' marks a new departure — and takes her back to where she came in. It's the Scottish entertainer's first-ever album of all-self-penned material, and it sees her returning to Decca Records, where she scored her early success, including the debut hit 'Shout!' when she was just 15.
The new album, released today (April 13), is being widely hailed in the UK music media, with the Daily Mail describing it as a "late-career renaissance" and the Daily Telegraph declaring that it's the best thing Lulu has done since the early 1970s.
"I'm really proud of this record," says the artist. "I've made a lot of records over the years, but this one comes at a time in my life when I'm reevaluating everything. Life changes, people change, and this album sums up what I see as my place in the world at this time. For that reason it's especially gratifying to me that the album will appear on Decca, my first ever label."
'Making Life Rhyme' is a collection of vivacious and relevant contemporary pop and soul, and it highlights a songwriting prowess that has previously risen to the surface on such songs as 'I Don't Wanna Fight,' Lulu's composition that became a major hit for Tina Turner.
It opens with the mid-tempo 'Faith In You' before underlining that the 66-year-old Lulu still has a tiger in her tank, with the rocky 'Every Single Day.' Among the highlights are the album's opening single 'Cry,' which features surely one of the most impassioned vocals she has ever committed to record, and the raunchy and rootsy 'Poison Kiss.'
'Hypnotised' is a handclapping pop nugget with a beat that will bring Pharrell Williams' 'Happy' immediately to mind, while 'Heaven Help' has an almost spiritual feel and girl-group harmonies. The horn-driven title track again plays to the singer's soulful vocal strengths, 'Angel' is a more than competent cover of the Hendrix song and this succinct, 38-minute package ends on a version of the traditional 'Wayfarin' Stranger.'
She'll be touring in the UK from May 10; always an engaging life performer, Lulu now has great new momentum for those dates in this strong album.
Listen to 'Making Life Rhyme' on Spotify
Explore our dedicated Lulu Artist Page
Format:
UK English