Ulvaeus Thinks African As Part Of Songwriter Project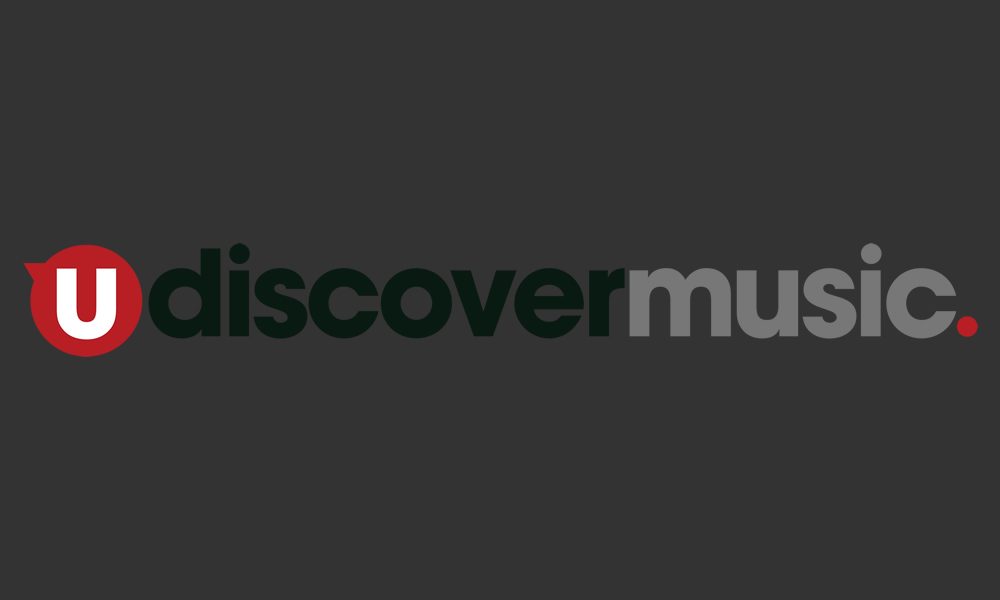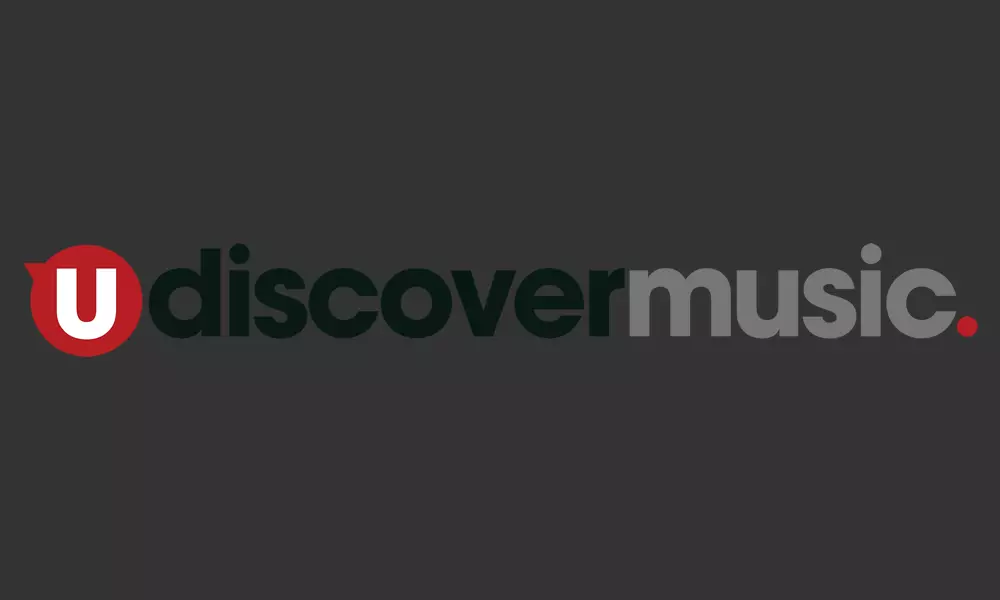 ABBA co-founder Björn Ulvaeus is joining forces with fellow prolific pop songwriters Max Martin and Niclas Molinder to form Music Rights Awareness. The new body, with all three men on its board of directors, will serve to educate musicians about their rights. Billboard reports that its first project will be Music Rights Africa, focusing on songwriters in Rwanda, Malawi and Tanzania (above: left to right: Ulvaeus, Molinder and Martin).
The three Swedish writers have an existing partnership in the Stockholm-based company Auddly, which has created software to help track song authorship and publishing rights. The new company has decided initially to focus on an African project because all three countries in its sights have public performance collection societies for songwriter royalties.
"It's so important to spread this knowledge about what rights creators have," Ulvaeus tells Billboard. Notes Molinder: "There are problems in Europe and America but in Africa songwriters see companies stealing their music. Phone companies use music for ring-back tones and they only pay to use recordings, which means the writers get nothing."
Ulvaeus replies: "…which makes it so important to spread this knowledge that these are the rights people have. A lot of people don't even know about them."
African writers should be on par with Americans in terms of having the same knowledge. In many areas of the world, the concept of copyright is relatively new and MRA can do something really important."
"I know from personal experience what copyright means," continues Bjorn. "It wasn't until Benny [Andersson] and I started making money that we had the time to get good at what we were doing. I can guarantee that a lot of the talent out there will get wasted because there was never the possibility to make something out of it."
Read more about Music Rights Awareness and its plans in the Billboard story here.
Explore our dedicated ABBA Artist Page 
Format:
UK English