Underworld, Wu-Tang Clan Confirmed For Boomtown Fair 2020
Other notable acts set to perform include Mura Masa, De La Soul and reggae legend Damian 'Jr Gong' Marley.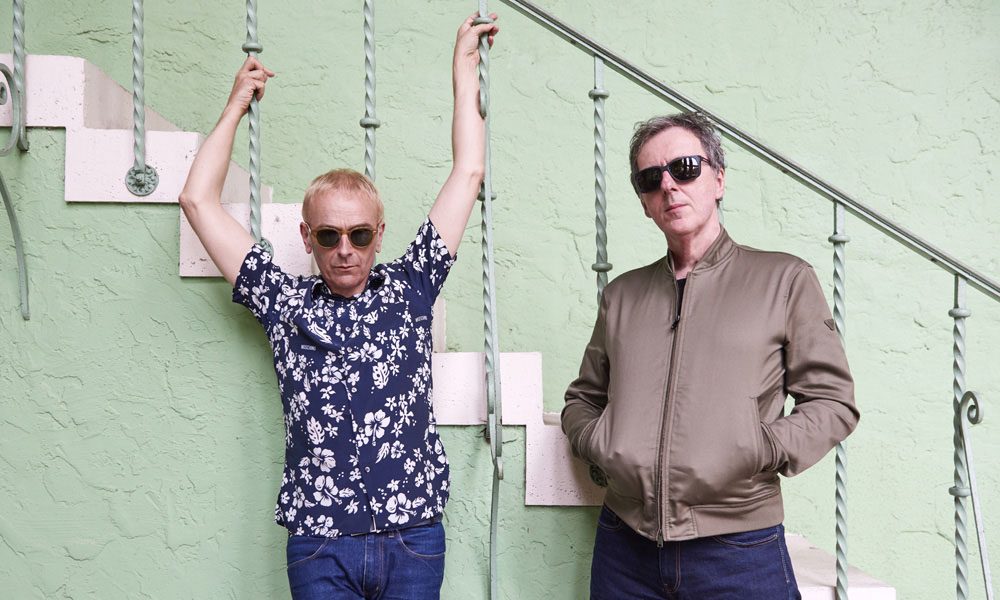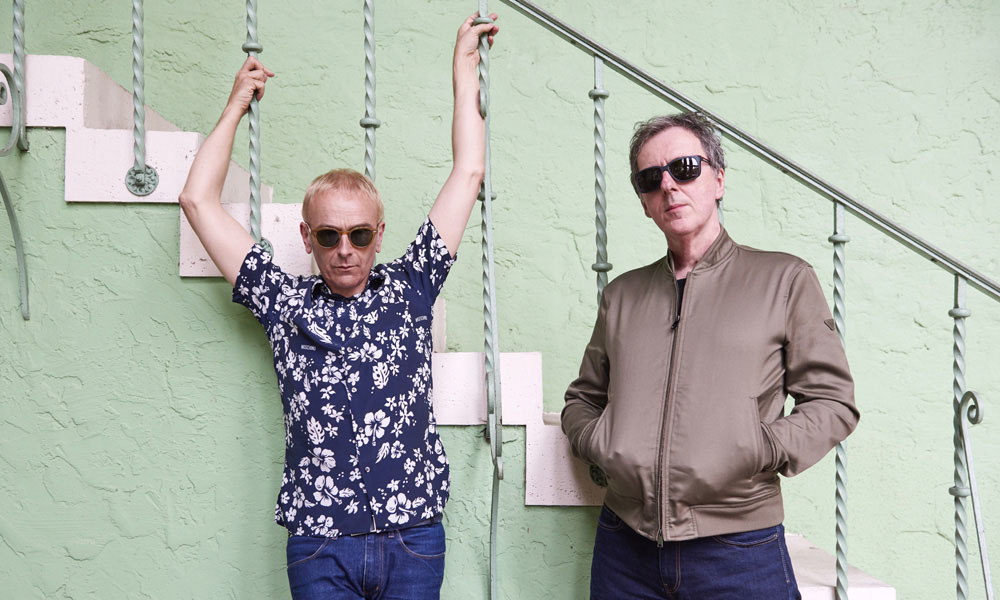 Boomtown Fair has unveiled the 2020 line-up for its 12th year, led by the likes of Wu-Tang Clan, Underworld, Kano and The Libertines.
Billed as "Chapter 12: New Beginnings", the latest edition of the Hampshire festival returns from 12 – 16 August – with each area of the event boasting its own themed stages, acts, actors and decor. This year, organisers have announced 'State of Emergency', an immersive theatrical experience that will unfold across the weekend.
While fans can expect headline sets from the likes of Underworld, Wu-Tang Clan, Kano and The Libertines at Boomtown Fair, other notable acts set to perform include Mura Masa, De La Soul and reggae legend Damian 'Jr Gong' Marley.
Kelis will also perform on the Lion's Den's stage, while DnB pioneers Pendulum will present Pendulum Trinity – an entirely new show for 2020.
Elsewhere, fans can expect sets from legendary acts such as Princess Nokia, Candi Staton, The Selecter, Sudan Archives, New Orleans, Tank and the Bangas, Akala, Helena Hauff, Evelyn 'Champagne' King and Ibibio Sound Machine.
Boomtown Fair... the most theatrically immersive festival experience on Earth!
Other notable acts include the High Contrast Band, Caravan Palace, Sugarhill Gang & Furious 5, The Four Owls, Dilated Peoples, Too Many Zooz, Biig Piig, My Baby, Dinosaur Pile-Up, Flogging Molly and Skindred. Visit the event's official website for tickets and further information.
The festival's mission statement says, "Boomtown Fair is a fictitious city set within an alternative world, populated with a plethora of curious characters roaming the streets and guiding the citizens through the labyrinth of adventures waiting to be discovered. Each chapter delves even further into the mythology of Boomtown, with endless stories for you to be part of and make your very own.
"Over the last decade, our theatrical ambition and vision has grown to unimaginable heights… What started off as treasure hunts and 'passport' stamp collecting has evolved into the largest interactive, story-led, fully immersive theatrical show in the world! But do not fear! It's not as intimidating as it could sound…You can dip in and out of this rolling narrative as you please, picking it up then putting it down to suit your own tailored experience. Or you can go deep into the rabbit hole and immerse yourself in the twists and turns of the interactive game that is The Maze."
Listen to the Best of Underworld on Apple Music and Spotify.
Format:
UK English