Underworld Score UK's First Vinyl No. 1 Single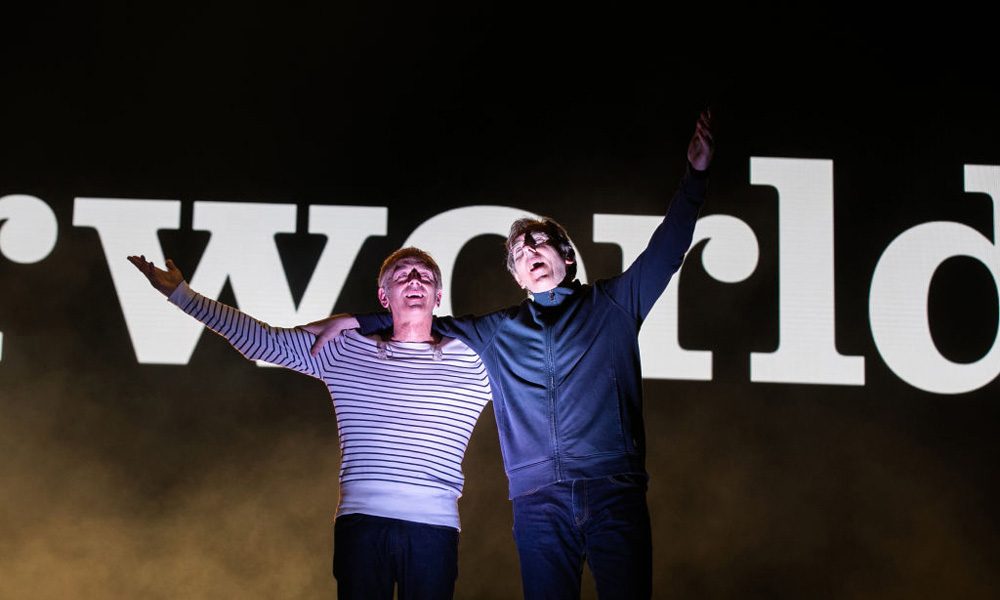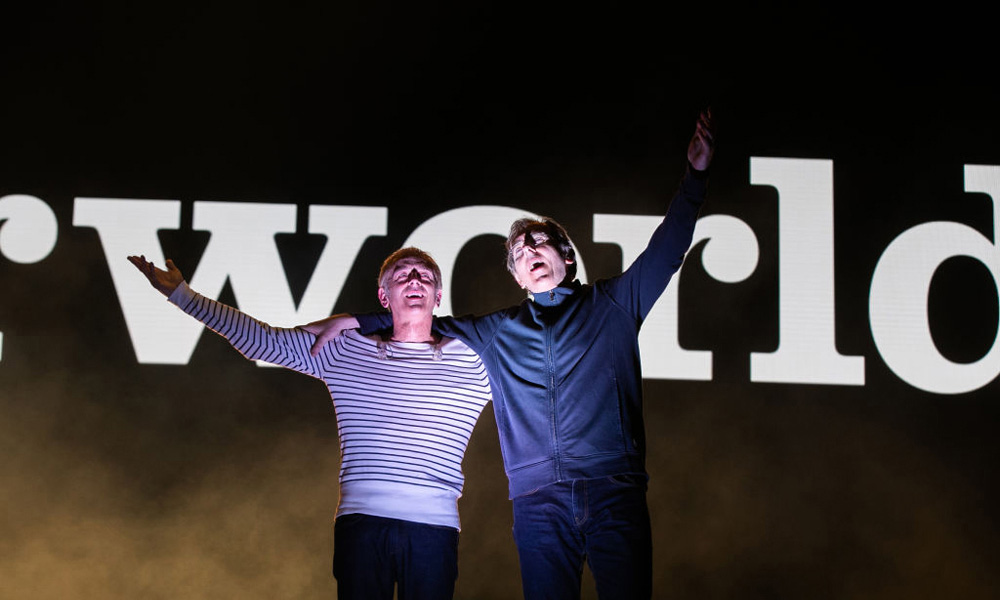 Underworld's 'Baby Wants To Ride' collaboration with Heller & Farley, on their own Smith Hyde Productions via Junior Boys Own, has become the UK's first weekly vinyl No. 1 single. The new singles and albums charts are launched this morning by the Official Charts Company, to coincide with the week of Record Store Day.
The weekly singles and albums charts are being launched in recognition of the format's continuing sales growth, especially in the UK, where vinyl LP sales last year reached a 20-year high, at 1.29 million units. There have been seven years of unbroken growth in the market, and new OCC data shows that trend increasing, with vinyl LP sales in the first quarter of 2015 rising 69% compared to the same period in 2014. Vinyl singles sales are up 23%.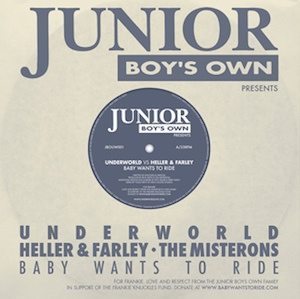 "We're honoured to be No. 1 in the UK's first Official Vinyl Singles Chart," says Underworld's Karl Hyde. "Vinyl has always been a hugely important part of what we do as Underworld. We started out selling 12"s of our records from the back of a car; it's still our format of choice when buying music and it's fantastic that it's undergoing such a resurgence.
"This record came about purely as a tribute to the late, very great Frankie Knuckles and the chart recognition is a fitting tribute to his legacy. All proceeds go to the Frankie Knuckles Trust/Elton John AIDS Foundation. We'd like to humbly thank everyone who's bought the record and helped raise money for such a worthy cause."
The Aphex Twin's 'MarchromT30A,' on Warp, is at No. 2 in the first vinyl singles chart, with Swim Deep's 'To My Brother' on Chess Club at No. 3. All Time Low's 'Future Hearts' repeated its overall album chart debut at No. 1 on the vinyl album chart, on the Hopeless label, with Drenge's 'Undertow,' on Infectious Music, at No. 2, compared to No. 14 overall.
In newly-published UK vinyl sales data for the first quarter of 2015, Noel Gallagher's High Flying Birds scored a double triumph, standing at No. 1 with the album 'Chasing Yesterday' and in the top two positions on the singles countdown with 'Ballad of the Mighty I' and 'The Dying Of The Light.'
Explore our dedicated Underworld Artist Page
Format:
UK English