Never-Before-Heard John Coltrane Album, 'Blue World,' Set For Release
The recordings were made in June 1964, in between the sessions for 'Crescent' and 'A Love Supreme.'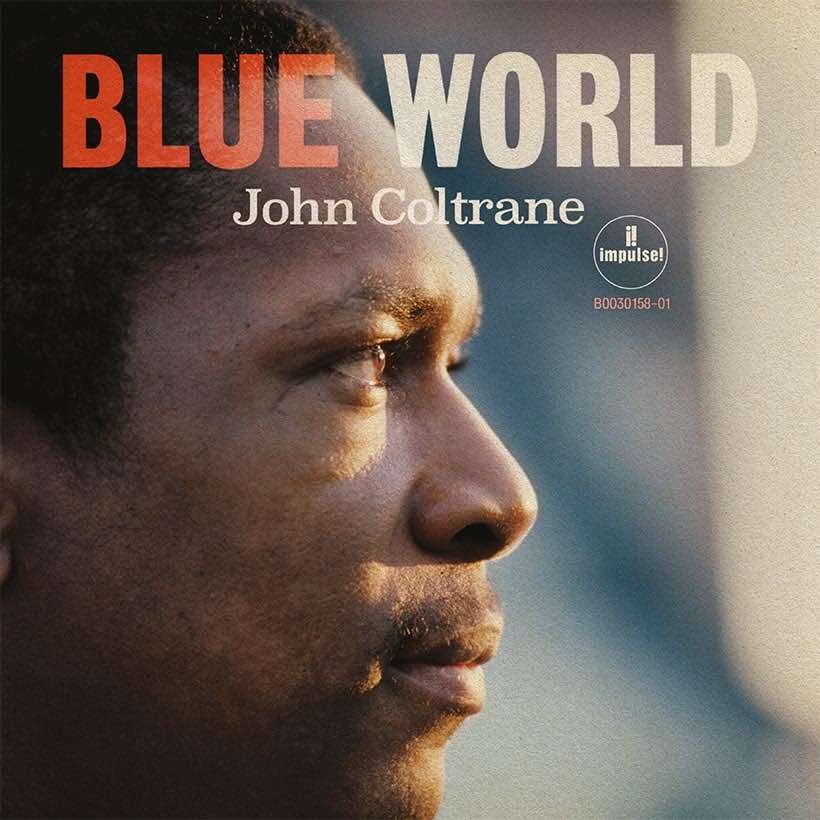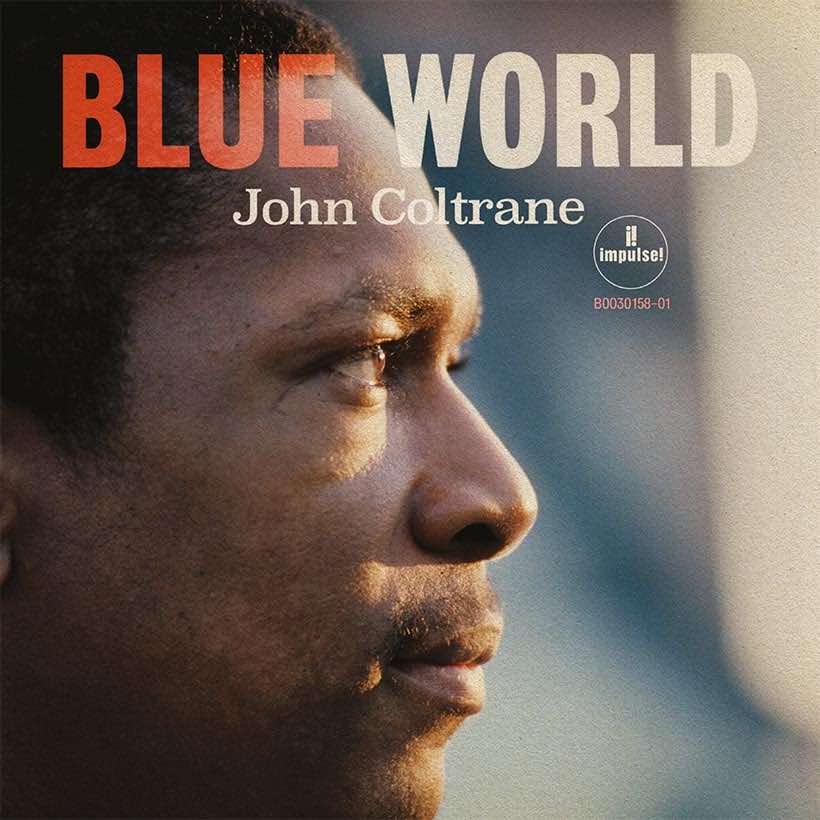 An unreleased and never-before-heard 1964 recording by John Coltrane and his Classic Quartet, Blue World, will be released by Impulse!/UMe on 27 September. It features new recordings of earlier works which, in an almost unprecedented move, they reinterpreted for this session, recorded at Van Gelder Studios.
The album will available on CD, vinyl LP and digitally, and is previewed by the release of the title track, which is now available:
The recordings were made in June 1964, in between the sessions for Crescent and A Love Supreme. Coltrane had been approached by a filmmaker in Quebec, Gilles Groux, who was planning to make his film Le chat dans le sac, a love story set in Montreal that had political overtones.
Groulx was a devoted Coltrane aficionado, and via his connection with bassist Jimmy Garrison, he approached the great jazz figurehead with the idea of Coltrane recording the film's soundtrack. Remarkably, he agreed.
Sp it was that he went into the studio with Garrison, Elvin Jones and McCoy Tyner to revisit and reinterpret some of Coltrane's earlier works. The session was recorded on quarter-inch analog mono tape and mixed by the great jazz engineer Rudy Van Gelder on 24 June. Groulx, who had been present at the session, took the masters to Canada to use in Le chat dans le sac, but only included ten minutes from the 37-minute recording.
Kevin Reeves at Universal Music Mastering in New York has now mastered Blue World from the original analog tape. The lacquers for the new release were cut at Capitol Studios by Ron McMaster.
Devotees and new admirers will hear both Coltrane's creative progression and the consistent, interactive sound that had become the signature of the Classic Quartet by 1964. The album is also a window into a fascinating and hugely significant period in Coltrane's musical evolution, set in between two of his most transcendent recordings. Crescent was released in July, and A Love Supreme the following January.
Blue World follows the global success of the 2018 release Both Directions At Once: The Lost Album. Recorded in 1963 by Coltrane and the Classic Quartet, it revealed new compositions that showed the group at the peak of their powers. The album achieved his highest-ever debut on the Billboard 200, at No. 21, made the top 20 on mainstream charts in the UK, France, Germany, Japan and elsewhere, and topped jazz charts around the world, rising to worldwide sales of more than a quarter of a million.
Blue World is released on 27 September. Pre-order it here.
Format:
UK English