Van Morrison, Jools Holland Top Bill at Lead Belly Fest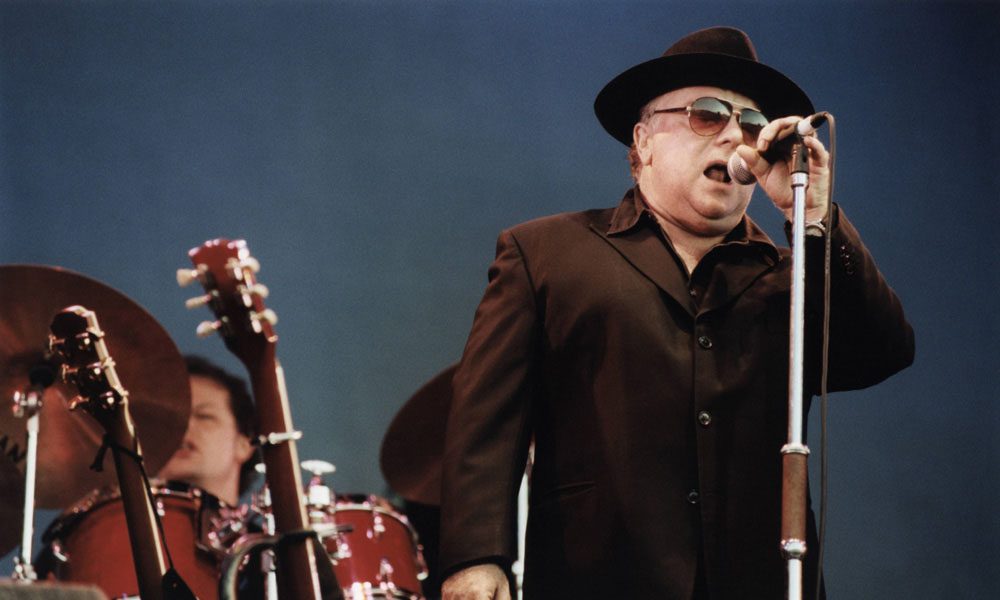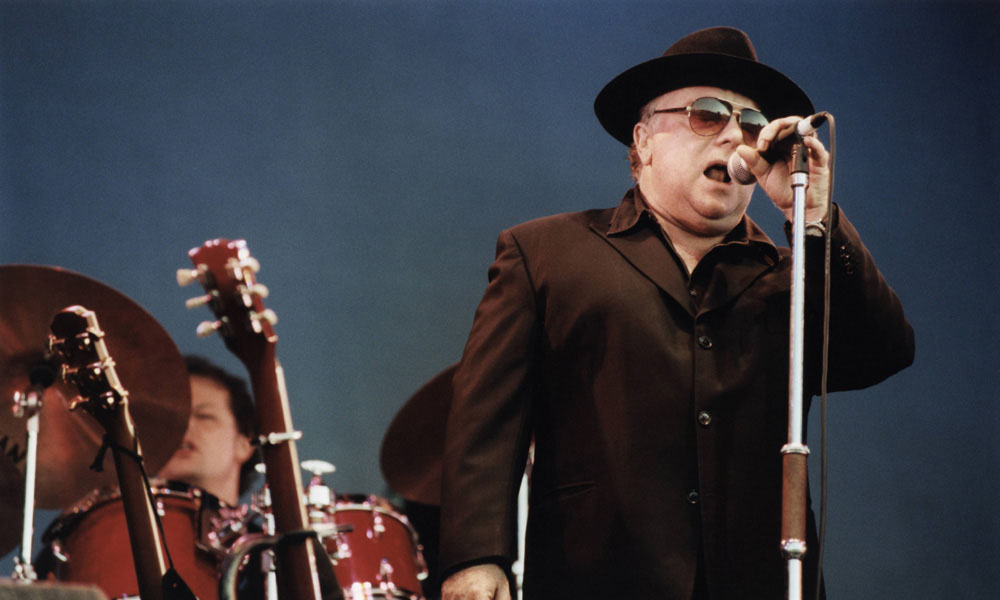 A launch event took place at the Elgar Room of the Royal Albert Hall last night to announce Lead Belly Fest. A tribute to the seminal folk-blues pioneer otherwise known as Huddie Ledbetter, the multi-artist, star-studded event will take place at the Royal Albert Hall on Monday, June 15. It will be headlined by Van Morrison, who frequently acknowledges Lead Belly's influence on his own music, and by another great admirer of Ledbetter's work, Jools Holland.
Other great stars of the event, who will recreate Lead Belly's music and perform some of their own, will include former Animals frontman Eric Burdon, British blues singer and broadcaster Paul Jones, former Rose Royce vocalist Gwen Dickey, singer-songwriter and ex-Dr. Hook vocalist Dennis Locorriere and British soul-blues favourite (and longtime Holland collaborator) Ruby Turner.
Josh White Jnr, Laurence Jones, Mick Rogers and Gemma Ray will also play, and the house band for the evening, Blues Inc., will perform under the direction of Mick Rogers and musical director Mark 'Kipper' Eldridge. The concert will feature Lead Belly's original, 1935 12-string guitar Stella, exhibited in the Rock & Roll Hall of Fame in which he is inducted.
Also on the bill are Slim Chance, the band formed by the late Small Faces and Faces troubadour Ronnie Lane, and 22-year-old, rising British blues prospect Laurence Jones. Both he and Slim Chance played rousing sets at the launch last night, which was also attended by Locorriere, Jones and others, and hosted by broadcaster David 'Kid' Jensen.
Lead Belly's influence, in a repertoire that included 'Goodnight Irene,' 'Rock Island Line,' 'The Midnight Special' and 'Cotton Fields,' extended far and wide into rock music, admired by the likes of the Beatles, Led Zeppelin and Kurt Cobain, in whose notebook his 'Last Session Vol. 1' was listed as one of the 50 albums most influential to the creation of Nirvana's sound. The festival will also feature a photo exhibition and original Lead Belly memorabilia.
"We are extremely excited to be launching this incredible tribute concert, the first musical celebration of an iconic legend," said Lead Belly Fest curator Derek Mason. "With so many amazing artists, it's going to be a fitting celebration of an incredible musician."
Format:
UK English