Verve 50 – The World's Greatest Jazz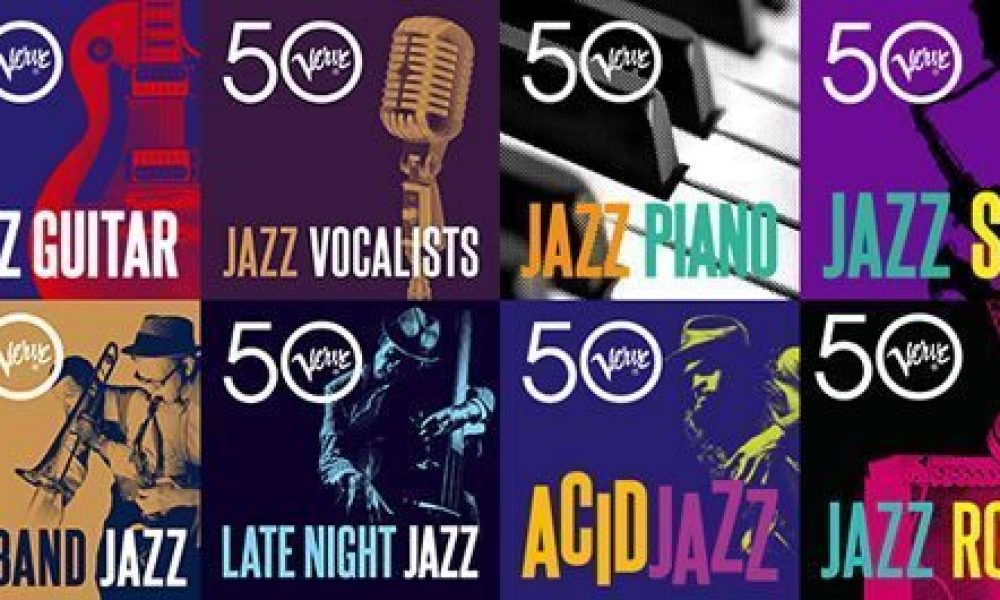 Fifty of the finest jazz tracks to be found anywhere on each of the Verve 50 download only compilations, all for an unbelievable price and all handcrafted. There's everyone from Trane to Bird & Diz, Bill and Gil, Ella & Louis, Lee & Larry, The Duke, The Count…as we said, everyone.
Check them out HERE.
Format:
UK English