Verve's New French-Canadian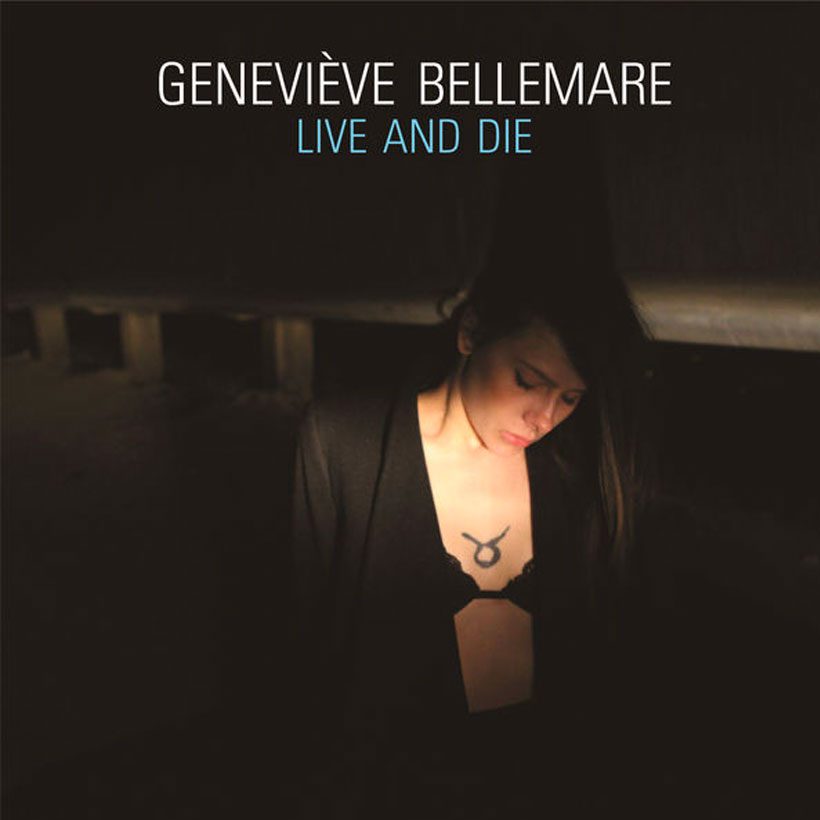 There's a new name joining the modern-day roster at the famed Verve Records, and she's been working with producers whose credits include Paul McCartney, Aimee Mann and countless others.
The esteemed jazz label will release 'Live and Die,' the debut EP by French-Canadian singer Genevieve Bellemare, on August 5 in the US. It's the result of her collaborations with Mitchell Froom, who's worked with a host of big names including McCartney, Crowded House and Elvis Costello, and Tony Berg, who's produced Mann, Nickel Creek, Public Image Ltd et al.
"Genevieve approaches writing—and music, in general—from a uniquely spontaneous and soulful place," says Berg. "She has an unerring sense of what feels right for her, so collaborating is strangely (and often hilariously) devoid of indecision. She says 'yes' or 'no' and that confidence informs everything she does. It's refreshing to meet someone whose melodic and lyrical instincts are so completely her own."
Bellemare's first musical experiences were in the church, before her older brother introduced her to mid-1970s FM radio and then her mother played jazz to her. At 17, she Bellemare won a 'Next Big Thing Eugene' contest, in the Oregon city of that name, and formed the band Voodoun Moi. She later moved to Los Angeles to work on solo material.
Format:
UK English