Hear Vic Mensa's 'No More Teardrops' ft. Malik Yusef, Wyatt Waddell
The powerful track will be a part of the social justice-themed compilation, 'Reprise.'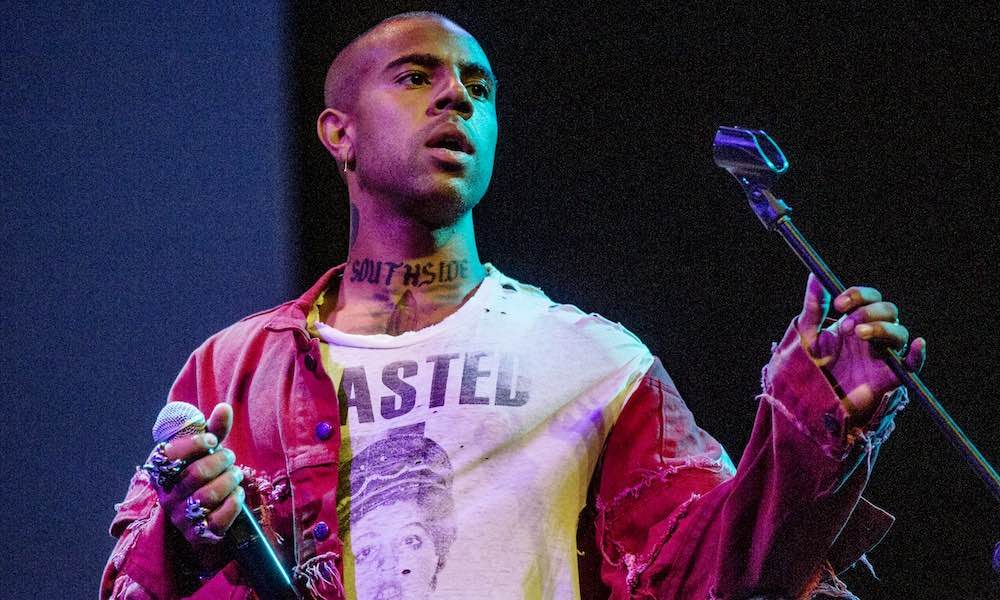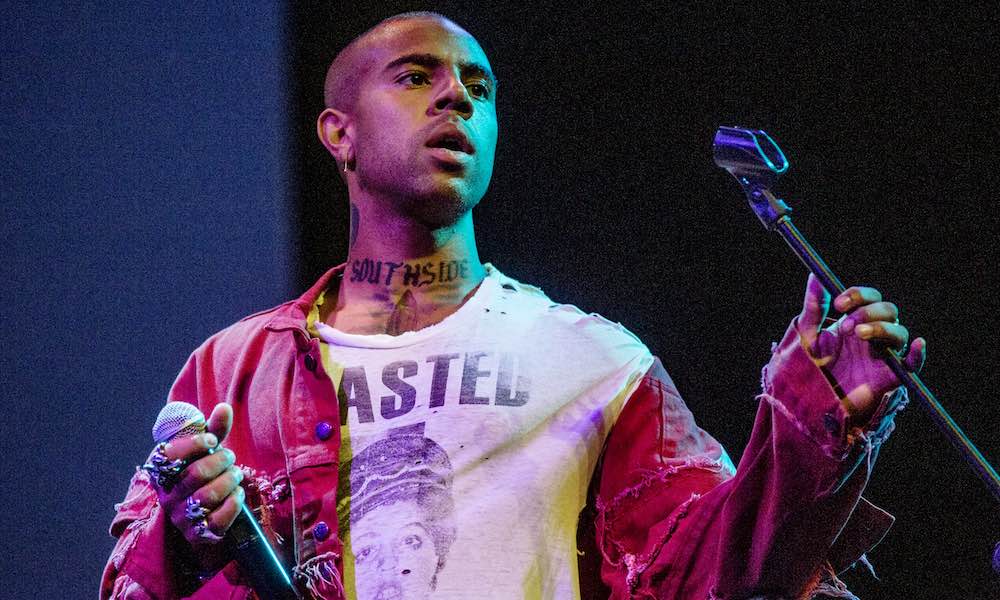 Vic Mensa shared a powerful new track that offers pointed commentary on police brutality, systematic racism, and anti-maskers. Available today, "No More Teardrops" featuring Malik Yusef and Wyatt Waddell, will be part of the forthcoming compilation Reprise.
Mensa offered fans a preview of "No More Teardrops" – which marks a return to his rap roots – during his recent appearance on the Lollapalooza live stream. During his three-song set, the artist also shared revised versions of "16 Shots" and "We Could Be Free."
Mensa's latest release stands as the second single off the timely Reprise compilation, following Jorja Smith's poignant "By Any Means." Curated by Roc Nation, the album is described as "a forthcoming initiative comprised of multiple artists uniting to let their voices be heard in musical protest. This collection of songs was compiled with hopes to bring awareness to social justice issues. A portion of proceeds will go to funding organizations that support victims of police brutality, hate crimes, and other violations of civil rights."
Not one to shy away from political commentary, Mensa, along with his rock band 93Punx, released a cover of The Cranberries' "Zombie," at the beginning of this year. The band offered its own interpretation of the protest song, embracing the universality of the song's message while adapting it to reflect the current strife of race relations within the US.
The group also shared a compelling video, drawing parallels between America's racial prejudice and the political violence that ensued in the UK during the late 20th Century.
In a short documentary, released alongside the video, the Chicago-born Vic Mensa shared that he connected with the song "because of its commentary on violence…I can relate to that message of another mother's heart breaking over her lost child…It really resonates just the same way today." He added that "For me, it's important…to make music for the things I believe in."
Listen to the best of Vic Mensa on Apple Music and Spotify.