Watch The Video For John Mellencamp's 'Eyes On The Prize' From New Album 'Other People's Stuff'
'Other People's Stuff' is released through Republic Records on 7 December.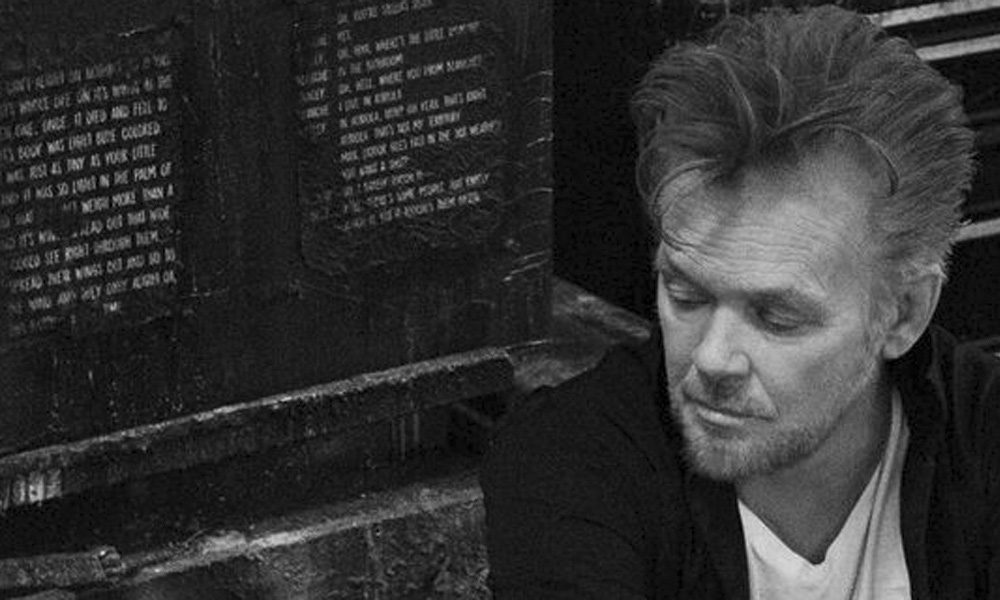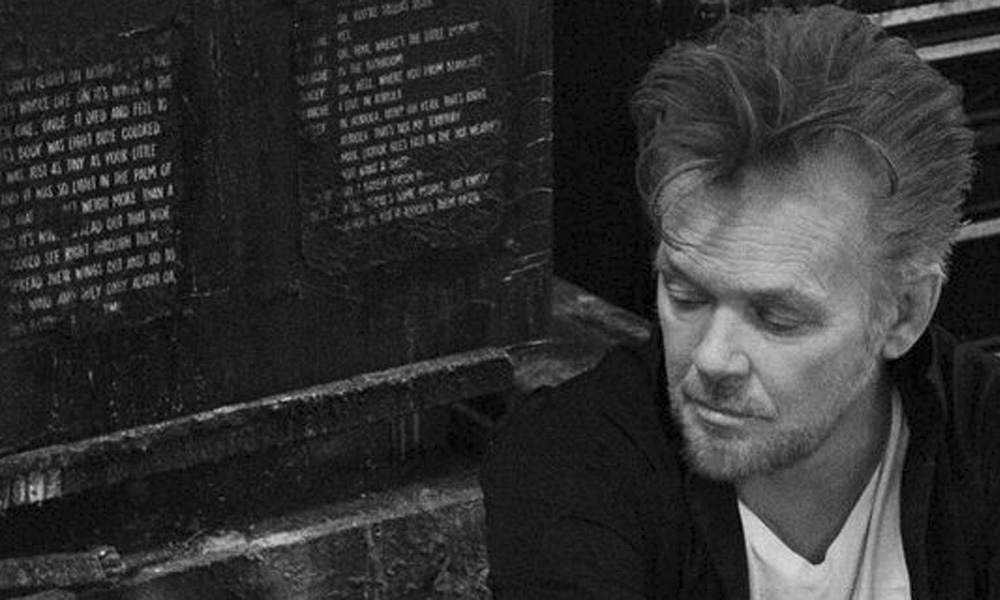 John Mellencamp has released the visual for his politically driven song 'Eyes On The Prize'. The song is taken from Mellencamp's new collection Other People's Stuff, which is released through Republic Records on 7 December and you can watch it above.
Not only has John Mellencamp released hundreds of original songs over his illustrious career, but he has recorded numerous celebrated covers. For as renowned as his original material remains, the singer/songwriter has breathed new life and spirit into various staples of the classic American musical canon as well. A handpicked selection of those covers comprises the aptly titled, Other People's Stuff.
Culled from seminal albums, compilations, unearthed sessions and documentaries, this record serves as a proud homage to some of the greatest songs in history. For the album, Mellencamp recorded a brand-new version of 'Eyes on the Prize' which was originally performed at The White House. Mellencamp was asked by the Obama administration to perform for the 2010 Celebration of Music from the Civil Rights Movement event.
About the new collection, Mellencamp commented "Most, if not all, of the songs on Other People's Stuff come from The Great American Songbook. These are songs that have been recorded over the last 40 years of my career, but had never been put together as one piece of work. Now, they have."
The new album sets the stage for his 2019 tour of 'The John Mellencamp Show,' which will feature the rock icon's classics plus some new material. Hailed by critics and fans alike as one of music's most authentic and crowd-pleasing concert performer, he kicks off the tour on 7 February in his home state of Indiana at South Bend's Morris Performing Arts Center.
Previously, John Mellencamp announced additional dates for the tour which will extend the already lengthy 2019 run with 14 additional shows, making stops across the country. Tickets for most dates will go on sale on Friday, 9 November at 10am local time. Produced by AEG Presents, 'The John Mellencamp Show' will start promptly at 8pm and will not have an opening act. Every ticket purchased online will receive a physical copy of Other People's Stuff. For more information and all ticketing information please visit the artist's website.
Other People's Stuff includes the following tracks:
'To The River' (originally from 1993's Human Wheels)
'Gambling Bar Room Blues' (originally from 1997's The Songs of Jimmie Rodgers – A Tribute)
'Teardrops Will Fall' (originally from 2003's Trouble No More)
'In My Time of Dying' (originally from 1997's Rough Harvest)
'Mobile Blue' (originally from 2017's Sad Clowns & Hillbillies)
'Eyes on the Prize' (originally performed at The White House in 2010)
'Dark As A Dungeon' (originally from the 2017 National Geographic Channel documentary From the Ashes)
'Stones in My Passway' (originally from 2003's Trouble No More)
'Wreck of the Old 97' (originally from 2004's The Rose and The Briar)
'I Don't Know Why I Love You' (originally from 2003's An Interpretation of Stevie Wonder's Songs)
Format:
UK English