Watch Little Steven Discuss The Making Of His New Album, 'Summer Of Sorcery'
Van Zandt says of his new songs, "I wanted to make it like 12 little movies where I could play a different character in each song and have some fun with that".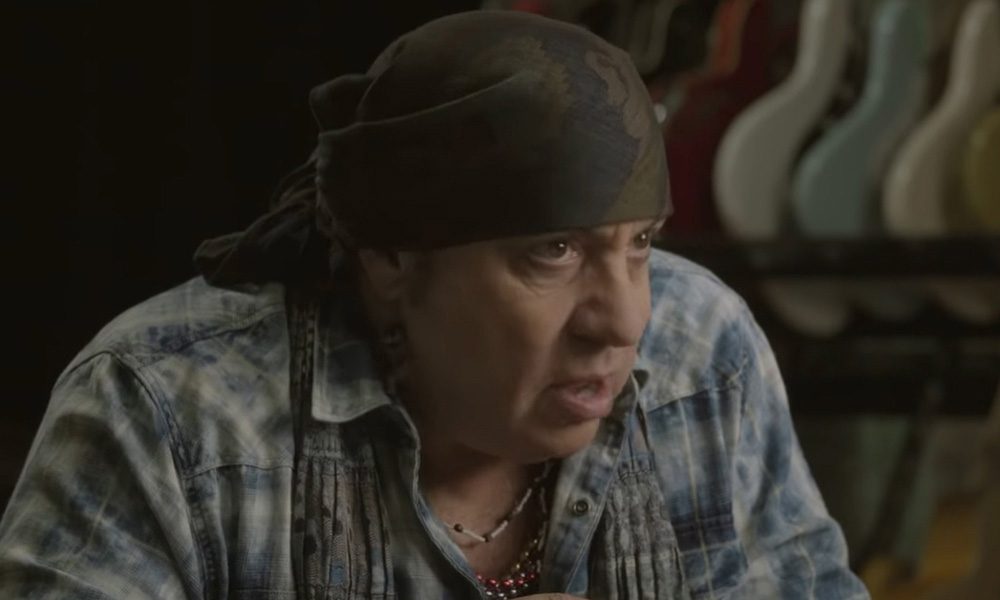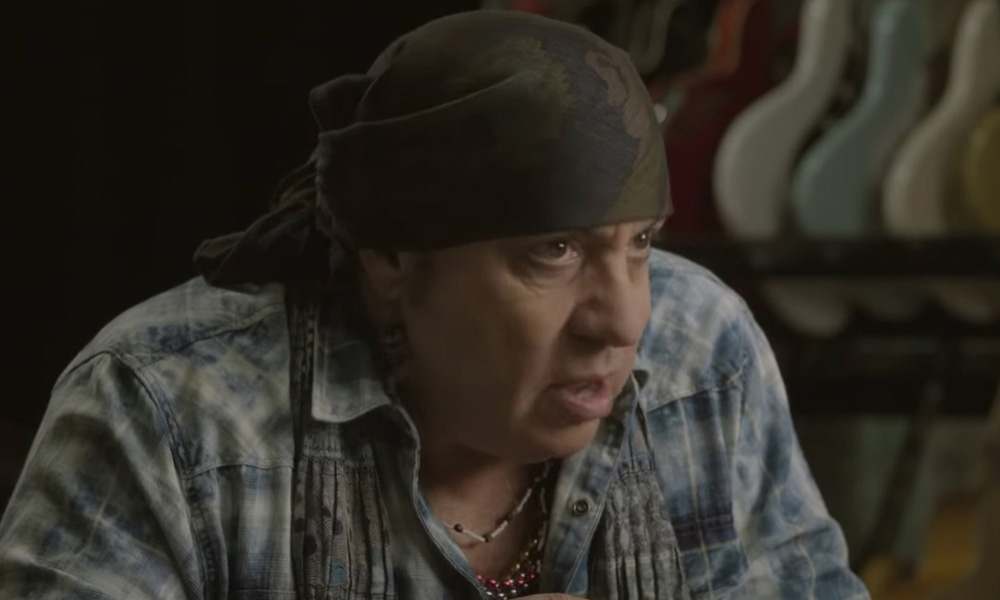 Little Steven and the Disciples of Soul's new studio album, Summer Of Sorcery, was first released through Wicked Cool/UMe in May 2019. Now, frontman Steven Van Zandt has shared a video wherein he discusses the inspiration behind the record, which you can watch in full below.
Little Steven - Summer Of Sorcery (Album Overview) ft. The Disciples Of Soul
"I thought we should try and do something optimistic and hopeful", says Van Zandt, whose fans also know him for his crucial roles in Bruce Springsteen's E-Street Band and as Silvio in HBO's much-acclaimed mob series, The Sopranos, which ran from 1999-2007.
"I wanted to try and recapture that wonderful, exciting, romantic fantasy of the summer. That feeling of exhilaration and of falling in love with life. Falling in love with love."
The studio follow-up to 2017's acclaimed Soulfire and its 2018 sister release Soulfire Live!, Summer Of Sorcery was written, arranged, and produced by Van Zandt at his Renegade Studios in New York City. The album was co-produced and recorded by the Grammy-winning Geoff Sanoff and co-produced by Disciples of Soul musical director and guitarist Marc Ribler, who leads the stellar, 14-strong Disciples of Soul line-up.
Recorded last year mid-Soulfire Tour and then mixed whilst on the road once again, Summer Of Sorcery represents a straightforward progression from its predecessor, and it marks the first time in Van Zandt's distinguished career that he's maintained a band line-up and sonic approach from one solo work to the next.
"Soulfire and Summer Of Sorcery are the only two records I've ever made in a row with the same band", he reveals. "Through the years, my thing has become more sophisticated without me even knowing it, so I realise I need more precision to make it work.
"I can't have that loose, rock thing, I need to work with session guys now", he considers. "It's a solid foundation for me to evolve from. I need that, so I credit the Disciples Of Soul with this entire new album. It wouldn't be what it is without them."
In relation to what inspired Steven to make Summer Of Sorcery, however, the artist suggests that because the record's songs weren't autobiographical or political, he approached his craft in an entirely different way this time out.
"I wanted to make it like 12 little movies where I could play a different character in each song and have some fun with that", he furthers. "It's very liberating, not only musically, but also conceptually, to feel we can record whatever kind of song we want. I wanted Summer Of Sorcery to suggest that sort of magical, mystical element of life we can't quite define, yet it still inspires us."
Format:
UK English