Watch The Official Video For Post Malone's 'Wow'
The new film features a cameo from dancer Mike Alancourt, whose video of himself dancing to the track on Instagram recently went viral.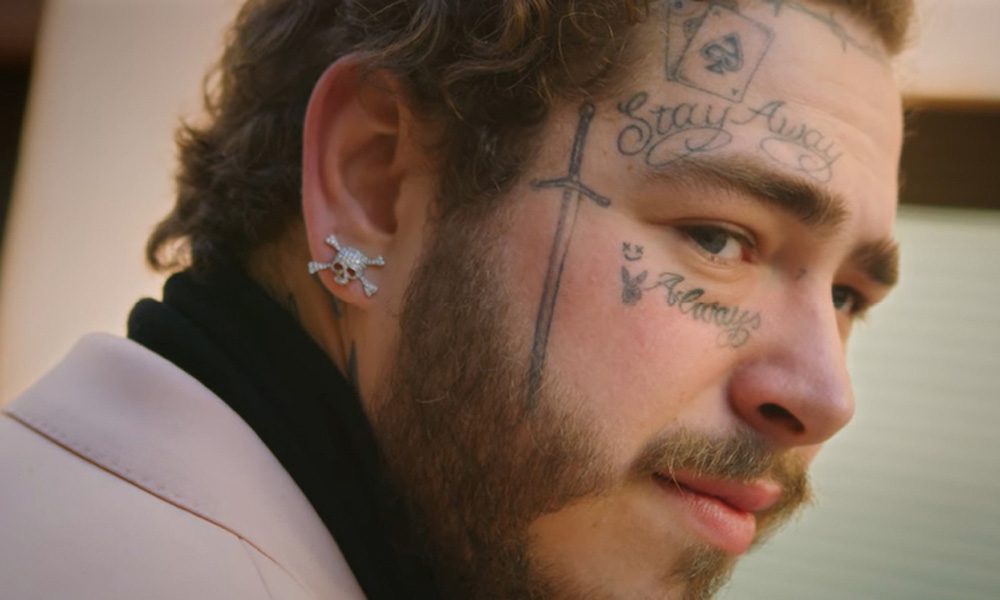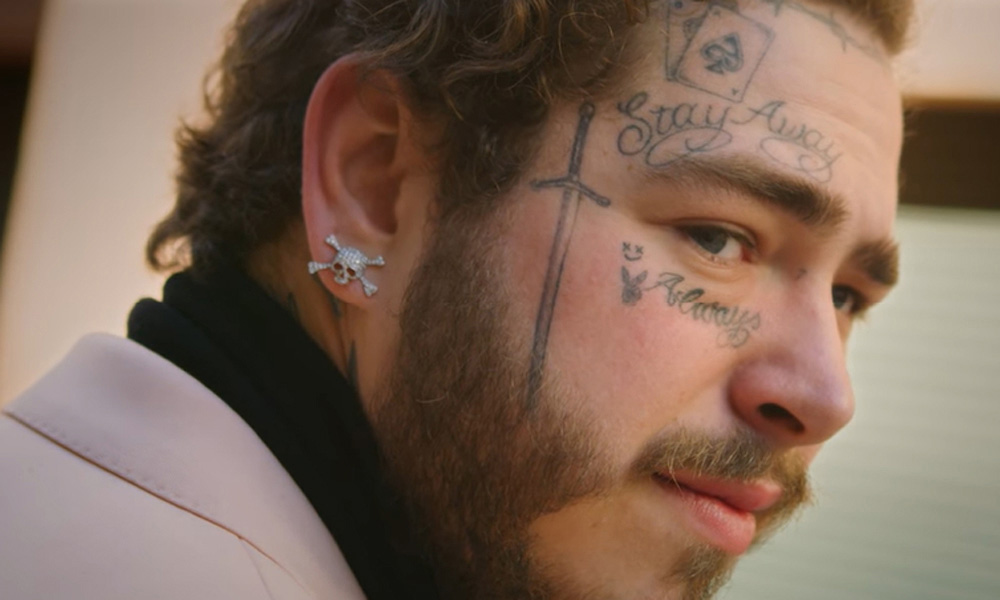 Fast-rising star Post Malone has shared the long-awaited official video for his current hit 'Wow', which you can check out above.
'Wow' has been released as a stand-alone single, unmoored from any sort of full-length project, yet it currently sits at Number Five on the Billboard Hot 100 three months after its release.
The song — which also recently received an unexpected jolt from Roddy Ricch on its remix — will likely only rise from its current lofty position. Now, Post Malone has finally released the video for the track, which begins by quoting Charles Buxton (according to Wikipedia, a British brewer, politician and writer who lived in the nineteenth century): "You will never find time for anything. If you want time, you must make it." From there, it launches into a behind-the-scenes look at Post Malone's life (it features travel, shooting other music videos, rehearsing for performances and beer pong).
About halfway through the video, Malone cedes the spotlight to a man named Mike Alancourt, who garnered some attention (and an appearance on Ellen) after going viral on Instagram for dancing to 'Wow.' To someone not steeped in knowledge of Post Malone's greater lore, it's a confusing –if undeniably entertaining – digression.
But, as Charles Buxton once reportedly said, "Experience shows that success is due less to ability that to zeal."
Elsehwere in the 'Wow' video, there's DJ Khaled showing face here and we see a little bit of Red Hot Chili Peppers rehearsing ahead of the 61st Grammys Awards. It all adds up to a captivating video that, by avoiding the conventions of modern music videos, creates something intriguing.
'Wow' could be the first taste of something new from Malone following his 2018 album Beerbongs & Bentleys. Since then, he collaborated with Swae Lee for 'Sunflower' and performed at the 61st Grammy Awards with the Red Hot Chili Peppers.
Format:
UK English