Watch The Video For New Underworld Track 'Brilliant Yes That Would Be'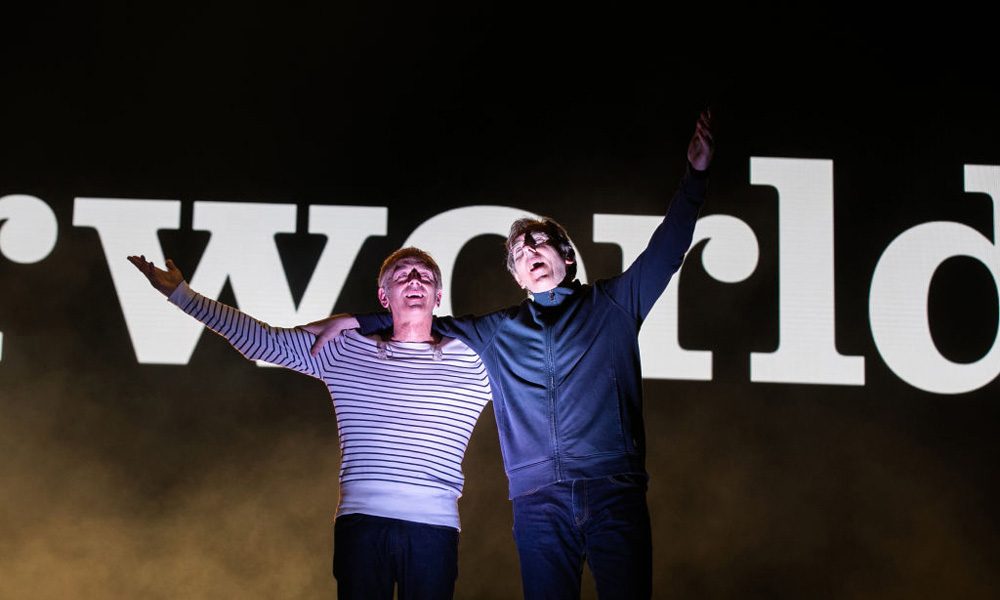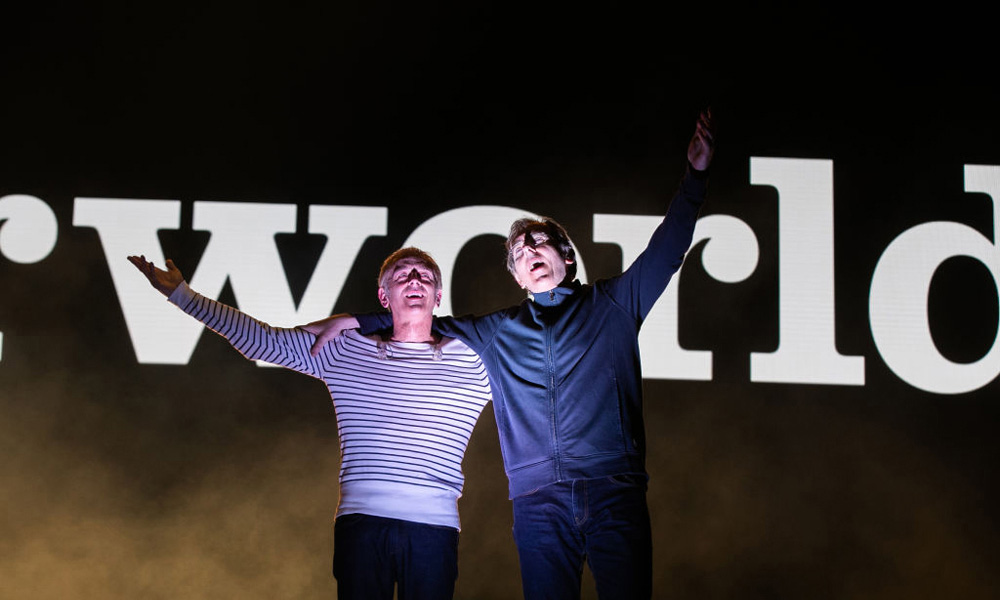 Underworld have shared the video for their new track 'Brilliant Yes That Would Be'. The influential English electronic act played in Reykjavik, on 17 March 2018, making their first trip to the Icelandic capitol since 1994 and director Simon Taylor shot an evocative film inspired by their new track.
Perhaps best known for their single 'Born Slippy. NUXX', which featured on the soundtrack for Danny Boyle's iconic 1996 film Trainspotting, Underworld released a series of critically-acclaimed, gold-selling albums, dubnobasswithmyheadman, Second Toughest In The Infants and Beaucoup Fish during the 1990s.
An expanded edition of dubnobasswithmyheadman was released on 6 October 2014 and the group toured in support of the album. An expanded edition of Second Toughest in the Infants was released on 20 November 2015. Just four days after the re-release of Second Toughest… on 24 November, Underworld announced a new album (their first studio album in six years) titled Barbara Barbara, We Face a Shining Future, released on 18 March 2016. The album earned a 2017 Grammy Award nomination for Best Dance/Electronic Album. They embarked on a brief European tour in support of the album. The tour was later expanded to include the United States, Japan and Australia.
Underworld are set to play a series of shows across the summer of 2018. They headline The Biggest Weekend in Belfast on May 26, after which they play at the Mad Cool Festival in Madrid, Spain on 14 July; Tomorrowland in Boom, Belgium on 27 July and at the All Together Now Festival in Waterford, Ireland on 4 August.
Underworld's Karl Hyde is also involved in the Fatherland event at London's Lyric Hammersmith on 25 May. A bold, ambitious show about contemporary fatherhood in all its complexities and contradictions, Fatherland was created by Hyde, Frantic Assembly's Scott Graham and playwright Simon Stephens (Punk Rock, The Curious Incident of the Dog in the Night-Time), this daring collage of words, music and movement will transform the Lyric, animated by a 13-strong cast and a remarkable, all-embracing musical score by Karl Hyde and Matthew Herbert.
Explore Our Underworld Artist Page. 
Format:
UK English