New Vinyl Edition Of The Slits' Landmark Debut 'Cut' Set For Release
Produced by Dennis Bovell, 'Cut' was originally released in September 1979 and it remains a post-punk touchstone.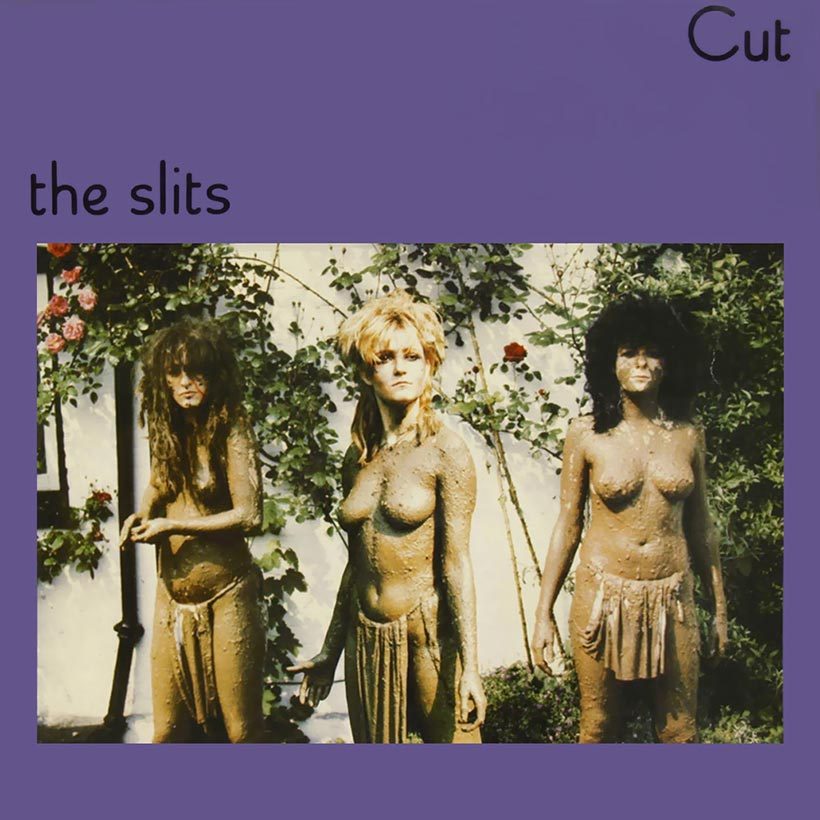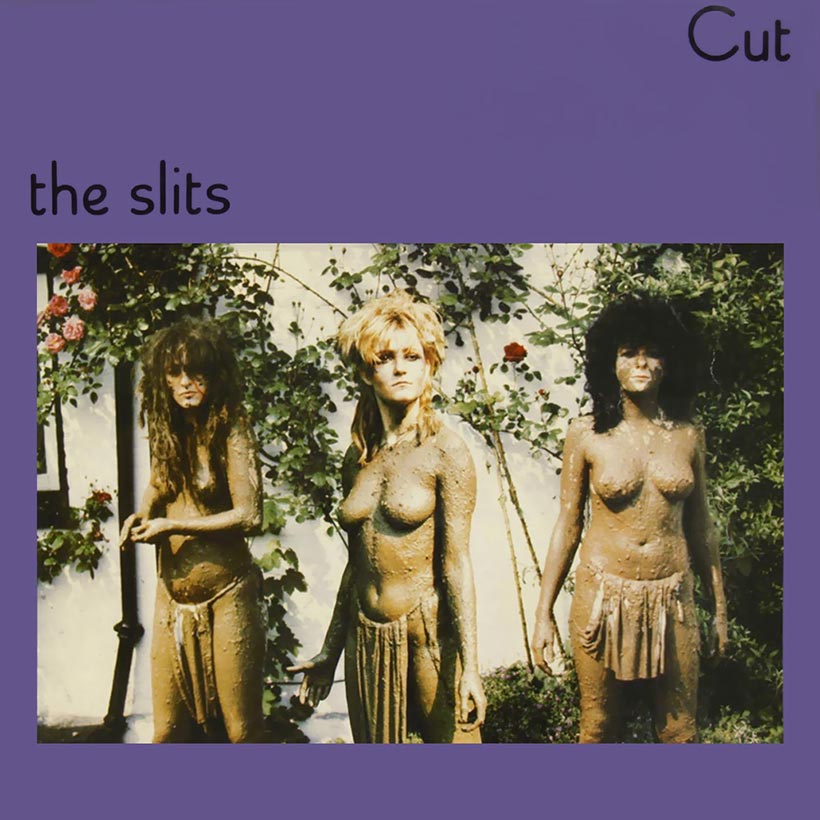 In celebration of its 40th anniversary, The Slits' landmark debut album, Cut, is to be reissued on 180-g black vinyl through UMC/ Island Records on 5 April.
Overseen by reggae producer Dennis Bovell, Cut was originally released in September 1979 and remains one of the post-punk era's most seminal releases. The record gained instant notoriety due to its controversial cover image depicting the three Slits – Ari Up, Viv Albertine and Tessa Pollitt – clad in mud and loincloths. However, the music contained within was every bit as striking.
Enhanced by future Siouxsie & The Banshees star Budgie's crisp, inventive drumming, the girls' natural quirkiness came careening to the fore on scratchy but exuberant pop-punk tracks including 'So Tough', 'Typical Girls' and the irreverent, anti-consumerist 'Shoplifting', but the album's spacy sensurround also owed a debt of gratitude to Bovell's deft studio techniques, which graced highlights such as 'Adventures Close To Home' and the football- and TV-dissing 'Newtown'.
The Slits were first formed in London in 1976 by members of early punk outfits groups The Flowers of Romance and The Castrators. The group's early line-up consisted of Ari Up (Ariane Forster) and Palmolive (aka Paloma Romero, who played briefly with Spizz Energi and later left to join The Raincoats), with Viv Albertine and Tessa Pollitt replacing founding members Kate Korus and Suzy Gutsy.
Along with Buzzcocks, The Prefects and Subway Sect, The Slits supported The Clash on their 1977 'White Riot' tour. They again joined The Clash on their widely-publicised 'Sort It Out' UK tour on November and December 1978, during which The Clash were supporting the release of their second album, Give 'Em Enough Rope.
Cut also broached the UK Top 40 and has since been enthusiastically championed by trailblazing musicians ranging from trip-hop futurists Massive Attack to feminist punks Sleater-Kinney.
Following Cut, The Slits' sound and attitude became increasingly experimental and avant-garde during the early 1980s. The band toured widely and released another album, Return Of The Giant Slits before breaking up in early 1982.
Cut is out on 5 April and can be bought here.
Format:
UK English