Wallace Roney, Famed Jazz Trumpeter And Bandleader Dies Aged 59
Roney also recorded as a sideman with jazz greats like McCoy Tyner, Dizzy Gillespie, Elvin Jones, Chick Corea and Ornette Coleman.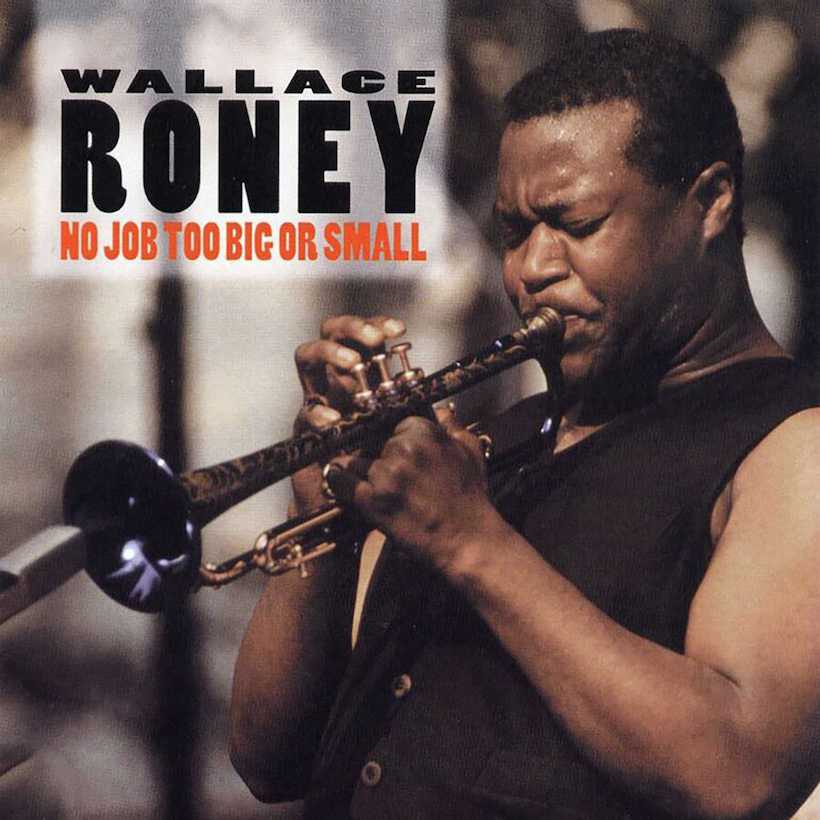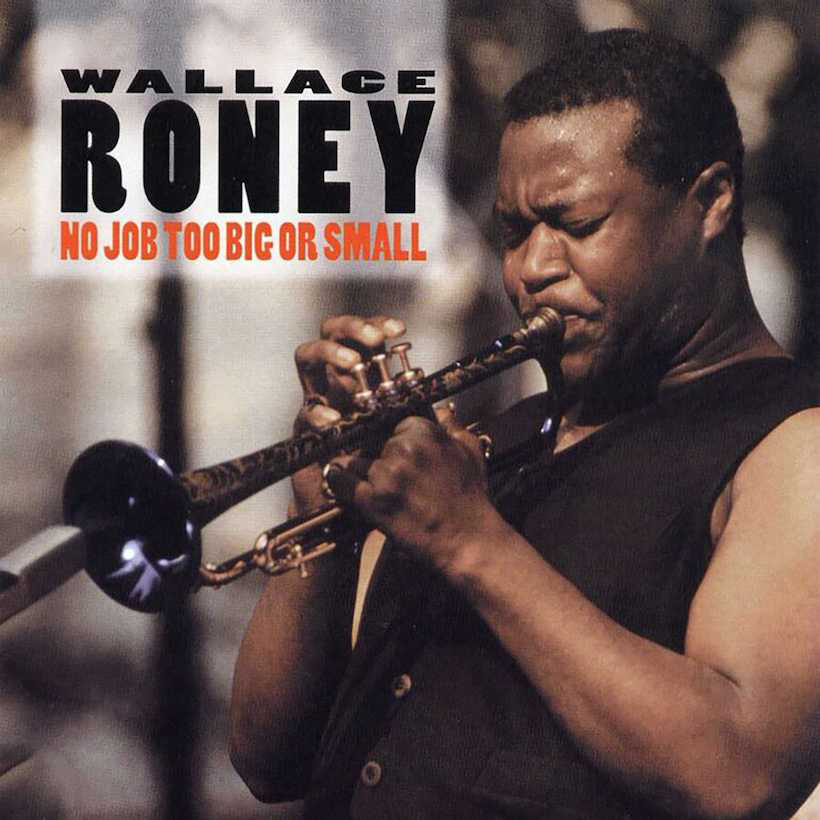 Philadelphian-born trumpeter, bandleader and acclaimed sideman Wallace Roney died today at age 59 from complications from COVID-19.
"I am saddened to confirm that the iconic trumpeter and jazz legend Wallace Roney passed away due to complications of COVID-19 this morning just before noon," publicist Lydia Liebman wrote in a press release. "The family is looking to have a memorial service to honour Wallace and his musical contributions once this pandemic has passed."
Roney first began his career at the age of 16 with Philly Joe Jones and recorded as a sideman with jazz greats like McCoy Tyner, Dizzy Gillespie, Elvin Jones, Chick Corea and Ornette Coleman, playing the local scene in New York before linking up with drummers Tony Williams and Art Blakey on tour and becoming one of the most in-demand trumpet players on the professional circuit.
In 1986, he succeeded Terence Blanchard in Blakey's Jazz Messengers and recorded his debut, Verses for Muse in 1987. He also became a central part of the Williams' quintet, touring and recording with the group until it broke up in the early 90s.
1991 was a fateful year for Roney, when he received an invitation from Miles Davis to play with him during the 1991 Montreux Jazz Festival.
"I was soloing on Springsville," Roney told Zan Stewart of the Los Angeles Times, "and after I finished, he [Davis] tapped me on the arm and said, 'Play this tomorrow on the gig'".
The music was later issued as Grammy award-winning Miles and Quincy, Live at Montreux and was a career breakthrough for Roney. After Davis's death that year, Roney toured in memoriam with Davis' alums Wayne Shorter, Herbie Hancock, Ron Carter and Tony Williams and recorded the album, A Tribute to Miles, which earned Roney a Grammy award.
"Miles told me to stop listening to critics who said that I was a clone of his," Roney told DownBeat in 2019. "He said, 'I know what you're trying to do. You keep doing what you're doing. Because if you don't, and [you] listen to them, they will be playing you, instead of you playing your instrument.'"
Roney's impressive discography spans over 20 records as bandleader and sideman. He put out a number of landmark solo releases for Muse, Highnote Records, Warner Bros and Concord.
As a session player, his distinguishable mark can be heard on a number of pianist Geri Allen's 80s records for Blue Note, Tony William's 1986 record Civilization and more recently 2019's According To Mr. Roney on Savoy.
Following the news of his passing, many in the jazz community have come together to express their loss and memories of this jazz great.
We are devastated that our brother trumpeter Wallace Roney passed away today due to complications from Covid-19. Wallace was a global life force in the jazz community. He played with Miles at the historic Montreux concert directed by Quincy Jones. (1/2)

📷: Earl Gibson pic.twitter.com/mwdz9g8hQ2

— Miles Davis (@milesdavis) March 31, 2020
Our collective spirits are taking some serious blows these days. Saying goodbye to one my beloved big brothers is especially hard. May the great Wallace Roney RIP. pic.twitter.com/mx5cifZKFJ

— Christian McBride (@mcbridesworld) March 31, 2020
Format:
UK English