McCoy Tyner, Legendary Jazz Pianist Dies Aged 81
The jazz master was part of some of the genre's most iconic works including 'A Love Supreme', 'My Favorite Things' and 'Live at the Village Vanguard' for Impulse!.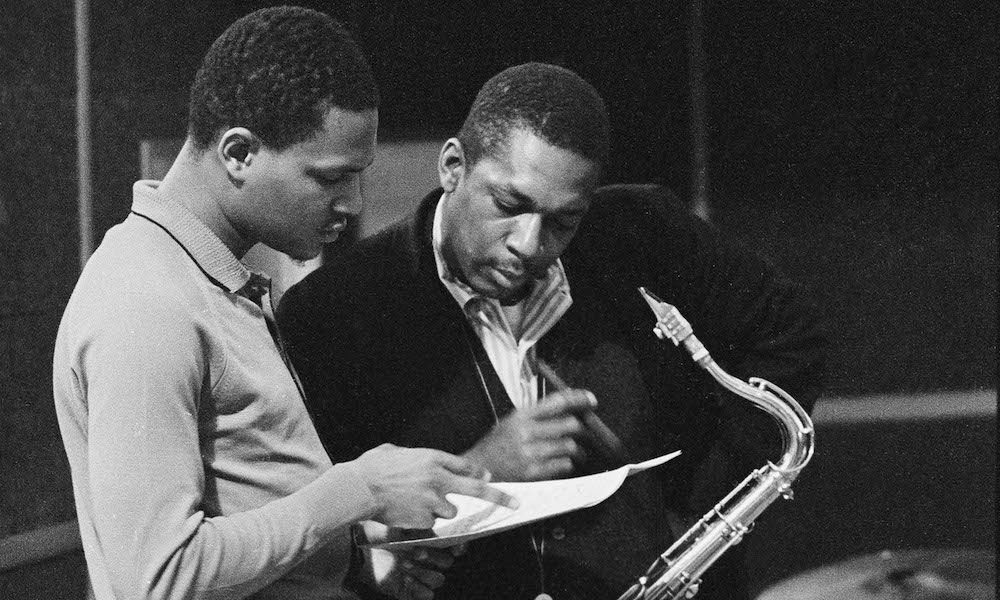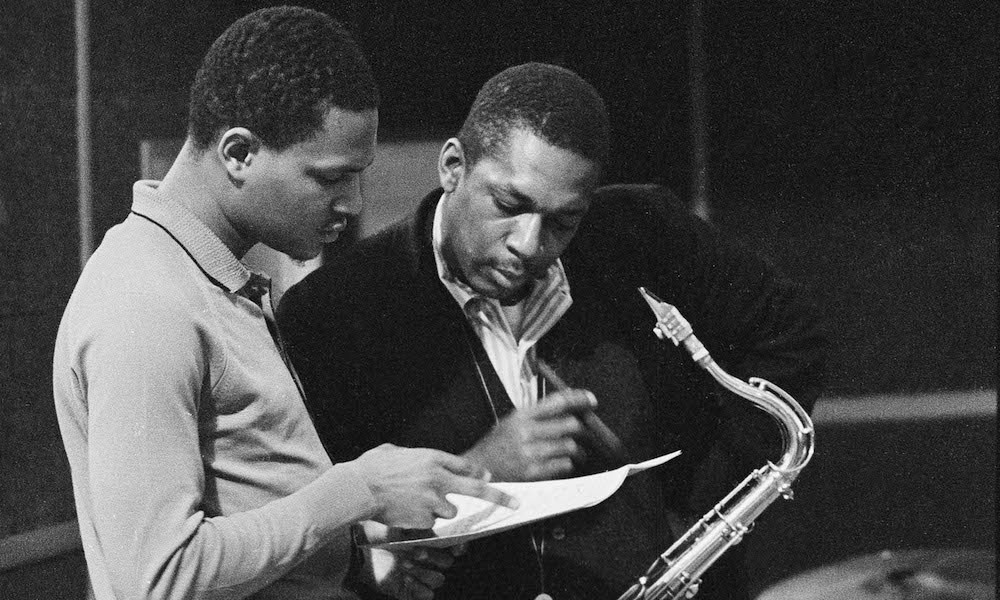 McCoy Tyner, one of the most influential pianists in jazz history and a key player in John Coltrane's groundbreaking 1960s quartet, has died at the age of 81.
His family confirmed his death on social media with an official statement, although no official cause of death has been listed.
"It is with heavy hearts that we announce the passing of jazz legend, Alfred "McCoy" Tyner. McCoy was an inspired musician who devoted his life to his art, his family and his spirituality. McCoy Tyner's music and legacy will continue to inspire fans and future talent for generations to come."
His former label Blue Note also shared an official statement on Tyner's passing:
"We've lost a titan with the passing of jazz legend McCoy Tyner. Words fail when trying to express how important McCoy was & always will be to our music. The amount of beauty he gave the world is simply staggering. RIP to one of the greatest of all-time."
Born Alfred McCoy Tyner in Philadelphia on 11 December 1938, Tyner first started taking piano lessons at the age of 13 and grew up around other local legends including organist Jimmy Smith, trumpeter Lee Morgan and pianist Bud Powell. He started playing professionally at the age of 16 and eventually formed a friendship with jazz icon John Coltrane, before joining his famed quartet in 1960.
The jazz master was part of some of the genre's most iconic works including A Love Supreme, My Favorite Things, Live at the Village Vanguard, Ballads and Impressions, all recorded for the Impulse! label.
In a 1961 interview with the New York Times, about a year and a half after hiring Tyner, Coltrane said: "My current pianist, McCoy Tyner, holds down the harmonies, and that allows me to forget them. He's sort of the one who gives me wings and lets me take off from the ground from time to time."
A pioneer of modern jazz piano and "modal" jazz, Tyner's style transcended conventional Western harmonies and he's considered to be one of the most influential jazz pianists of the 20th century.
Tyner was 21 when he joined the Coltrane quartet and would remain with the group, along with the drummer Elvin Jones and bassist Jimmy Garrison, for the next five years.
"I went to his [Coltrane] house, and you know, we got to be really good friends," Tyner told NPR in an interview back in 2008.
"I loved his playing, his sound. And so he told me, he said, 'The next time I leave Miles, I want you to join my band.' Because we did a couple of gigs together, and he liked my playing. He was like a big brother to me."
In between tours with Coltrane, Tyner made his own records, including the six albums for Impulse! before signing to Blue Note and releasing The Real McCoy in 1967. After leaving the quartet in 1965, Tyner would go on to record seven successive albums for Blue Note, as well as record as a sideman on classics like Joe Henderson's Page One, Wayne Shorter's Juju, Grant Green's Matador and Bobby Hutcherson's Stick-Up!, all for Blue Note.
After five years with Blue Note, Tyner moved to the Milestone label in 1972 and stayed with the label until 1981. During that time, he performed steadily with his own band, which included at times saxophonists Azar Lawrence and Sonny Fortune and the drummers Alphonse Mouzon and Eric Gravatt.
While other jazz musicians experimented with electric piano or synthesizers during the 70s and 80s, Tyner remained committed to acoustic instrumentation throughout the entirety of his career.
In 1984 he formed two new groups: a trio, with the bassist Avery Sharpe and the drummer Aaron Scott, and the McCoy Tyner Big Band. He also toured and recorded one album with the nine-piece McCoy Tyner Latin All-Stars.
In 1995, he returned to the reactivated Impulse! label, and in 1999 to Telarc. He was later named a National Endowment for the Arts Jazz Master in 2002, one of the highest honours for a jazz musician in the US.
Throughout his five decades of performing and recording, Tyner received five Grammy awards and 12 nominations and remained one of the leading bandleaders and influential pianists in jazz history.
Explore Tyner's prolific career on our artist page.
Format:
UK English