Warpaint Release First New Music In Five Years With New Single, 'Lilys'
The band is back after releasing 'Heads Up' in 2016.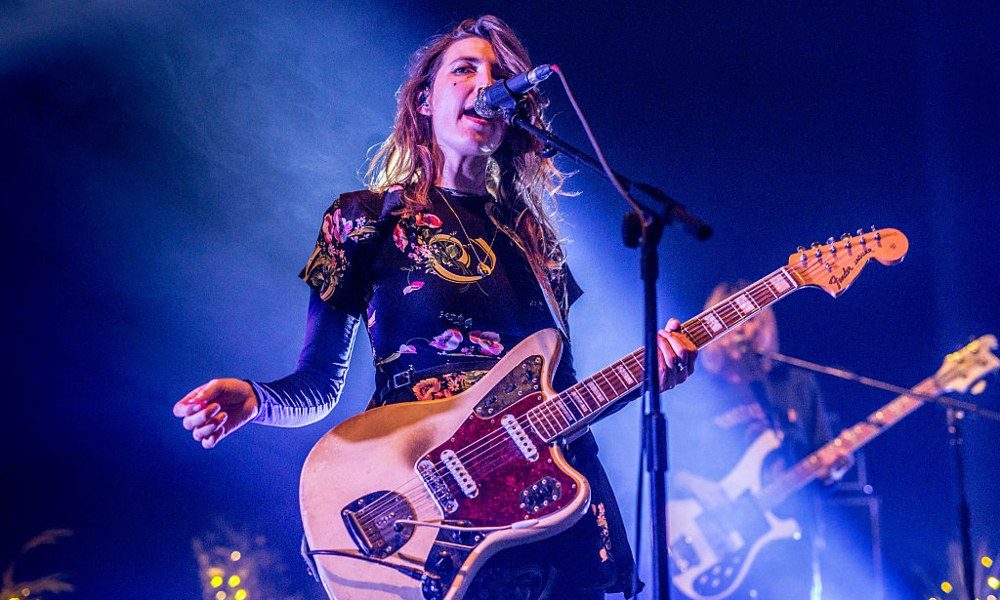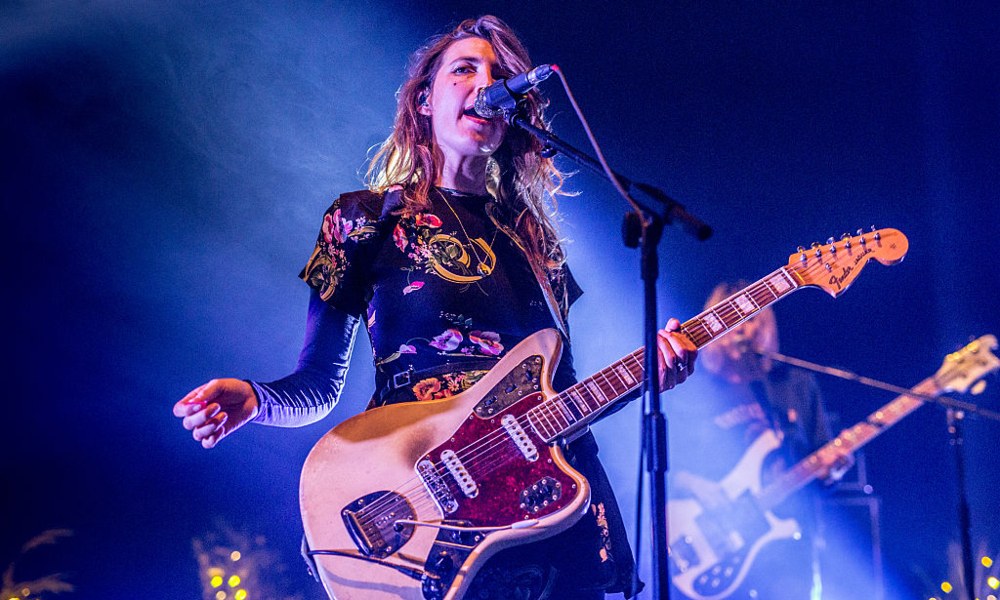 Warpaint is back with "Lilys," its first piece of new music in five years. NME spoke with the band's guitarist and singer Theresa "TT" Wayman, who told the publication about the song and Warpaint's next album.
"Lilys" arrives after being featured in the new HBO series Made For Love. The show's desire to include Warpaint sped up the LA band's return.
"The HBO show wanted to use it and so that made us finish it faster," Wayman explained to NME. "And then the label heard it and were like, 'Actually, we want to put this out not just have it be on the show'. It wasn't like we started writing our album and were like, 'OK this song is going to be the one we come out with', but I'm happy that it's the one leading the way. The song is asserting itself."
The song apparently was born from the group experimenting with synths, trying to create some new musical textures, but soon grew into a fleshed-out track.
Lilys (HBO 'Made For Love' Cut)
"It's one of those ones that came out of the woodwork and showed itself," Wayman said. "We weren't digging for it. We threw together this rough edit of an arrangement and that worked. Our manager and our co-producer [Sam Petts-Davies] for the album heard it and were like, 'There's something in this'. Once they started shining a light on it, I tried some vocals and those came out really quickly and the lyrics fell together really quickly. It felt really good."
"Would you rather fight for your stance or opinion on how things should be, or would you rather not have to hold on so tightly to your opinion and just be happy and let other people think what they think?" Wayman asked. "We all don't really actually know what's going on or why we even exist―the mystery of life―and we seem to have a lot of walls up to each other and part of those walls are our opinions."
Warpaint's latest album, Heads Up, was released in 2016. It followed their 2010 debut The Fool and their second record Warpaint (2014).