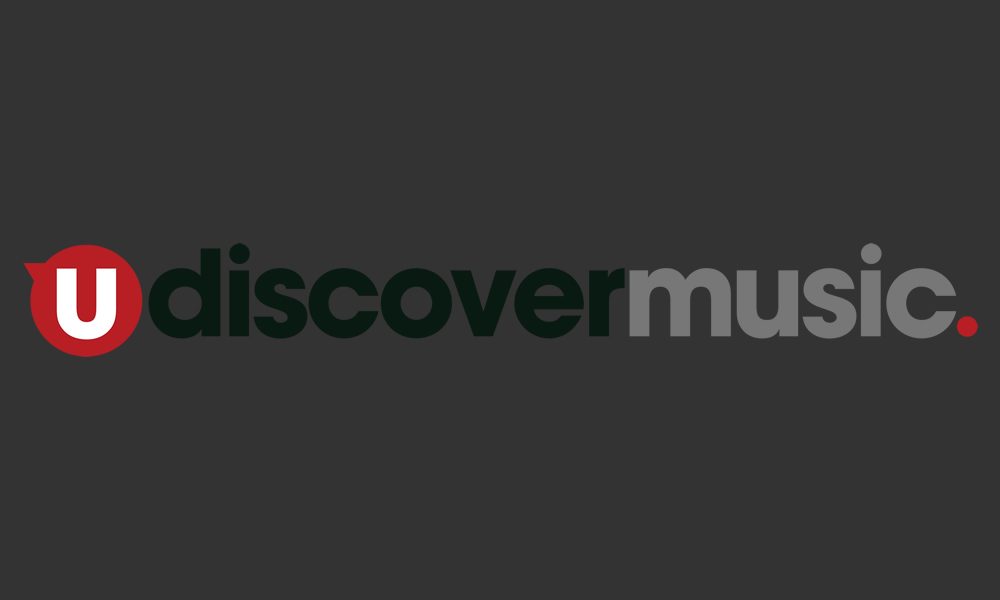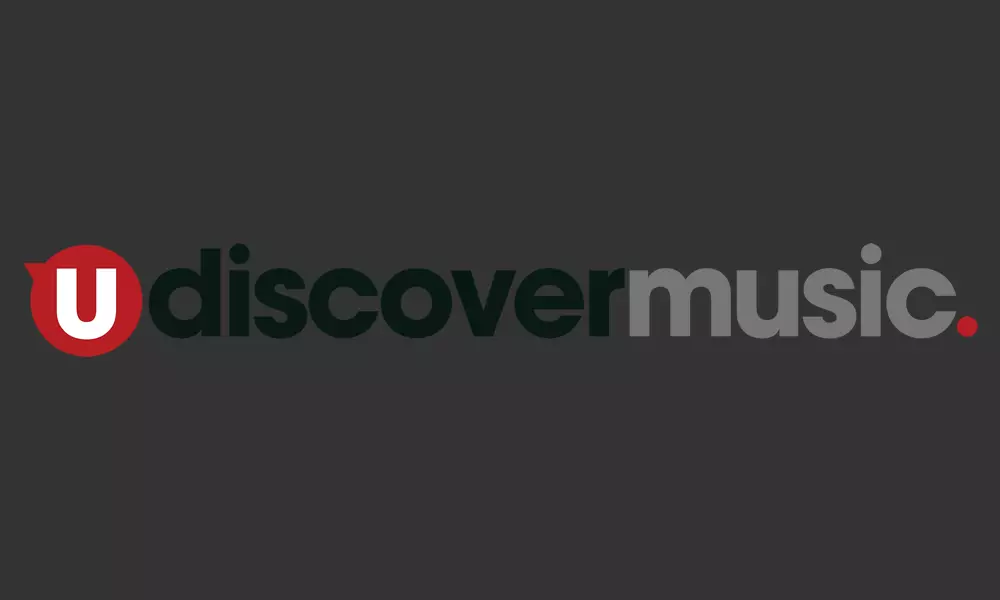 Wayne Bickerton is certainly not a household name. but he's one of those interesting characters that worked in the music industry all his professional life in a variety of roles. Sadly he passed away on 29 November 2015 aged 74.
Born in Rhyl, North Wales, it was in Liverpool that Wayne grew up and where he first played guitar with Steve Bennett and the Syndicate in 1961. By the summer of the following year he had joined Lee Curtis & the All Stars as the band's bass player, with his childhood friend, Tony Waddington. Waddington and Bickerton then joined The Pete Best Four where they stayed for the next three years or so, through various incarnations of the group that was led by the former Beatles' drummer; Bickerton and Waddington becoming the singers and songwriters.
Bickerton's next gig was as a record producer for Deram Records, a subsidiary of Decca records. He produced albums by Giles, Giles & Fripp (the forerunner of King Crimson), The Focal Point, Pacific Drift and World of Oz, as well as working with Petula Clark, Tom Jones and even Kenny Everett's first single, 'Nice Time.'
Bickerton and Waddington continued to write songs including 'Nothing But A Heartache', recorded by American girl singing group The Flirtations, which reached No. 34 on the US Billboard Hot 100 in 1969.
He then worked in A&R for Polydor Records working with Barry Ryan, but most famously began working with The Rubettes. Bickerton and Waddington wrote 'Sugar Baby Love', originally intending for the Eurovision Song Contest, but they instead offered it to Showaddywaddy, who turned it down.
Bickerton and Waddington offered it to the musicians that had made the demo and the Rubettes were formed. 'Sugar Baby Love' became a UK #1 hit in 1974, also reaching No. 37 in the US charts. They wrote and produced all of the Rubettes' UK hits – nine Top 50 hits in all between 1974 and 1977 – winning an Ivor Novello Award as Songwriters of the Year. They had a top 10 hit with 'Sugar Candy Kisses' by Mac and Katie Kissoon.
Bickerton and Waddington then set up State Records. They set up their own record label, State Records, that owned Odyssey Studios in London. Bickerton later worked for the Performing Right Society in England, later becoming Chairman and acting Chief Executive. He also became Deputy Chairman of The University of Liverpool Institute of Popular Music. In 1997, he became Chairman of SESAC International, The Society of European Stage Authors and Composers.
Format:
UK English