Adam Lambert, More Create Original Music For Obama-Produced Netflix Series, 'We The People'
Other musicians featured in the series include Brittany Howard, Cordae, and Daveed Diggs.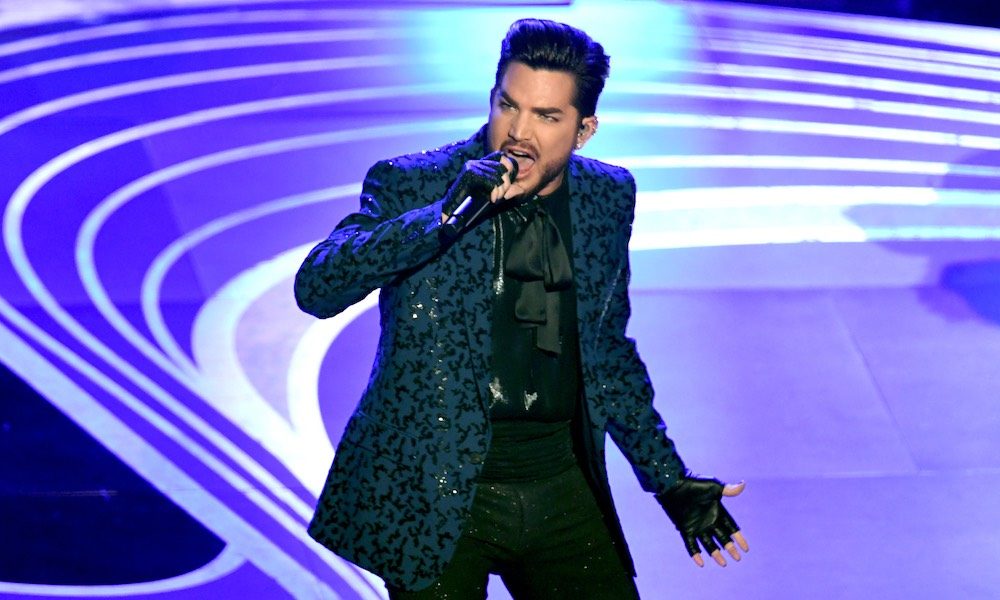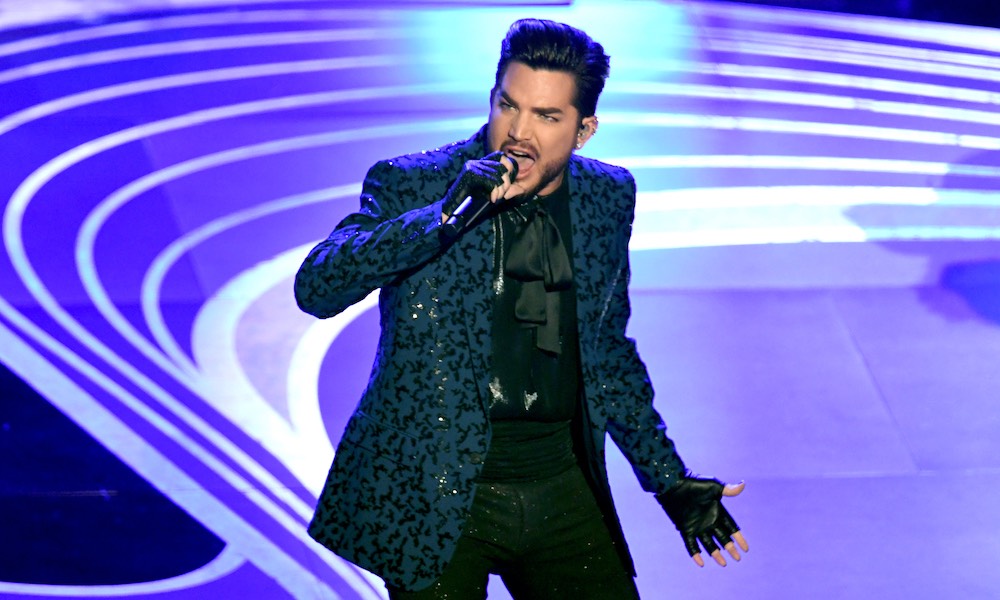 Barack and Michelle Obama, and Kenya Barris have executive produced a Netflix series combining music and animation titled We the People. The show, created by Chris Nee, consists of 10, three-minute-long episodes that feature music performed by Adam Lambert, Brandi Carlile, and Andra Day, among others. The show premieres on the service on July 4.
The news comes at an exciting time for Lambert, who, alongside Queen, recently announced further European shows to the band's twice-postponed 'Rhapsody' UK & Europe tour, now set to take place next year. Queen + Adam Lambert's 2022 "Rhapsody" concerts will be the band's first European dates since the worldwide box office sensation that was the Bohemian Rhapsody film.
Per the logline, We the People covers a range of basic U.S. civics lessons in not-so-basic ways, set to original songs performed by artists such as Janelle Monáe, Lin-Manuel Miranda, H.E.R., Cordae, Bebe Rexha, Kyle and inaugural National Youth Poet Laureate Amanda Gorman, with a groundbreaking mix of animated styles. Each episode of the series promises to be a vibrant call to action for everyone to rethink civics as a living and breathing thing, and to reframe their understanding of what government and citizenship mean in a modern world. Other musicians featured in the series include Kristen Anderson-Lopez, Robert Lopez, Daveed Diggs, and Brittany Howard.
Executive producing alongside the Obamas and Barris are Tonia Davis, Priya Swaminathan via Higher Ground and Nee for Laughing Wild. Barris executive produces via Khalabo Ink Society. Other producers include Ada Chiaghana, Erynn Sampson and PeeDee Shindell. The series was directed by Peter Ramsey, Trisha Gum, Victoria Vincent, Benjy Brooke, Mabel Ye, Tim Rauch, Jorge R. Gutierrez, Daron Nefcy, Everett Downing, and Kendra Ryan.
The AFI Docs film festival will host the world premiere of "We the People" with a free screening in the Docs Talks section of the event on June 24 at 8 p.m. ET.
Listen to the best of Adam Lambert on Apple Music and Spotify.