The Weeknd Shares Title Song And Artwork For 'After Hours' Album
The set will be The Weeknd's first full-length album since 2016's 'Starboy.'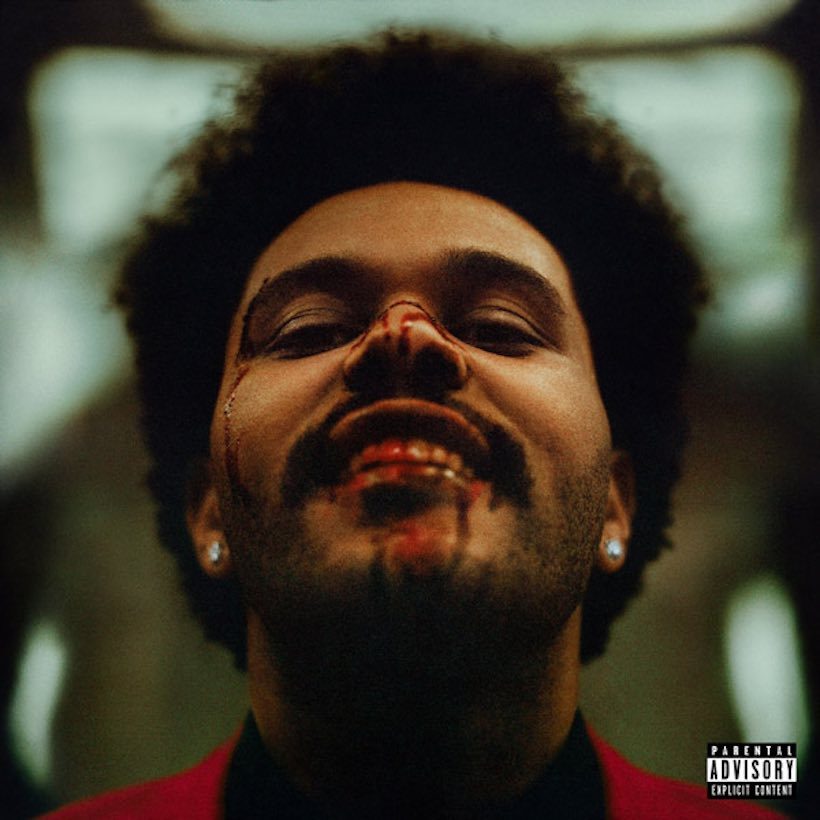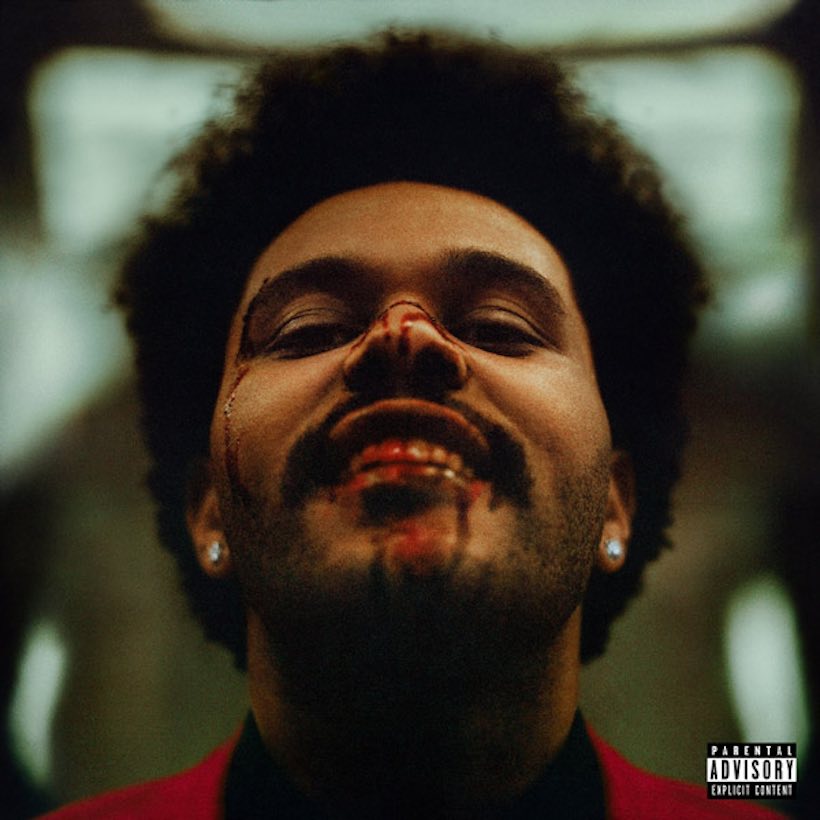 The Weeknd has shared the title song from his upcoming fourth studio album After Hours, as well as revealing its cover art and release date of 20 March.
The six-minute track has a brooding, echoey intro which opens into a measured, beat-filled piece with the star singing "Your body next to me Is just a memory/I'm fallin' in too deep, oh/Without you, I'm asleep/It's on me, only me, oh/Talk to me, without you, I can't breathe."
The chart-topping artist announced the title of the album on 15 February along with a teaser video. He shared the tracks 'Blinding Lights' and 'Heartless' in November; 'Heartless' topped Billboard's Hot 100 in mid-December to become his fourth US No. 1.
Earlier this month, The Weeknd achieved his first UK No. 1 single with 'Blinding Lights,' in its tenth week on the Official Charts Company countdown. He wrote the track with Ahmad Balshe, Jason Quenneville, Max Martin and Oscar Holter. He has partnered with car manufacturer Mercedes-Benz as creative director for their new global advertising campaign, which features 'Blinding Lights.'
The Weeknd performed both songs on The Late Show With Stephen Colbert on 5 and 6 December. The first two releases from the album passed Spotify streams of 500 million earlier this month, the fifth time that the Canadian artist had reached that mark with an album project.
All three songs will be on the 14-song After Hours, which will be The Weeknd's first full-length album since 2016's Starboy. In 2018, he released the EP My Dear Melancholy, which included the singles 'Call Out My Name,' 'Wasted Times' and 'Try Me.'
As also reported, the triple Grammy-winning, Toronto-born star has a cameo role in the Safdie Brothers' Uncut Gems film, starring Adam Sandler, which opened in movie theatres in the US on 25 December.
Listen to the best of The Weeknd on Apple Music and Spotify.
Format:
UK English