Listen To Westlife's Brand New Single, 'Dynamite'
The follow-up to 'Better Man', the hotly-anticipated new track was co-written by Ed Sheeran and Steve Mac.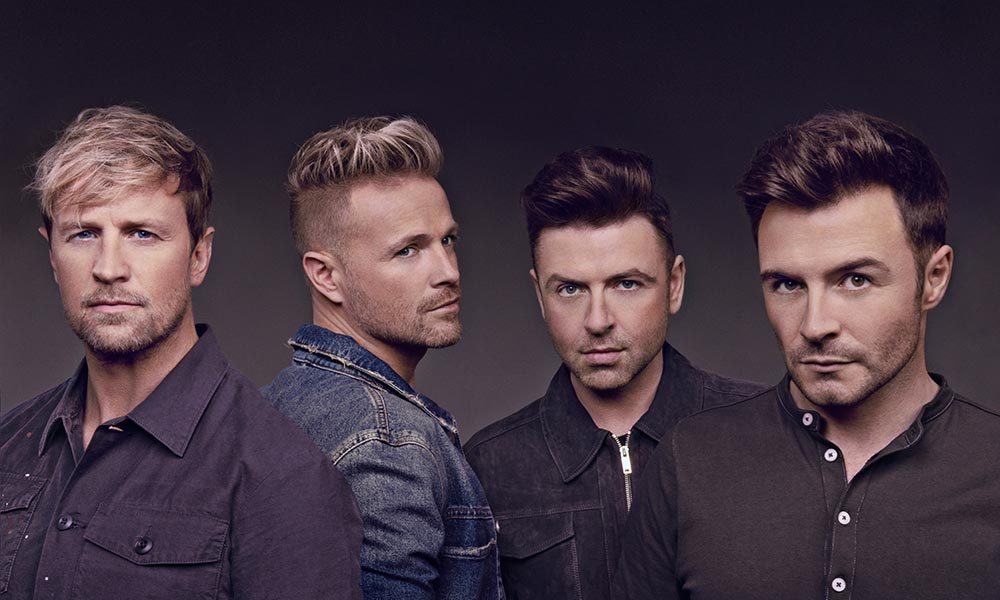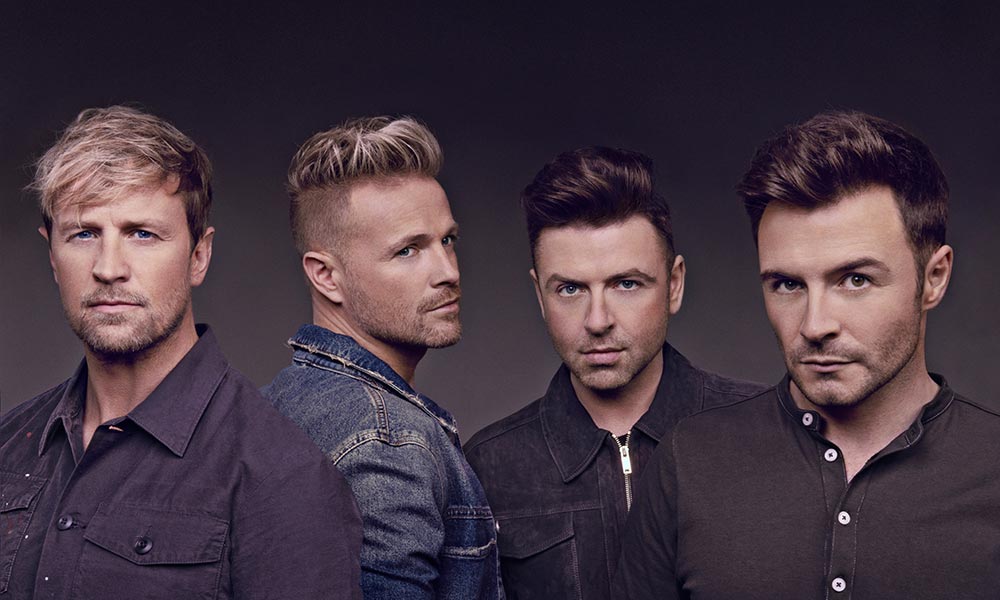 Following the stunning success of 'Hello My Love' and 'Better Man', the UK's top selling group of the 21st century, Westlife, have released 'Dynamite' – the third single from their forthcoming album, Spectrum. You can check the track out below.
The dynamic contemporary track, co-written by Ed Sheeran and Steve Mac, has a feel-good summer sound and once again shows the band on the very best form following their sensational return to music.  The single reflects the energy of Westlife's stellar comeback, incorporating all the colour and excitement of the record-breaking Twenty Tour which continues in Asia this summer.
"Dynamite has got such an enchanting melody that starts off subtly and ends up quite big and euphoric. It's about how falling in love creates such glow and light in someone's life that it literally lights up the world around them. It's an upbeat, fresh summer song and you could say it reflects the energy of our comeback.
"This is our third single that has been co-written by Ed Sheeran. It has been amazing to work with him and he really has put his stamp on our upcoming album Spectrum, say the band.
The video for 'Dynamite' will be shot live in front of 160,000 fans, who will be captured forever in a music video that will be seen by millions around the world, at Dublin's Croke Park stadium on 5 and 6 July.  The show will also be broadcast live in cinemas across the UK and Ireland.
The Irish pop superstars' return to music has been a phenomenal success. The first two singles from the forthcoming new album, 'Hello My Love' and 'Better Man' have amassed over 200 million streams globally. The tracks have been the band's most successful radio records. 'Hello My Love' has had over 30,000 plays at UK radio to an audience of 275 million, and is one of the most played songs of 2019 on Radio 2.
'The Twenty Tour is Westlife's fastest selling tour of all time. The band sold an incredible 400,000 tickets in just 48 hours confirming their position as national pop music treasures.
Westlife have sold over 55 million records worldwide and are the only band to have their first 7 singles enter the UK chart at No.1. They also have the most singles of any artist to debut at No.1 in the UK. Overall the band have had an incredible 14 No.1 singles, behind only Elvis Presley and The Beatles. They have had 33 No.1 albums worldwide and as a live act have sold 5 million concert tickets worldwide and counting.
Format:
UK English