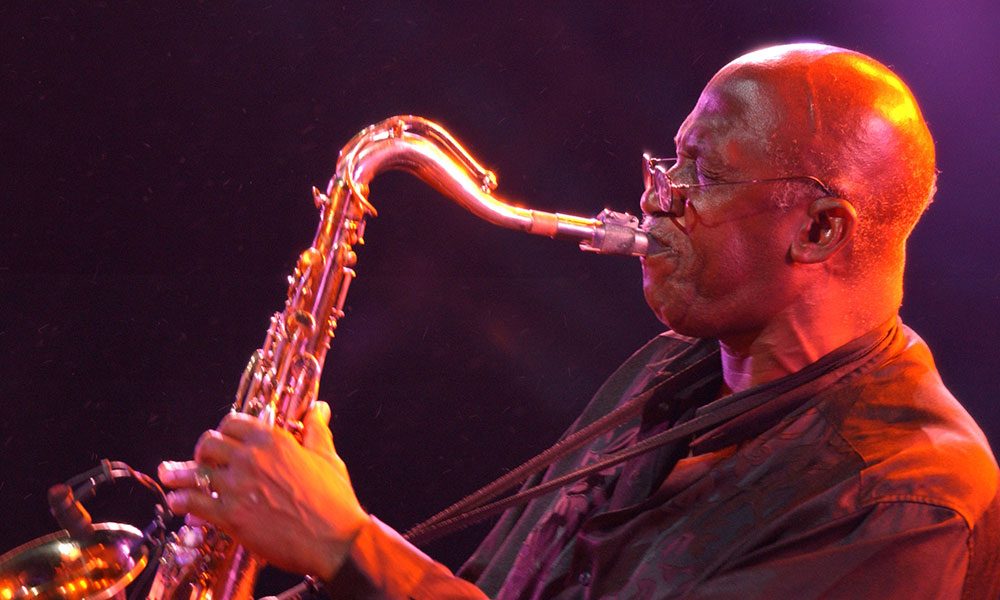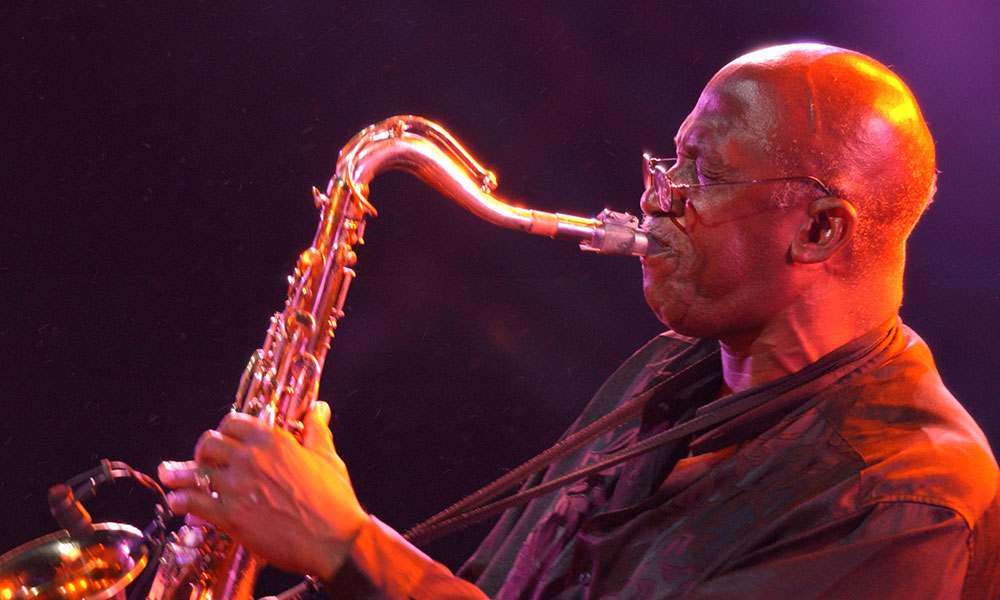 The brilliant Wilton Felder has passed away.
Born in Houston, Texas in 1940, Felder, Wayne Henderson, Joe Sample, and Stix Hooper founded a group while in high school. The Jazz Crusaders, as they were later known, were initially a straight ahead jazz band, but came to pioneer jazz-rock fusion, recording some outstanding albums that still sound as fresh today as they ever did.
Felder worked with the original group for over thirty years, and continued to work in its later versions, which often featured other founding members. But for many people Felder was one of those names on the back of long playing records of the highest quality, adding bass or saxophone to embellish them with his brilliance.
He was one of the in-house bass players for Motown Records, in Los Angeles, during the early 1970s. He played on 'I Want You Back' and 'The Love You Save,' for the Jackson 5, as well as 'Let's Get it On' for Marvin Gaye and records by Grant Green. He also played bass for America and Seals and Crofts as well as playing on Randy Newman's Sail Away in 1972, Joan Baez's Diamonds & Rust along with albums from Billy Joel, Joni Mitchell and Michael Franks. In fact his credits read like a who's who of popular music adding B.B. King, Nancy Wilson, Steely Dan, Barry White, Cat Stevens, Tina Turner, Jackson Browne, Jimmy Smith, Dizzy Gillespie, Donald Byrd, John Cale and Shuggie Otis to the roll call.
His solo album, Secrets, which prominently featured Bobby Womack on vocals, reached No. 77 in the UK Albums Chart in 1985.
According to Felder, "Because we came up on the streets and not in the studios, our music was live. The Texas streets were rich with the blues of Lightnin' Hopkins. We grew up on all the deep country sounds. We ate them for breakfast, lunch and dinner. At the same time, we had ears for modern jazz — Miles and Monk — and never saw a contradiction between the old and new." Amen to that.
Wilton Felder passed away on 27 September, 2015, aged 75. He's survived by his wife of 56 years, Geraldine; daughters Michelle LeBlanc and Deborah Clark; son, Wilton Jr. sisters Jean Foster, Clara Walker and Rozelia Gilliam; and seven grandchildren.
Wilton Felder RIP
Format:
UK English