Woodstock 50 Festival Officially Cancelled
The three-day festival in August celebrating the 50th anniversary of Woodstock has been officially cancelled, officials confirm.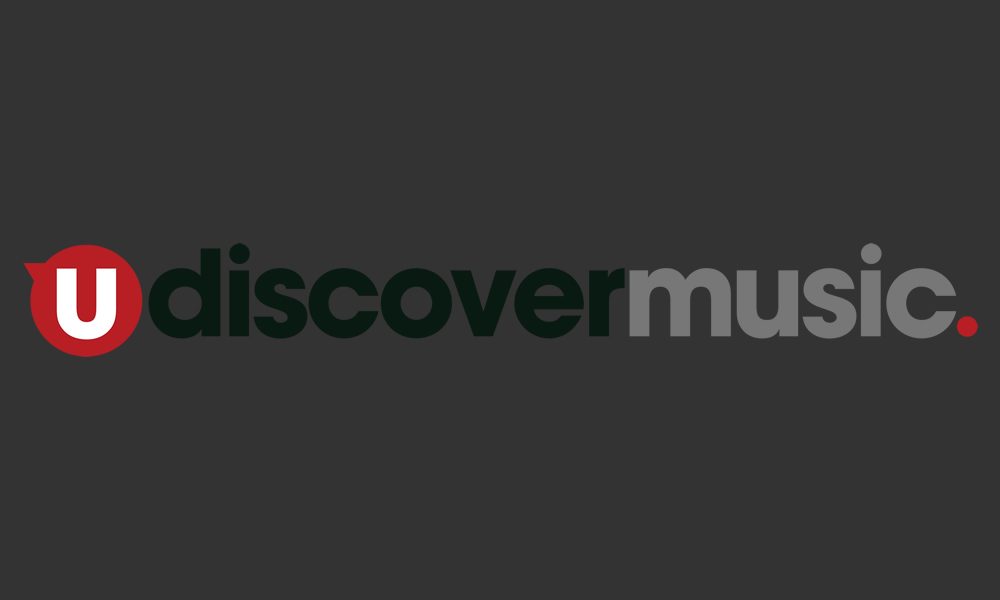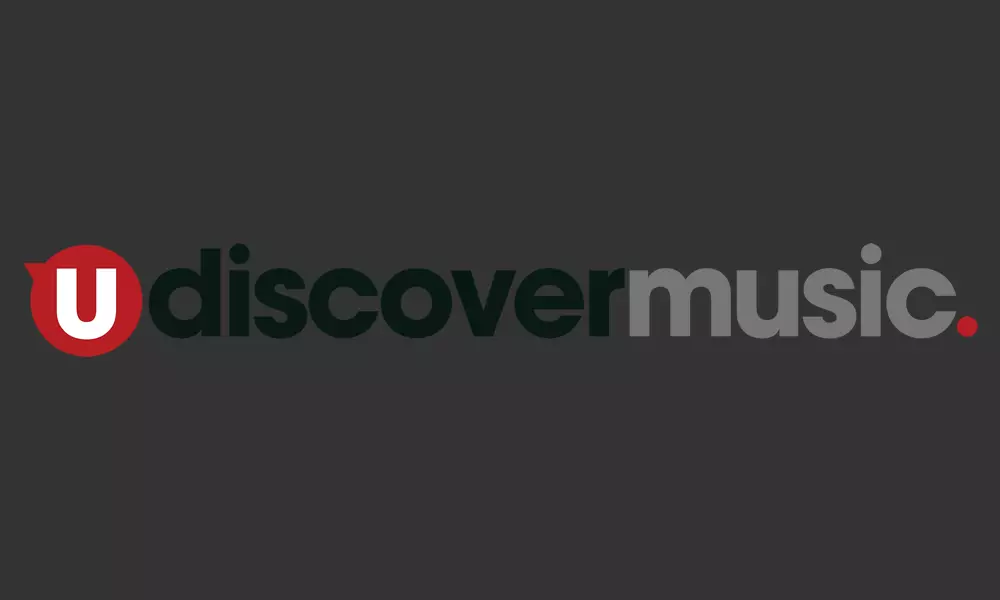 So much for the Summer of Love this year, with the news of Woodstock 50 being cancelled, officials confirmed in an official statement to Billboard.
On Monday, the organisers behind the Dentsu Aegis Network shared the reason for the cancellation, writing:
"It's a dream for agencies to work with iconic brands and to be associated with meaningful movements. We have a strong history of producing experiences that bring people together around common interests and causes which is why we chose to be a part of the Woodstock 50th Anniversary Festival. But despite our tremendous investment of time, effort and commitment, we don't believe the production of the festival can be executed as an event worthy of the Woodstock Brand name while also ensuring the health and safety of the artists, partners and attendees."
The statement continues, "As a result and after careful consideration, Dentsu Aegis Network's Amplifi Live, a partner of Woodstock 50, has decided to cancel the festival. As difficult as it is, we believe this is the most prudent decision for all parties involved."
Woodstock 50 was slated to be one of the biggest festivals this summer and promised a reimagining of the iconic festival. The three-day event was scheduled for 16-18 August and included headliners like The Killers, Imagine Dragons, Halsey and Jay Z. The line-up also featured veteran performers from the original 1969 Woodstock including John Fogerty, John Sebastian, David Crosby, Canned Heat and Country Joe McDonald.
Representatives from the festival also cited concerns over festival capacity and permit issues as reasons for the cancellation of the event. When the organisers missed the deadline for selling tickets, it became clear that something was amiss.
Along with financing and permit issues, there was growing concern that the Watkins Glen International speedway would not be able host a 100,000-person festival.
Woodstock 50 had a bumpy rollout from the start, with two conflicting events that were taking place the same weekend in upstate New York. With the cancellation of Woodstock 50, music fans can still attend the unaffiliated Bethel Woods Music and Culture Festival at the original Woodstock location on 15-18 August. The anniversary festival also features a number of iconic acts including Ringo Starr, Edgar Winter Band, Santana and The Doobie Brothers.
Coinciding with the festival, Bethel Woods museum also announced the special exhibit, 'We Are Golden – Reflections on the 50th Anniversary of the Woodstock Festival and Aspirations for a Peaceful Future', that opened in March.
Visit the center's official website for more details.
Format:
UK English