X Ambassadors Announce Multi-Part, Collaborative Series '(Eg)'
The band shared their first single from the project, 'ultraviolet.tragedies' with Terrell Hines, today.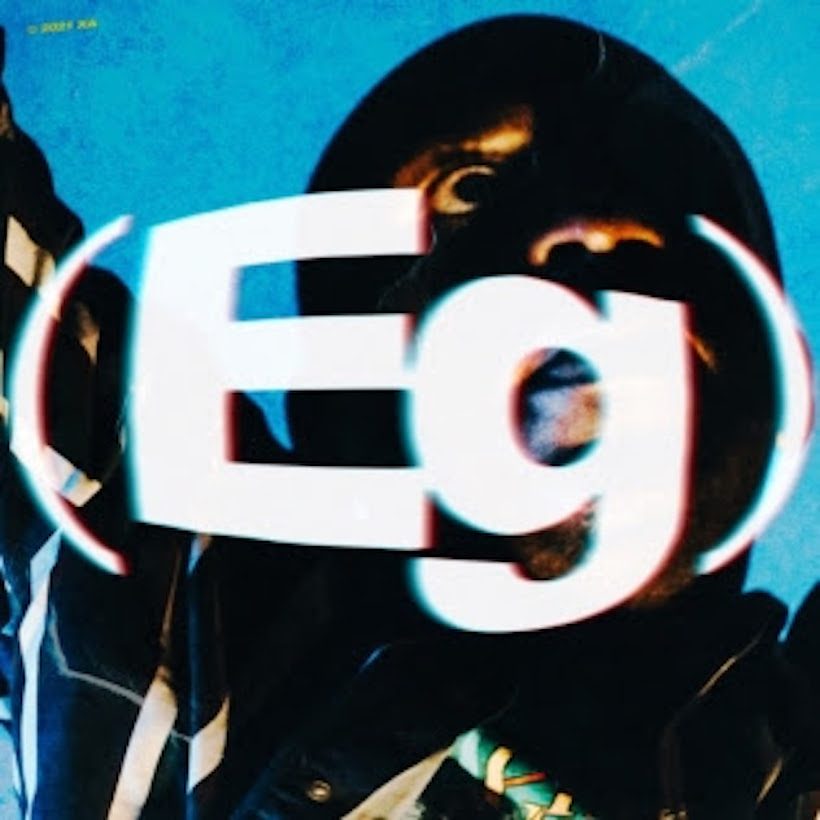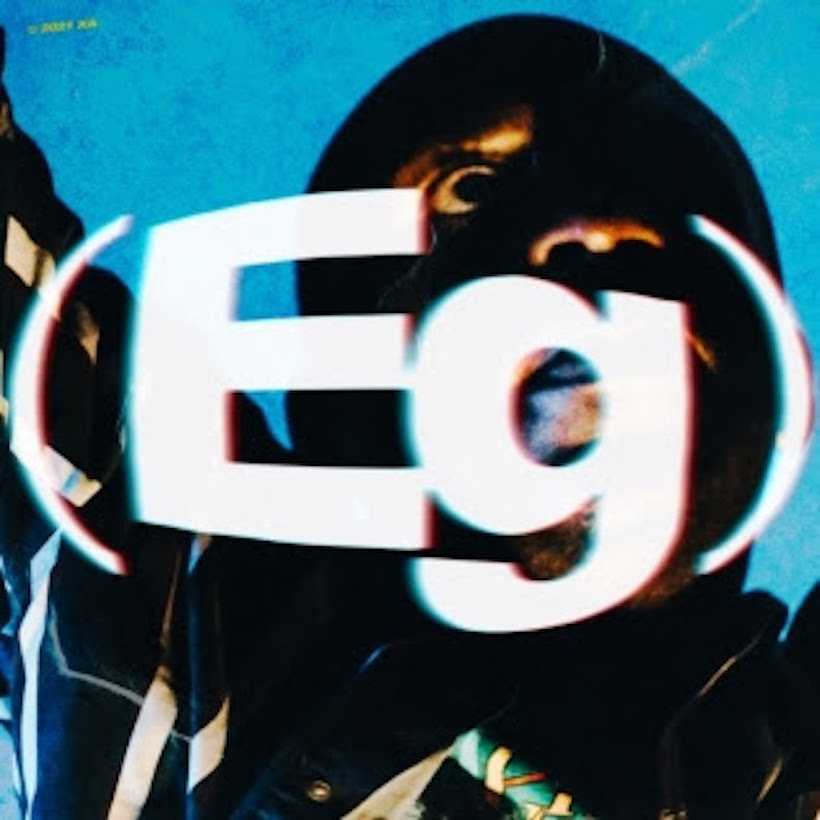 Multi-platinum-selling rock band X Ambassadors have announced an intriguing new project that will find them collaborating with some of today's most exciting, rising talent. Dubbed (Eg), the multi-part series launches today with the electrifying single "ultraviolet.tragedies," a collaboration with rapper, singer, songwriter, producer, and multi-instrumentalist, Terrell Hines.
The song was sparked by an impromptu jam session between X Ambassadors and Hines, who recently released his debut mixtape, Portal One: The Mixtape, via Capitol Records. An accompanying video offers a high-energy, audio-visual experience – featuring 3D renderings of the artists, performance footage, and clips of the Georgia-born, Los Angeles-based Hines talking about his artistry.
X Ambassadors, Terrell Hines - ultraviolet.tragedies (Episode 1)
The concept behind (Eg) was born out of the band's extensive production and co-writing work (which has included projects with Rihanna and Lizzo). These opportunities introduced X Ambassadors to a trove of new talent, who they were eager to showcase.
"We wanted to give voice to these incredible artists that people may not have heard yet, and really let their imagination be at the forefront of everything," said X Ambassadors frontman, Sam Nelson Harris. "They're all very much artists with their own unique style that's so specific to them; they truly don't care about fitting into any sort of mold, or curating their sound to anything other than what they envision."
The experience has also provided fresh inspiration for the seasoned band. "All the artists we've worked with on (Eg) have reminded me how important it is to make what you love and not think twice about it," shared Harris. "When people hear the project, I hope they come away with that same sense of freedom, and also just feel the pure joy that comes from the art of collaboration."
Forthcoming installments of (Eg) will feature the talents of singer-songwriter Jensen McRae and producer, songwriter, and vocalist, Earl St. Clair.
"ultraviolet.tragedies" marks the busy band's first new music since singles "Zen" with Grandson and K.Flay, and "Great Unknown." It also follows their fourth EP, Belong – which dropped in 2020.
Listen to the best of X Ambassadors on Apple Music and Spotify.