Yeah Yeah Yeahs To Feature In Docu-Series About 2000s NYC Scene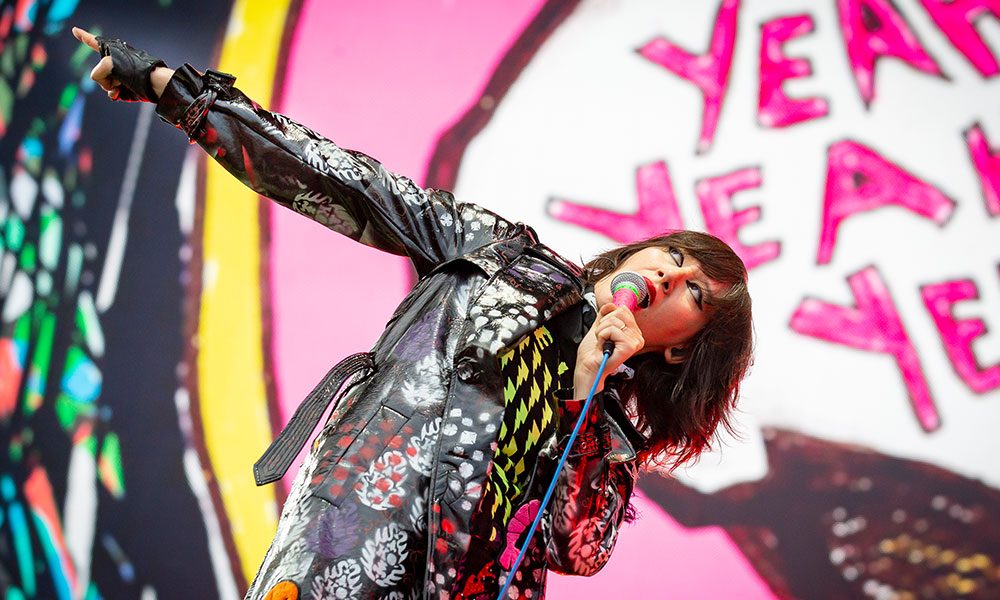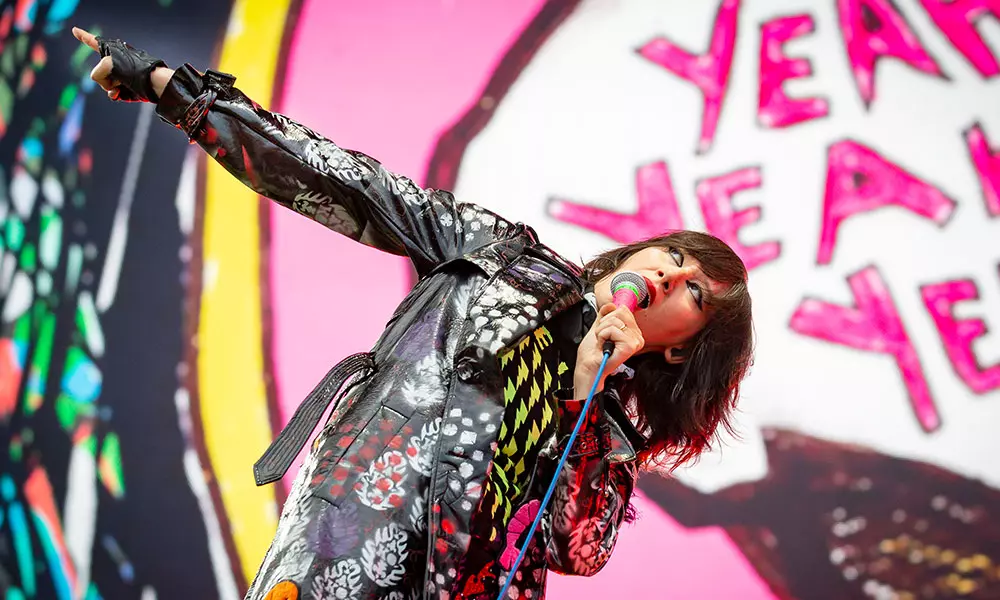 Yeah Yeah Yeahs, The Strokes, Interpol and LCD Soundsystem are all set to feature prominently in a new 4-hour docu-series delving into the vibrant NYC indie scene of the early 2000s.
The as-yet-untitled docu-series will be based on Lizzy Goodman's recent 600-page oral history of the New York bands of the era, Meet Me In The Bathroom: Rebirth And Rock & Roll In NYC 2001-2011.
The critically acclaimed book has been described by the author as a "dirty time capsule" of the NYC scene and includes many revelations about the bands involved, including how The Strokes thought Ryan Adams was a "bad influence" and how The Killers and The Strokes saw each other as rivals.
Goodman's book is now being turned into the mooted docu-series, likely to be told in four one-hour segments, with Pulse Films acquiring the rights to her book. Pulse Films previously produced Nick Cave's One More Time With Feeling, Arcade Fire's The Reflektor Tapes and Beyonce's Lemonade.
The series will focus on bands such as The Strokes, LCD Soundsystem, Interpol and the Yeah Yeah Yeahs, with filmmakers promising to forgo the "expected tropes and conventions of music documentaries" in order to "create a work of true cinematic scale that will redefine the scope of the music documentary form."
Will Lovelace and Dylan Southern, who directed LCD Soundsystem's 2012 Shut Up And Play The Hits film, are on board with the project, and Jaime Neely will produce. Lizzy Goodman will executive produce alongside Thomas Benski, Sam Bridger and Brian Levy.
"At various points during the six long years it took to bring Meet Me In The Bathroom… to life, it occurred to me what an incredible documentary this would make," Goodman says.
"At the time it seemed like a total fantasy but it now feels like fate that the team behind Shut Up and Play The Hits, the show that gave me the idea to write this book in the first place, would be the ones to bring Meet Me In The Bathroom… to the screen."
Goodman adds: "It's time to share with everyone else the full view of this weird, beautiful, dirty time capsule I've been inhabiting."
Explore Our Yeah Yeah Yeahs Artist Page.
Format:
UK English