Years & Years Shares Cosmic Visual For Latest Single 'Starstruck'
'I wanted to create something super positive and fun for people (and myself) to bop along too.'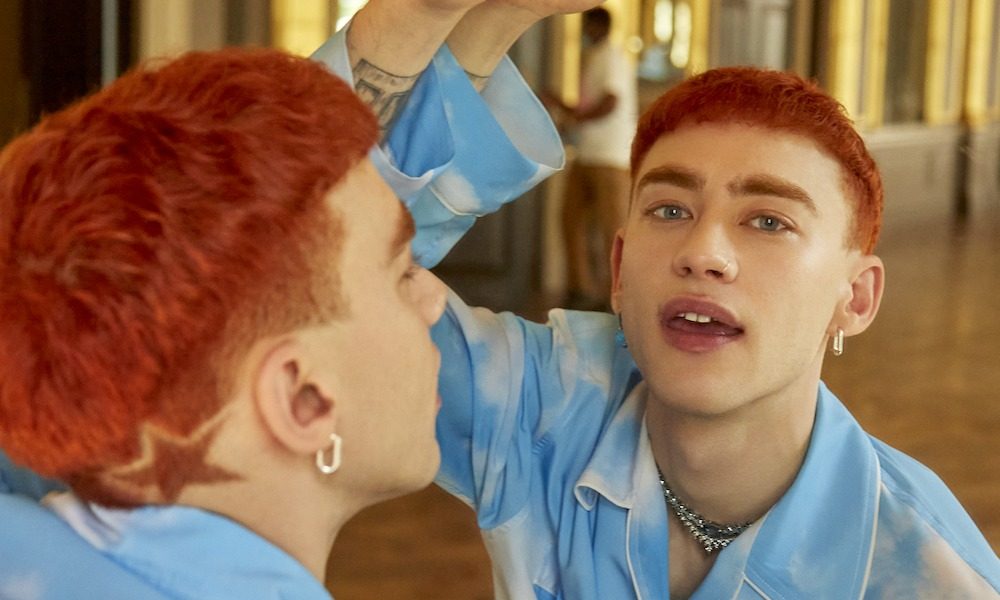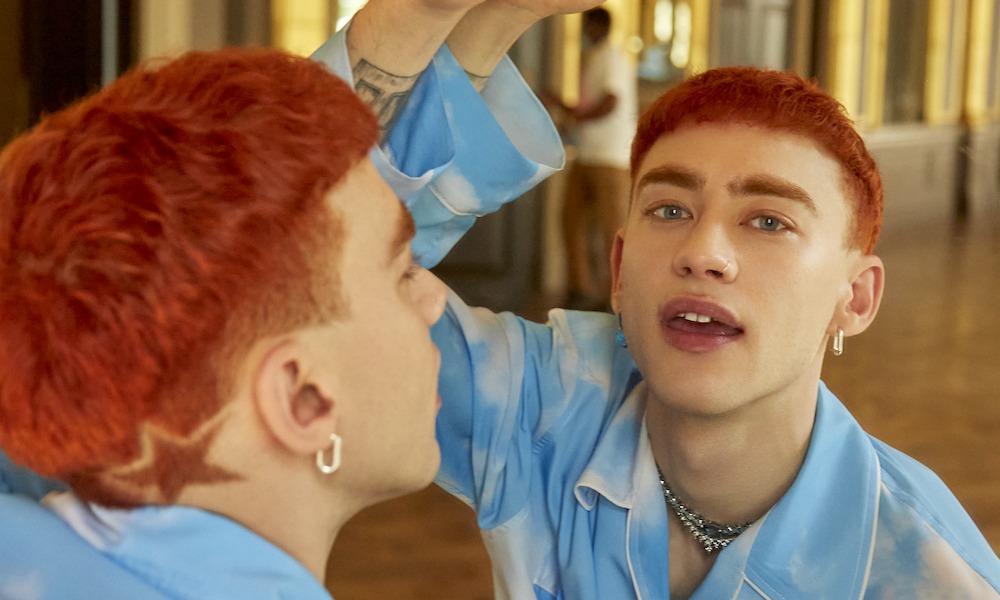 Years & Years has shared the lovelorn music video for its latest single "Starstruck" directed by Fred Rowson. Olly Alexander, who recently took over as the sole creative lead of Years & Years with Emre Türkmeb and Mikey Goldsworthy stepping back, stars in the visual.
Over the course of three and a half minutes, an obsessive, starstruck Alexander pines for the reciprocated affection of himself. He chases himself through ballrooms, stretching hallways, and spacious living rooms while performing choreography crafted by Sherrie Silver, known well for her work on Childish Gambino's "This Is America."
Years & Years - Starstruck (Official Video)
"'Starstruck' is about the rush you get when you're with somebody you're really into, it's about holding onto a good feeling and not letting it go," Alexander said. "Like most of us I've spent the past year at home, and I wanted to create something super positive and fun for people (and myself) to bop along too. Whatever we're doing or wherever we are in life, I think we all deserve three minutes of interstellar ecstasy."
The song was inspired by a night the British singer and actor spent at a studio in the countryside just outside of London. Away from the city, the sky was clear and full of stars, the most Alexander had ever seen. "Starstruck" is an ode to human connection and cosmic happenings.
"Since we've all had to stop, all I've wanted to do is go out and dance," he said. "So I've been putting all that pent-up energy into the music."
Though "Starstruck" is the first Years & Years release to arrive since its acclaimed 2018 album Palo Santo, Alexander has been hard at work furthering his acting career, including taking on the leading role as Ritchie in the HBO Max series It's A Sin. Since its January premiere, the series has racked up over 18 million views and lead to a four-fold increase in HIV Testing Week stats from previous years. Alexander is currently working on more new music to follow "Starstruck," and mark a new era of Years & Years.