Yoko Ono To Produce John Lennon Love Story Film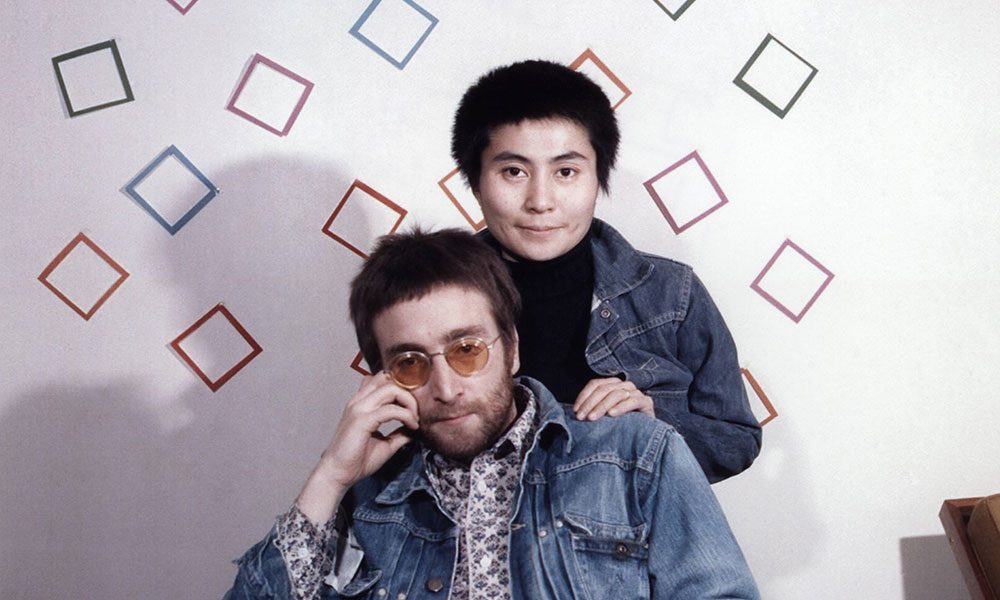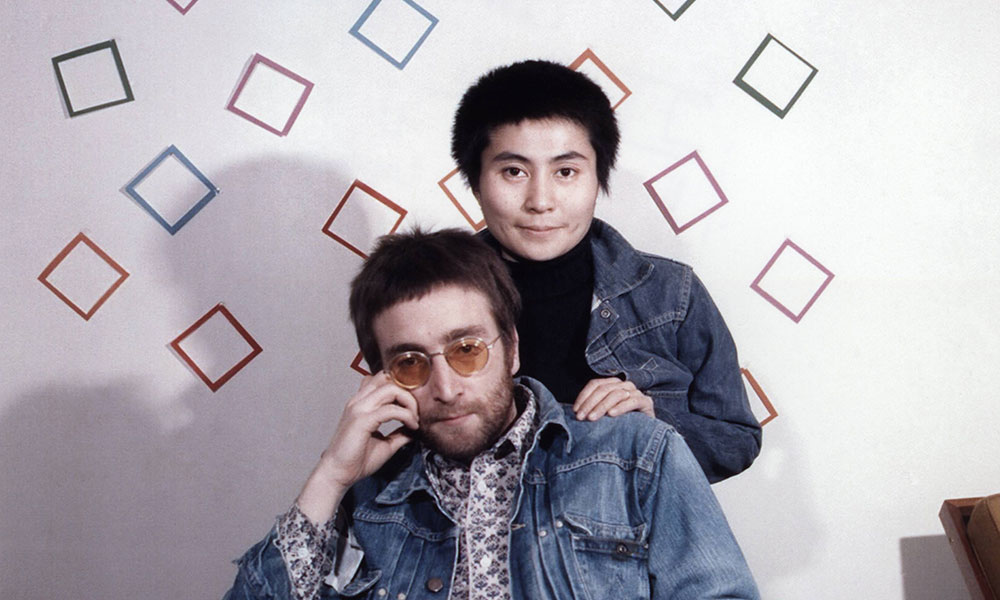 The relationship between John Lennon and Yoko Ono has inspired a new film, according to The Hollywood Reporter.
The untitled film will "focus on ripe and relevant themes of love, courage and activism in the US', says Michael Deluca, who's producing the project with Ono and whose work includes The Social Network and Moneyball.
The film is being made with "the intention of inspiring today's youth to stand up for and have a clear vision for the world they want. I am also honored and privileged to be working with Yoko Ono, Anthony McCarten and Josh Bratman to tell the story of two amazing global icons," Deluca told The Hollywood Reporter.
While there's no shortage of coverage of this legendary pairing when it comes to how it affected their musical output, it seems now is as a good of a time as ever to make a film that highlights the anti-war activism side of their relationship. The screenwriter behind the Stephen Hawking biopic, Theory of Everything, Anthony McCarten will be working with Ono to write the feature along with Immersive Pictures' Josh Bratman. McCarten's writing credits also include the Gary Oldman-starring Winston Churchill biopic Darkest Hour.
Lennon's life has been portrayed on the silver screen before. First in 2009s Nowhere Boy that focused on his early life and then the 2007 drama, Chapter 27 that focused on his tragic death. This latest project will most likely be portraying the couple's relationship in the 70s, Lennon's move away from The Beatles, their creative collaboration and then Lennon's death in 1980.
With this project in the works, Ono is also reissuing some of her own music this year along with albums she made with Lennon including Unfinished Music Nos. 1 & 2. She's also released two album remasters including Two Virgins and Life With The Lions & Yoko Ono/Plastic Ono Band on Strictly Canadian. She is expected to reissue several more this year, as part of the Yoko Ono Reissue Project.
Format:
UK English