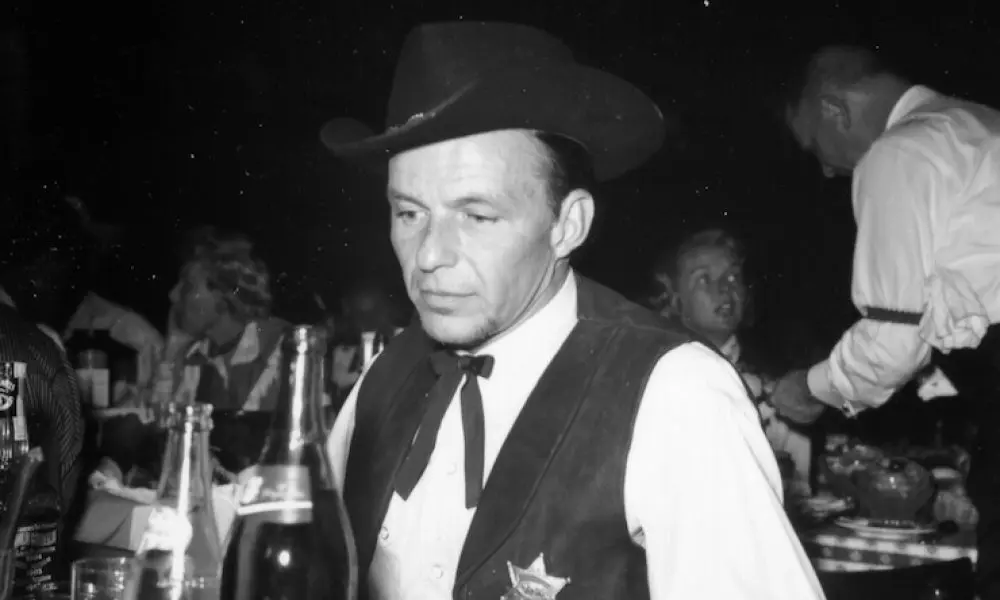 He was 19, and still so unknown that they spelt his name wrong. Frank Sinatra's first driver's licence is up for auction.
The yellowing document was issued in 1934 to Francis "Sintra," of 841 Garden Street, Hoboken, New Jersey. The state's Star-Ledger newspaper reports that it's now on the auction block, together with a letter to the state Commissioner of Motor Vehicles from the lawyer of a man who'd been involved in a car crash with Sinatra. That document insists that Sinatra's driving privileges should be revoked until he pays up.
The licence was issued a year before the young Frank got his break singing with a local New Jersey group called the Three Flashes, who became known as the Hoboken Four, who went on to win the 'Major Bowes Amateur Hour' talent show.
The items are being sold by the Boston-based RR Auction, and initial bids must be placed by 6 pm local time on Thursday. Bidding for the two documents had risen to $2,500, about £1475, by Tuesday afternoon.
Format:
UK English