Young Bombs Enlist Darius Rucker On Country-Tinged Single 'Wrong Side Of Love'
The new single signals a new direction for the rising EDM duo, and is their first foray into country-tinged sounds and vocals.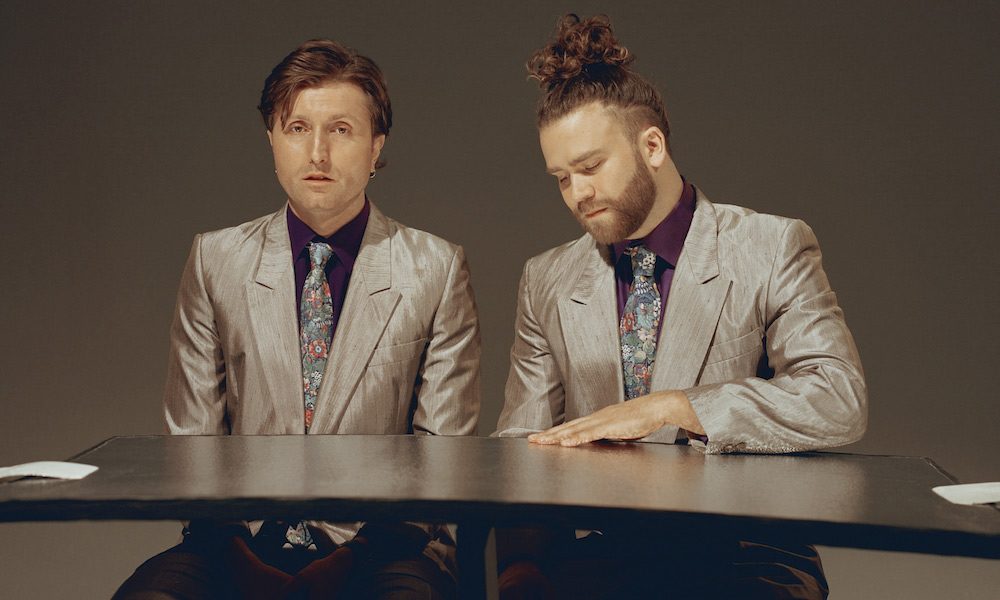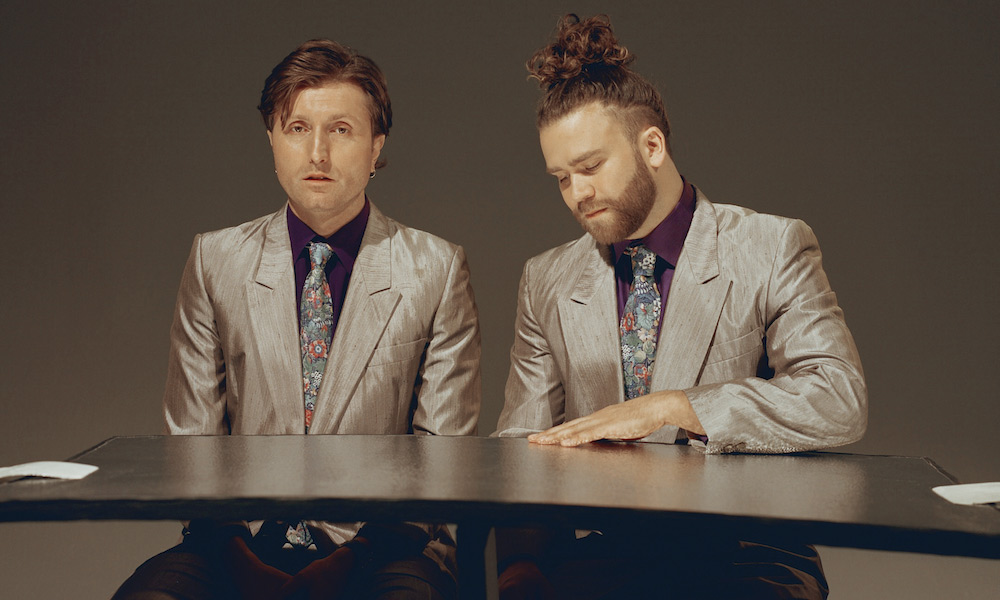 Once highly sought-after remixers, Canadian EDM duo Young Bombs have now released their own debut EP, The Young Bombs Show. out now via Astralwerks. The 6-track project features collaborations with Robinson, GiGi, Aloe Blacc, and country music star Darius Rucker on "Wrong Side Of Love."
"Wrong Side Of Love" shows a new side of Young Bombs, with their most vulnerable track yet, lending an upbeat arrangement to Rucker's poignant pining for a lover who's fallen "right back in somebody else's arms."
Young Bombs, Darius Rucker - Wrong Side Of Love (Official Audio) ft. Darius Rucker
This mix of heartfelt, sensitive subject matter, and party-ready beats occurs elsewhere on the EP with "High Road" featuring Robinson and "Better Day" featuring Aloe Blacc. Other tracks, like "Starry Eyes" and "Don't Let Them" evoke the original Young Bombs sound that made them hit collaborators.
Having reworked songs by the likes of Selena Gomez, Lady Gaga, Troye Sivan, Billie Eilish, and Nick Jonas, Young Bombs have amassed over 65 million streams across their career. They've performed sets at Lollapalooza, Firefly Music Festival, Ultra, and shared the stage with dance music A-listers like the Chainsmokers, Alesso, Galantis, and Diplo. Chainsmokers, Alesso, Galantis, and Diplo.
"Starry Eyes" arrived in 2019 as Young Bombs' debut single on Astralwerks. Duo members Tristan Norton and Martin Kottmeier introduced themselves with a style that prioritized their musicianship and relied on raw instrumentation. They focused less on genre to allow their creativity to flow freely without any barriers or restrictions.
Throughout The Young Bombs Show, the duo proves that they are malleable musicians, able to pull off dance-pop with influences from country, synth-pop, and more without missing a beat. In just a couple of weeks, Young Bombs will be back with a video for "Wrong Side of Love."
The Young Bomb EP can be bought here. View the full tracklist below.
The Young Bombs Show tracklist:
1. Wrong Side Of Love (feat. Darius Rucker)
2. Better Day (feat. Aloe Blacc)
3. Loyal (feat. GiGi)
4. Don't Let Them
5. Starry Eyes
6. High Road (feat. Robinson)